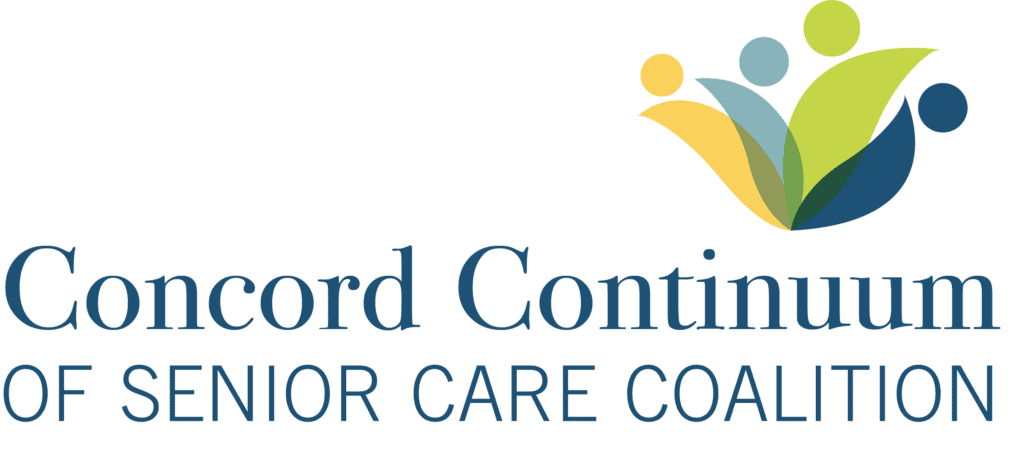 Making a Difference in the Lives of Seniors
The Concord Continuum of Senior Care Coalition (CCSCC) comprises a group of elder care providers who are committed to improving the lives of Concord-area seniors through collaboration, education and the support of local business.
Our area's seniors have given so much of themselves to make our community what it is today, and we want to provide a strong set of senior services that can help them remain an active part of our community.
We believe synergy makes our collection of senior services stronger and more valuable to the general public.
We believe supporting local business improves our greater community.
We believe ongoing education leads to professional and personal growth.
Our meetings highlight a local and relevant guest speaker and plenty of opportunities for stimulation, inspiration and collaboration.
For more information please contact Maryellen King at mking@slr-usa.com.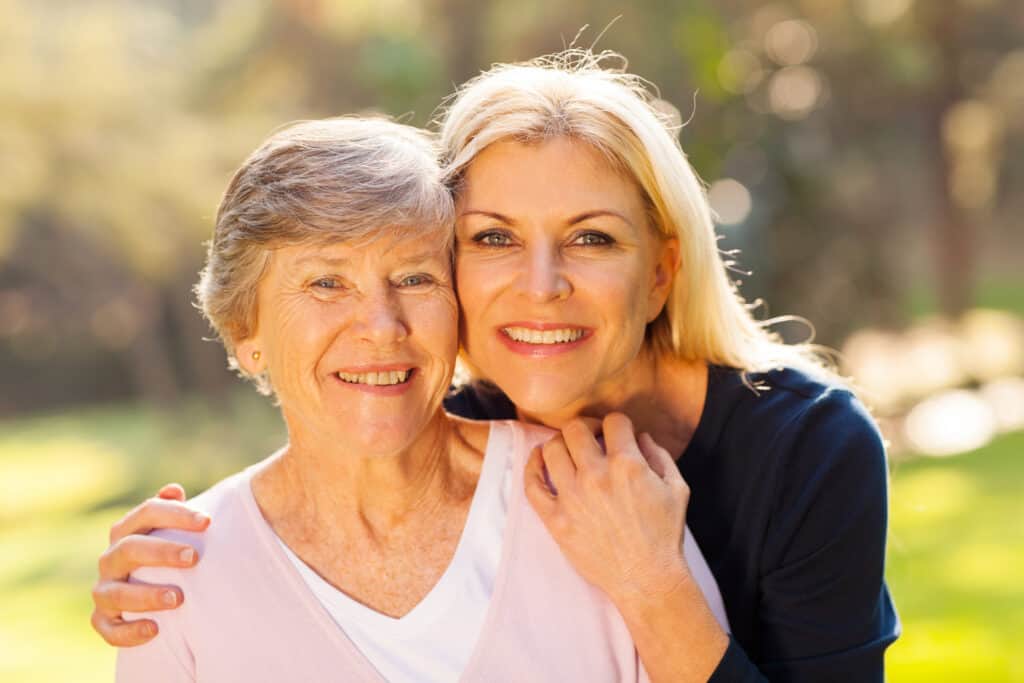 Our group meets live virtually via ZOOM the last Friday of each month at 10 AM