Assisted Living Neighborhood Renovation Nearly 60% Complete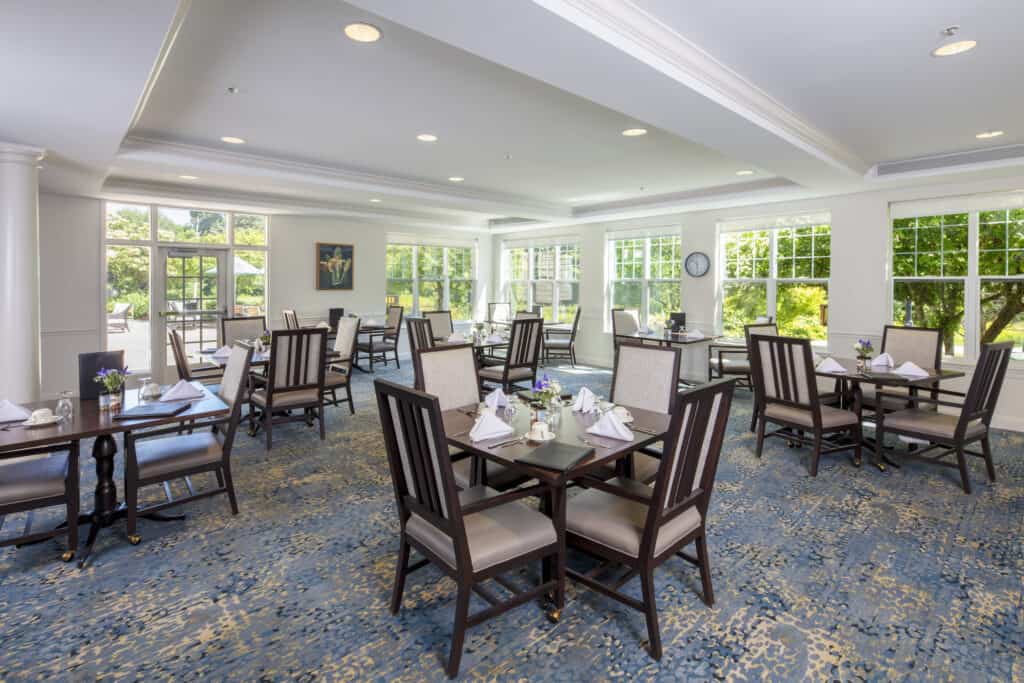 Concord Park Senior Living has announced the availability of new assisted living apartments for rent, along with a fresh new look as part of the community's major expansion and renovation project.
The Volunteers of America Massachusetts community, professionally managed by Senior Living Residences of Braintree, has been a pillar of the West Concord community for more than twenty years, and launched this expansion project in late 2019. "In the past few years we have rarely had openings. We are so excited to be able to open up Concord Park to serve more seniors and their families. It really is a wonderful, close-knit community," says Natasha Heimrath, the community's Executive Director.
The community's Assisted Living Neighborhood renovations include a new theater, fitness room and cafe, expanded and updated dining room, salon, and living room. The community has also built a brand new wing that includes 16 new apartments, and has added two new apartments in their Compass Memory Support Neighborhood®. When the project is complete, every existing apartment in the building will have been completely renovated. The community is also expanding their parking surface and updating many of the mechanical systems within the building.
While the senior community is unveiling these major updates, their commitment to enhancing each resident's quality of life remains unchanged. Concord Park is known to families and area eldercare professionals for their integrity, their commitment to their associates and for their innovative, research-based approach to senior living.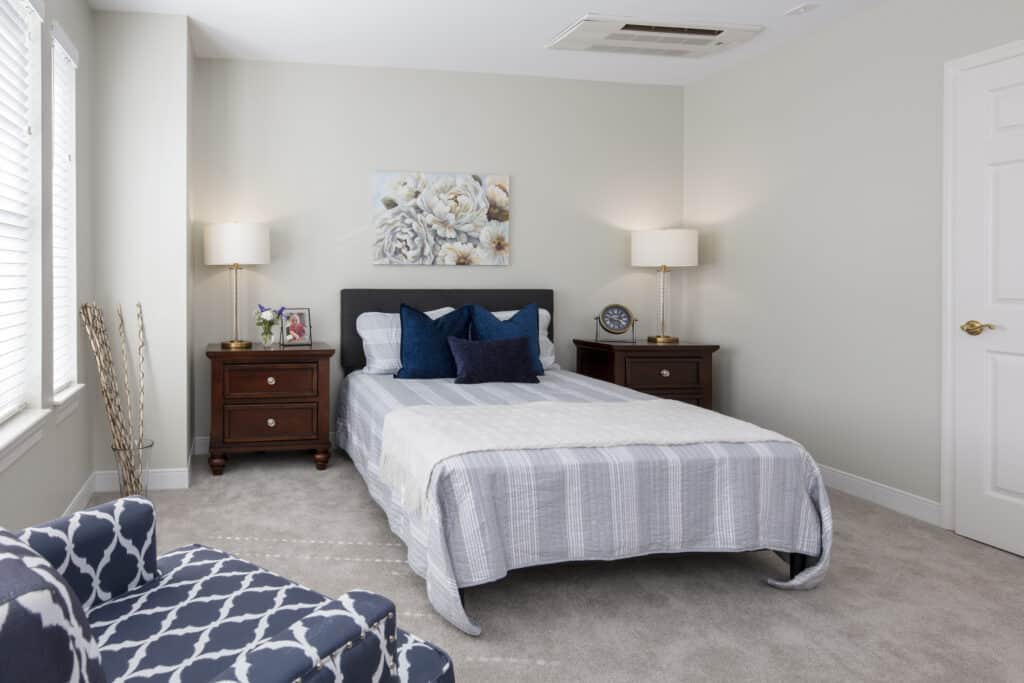 Those who have already made the move to Concord Park have been thrilled with the new spaces and updated look and feel. "Concord Park has been the perfect spot for my mother!" shared Rebecca Caruso, whose mother moved to the community this past fall. "She has made so many new friends with whom to enjoy dining, collaborating on a puzzle, or even playing bridge! The entire staff was so helpful transitioning her to the new living situation. Even when there was construction, staff minimized disruption. I have such peace of mind knowing she is happy as an active member of the community."
The Assisted Living Neighborhood project is expected to be complete later this summer, at which point renovations to the community's Compass Memory Support Neighborhood® will commence. The entire project is on track to be completed this year.
Concord Park's new Assisted Living apartments are available for rent, but won't last for long! Call Maryellen King, Director of Community Relations at 978-369-4728 or email info@concordpark.org for more information or to schedule a tour.