Testimonials from Cornerstone at Hampton
"I would like to sincerely thank you for this impactful training."
— William Scholtz, Amesbury Chief of Police
On behalf of the men and women at the Amesbury Police Department I would like to extend my sincere appreciation for the training that you and your team provided members of my department. This training was on how to better understand and accommodate those suffering from Dementia. Not only did this valuable training help my officers better understand that Dementia is a term used to better describe the symptoms of a larger group of illnesses, which cause a progressive decline in a person's cognitive functioning, but it helped us identify the many signs of Dementia. Interestingly, these same signs can give false indicators of non-compliance to law Enforcement Officers which could have devastating results for someone suffering from Dementia.
The most impressive piece of your training was that not only did you present a problem, which included potentially drawing improper conclusions, but you provided us with valuable tools that can help Police Officers better identify and respond to patients with Dementia. Your hands on training including having officers get a very real feel for what it is like to be suffering from Dementia, both physically and mentally. Once we understood it was much easier for us to realize that a non-traditional law enforcement approach may be needed to help. This could include watching the tone of our volce, choosing our words more carefully and assisting but not taking over.
Once again on behalf of the men and women of the Amesbury Police department, I would like to sincerely thank you for this two-hour block of impactful training. I can say with a strong degree of confidence that this training will not only help my Officers, but more importantly help patients that are dealing with the larger group of illnesses that can cause Dementia.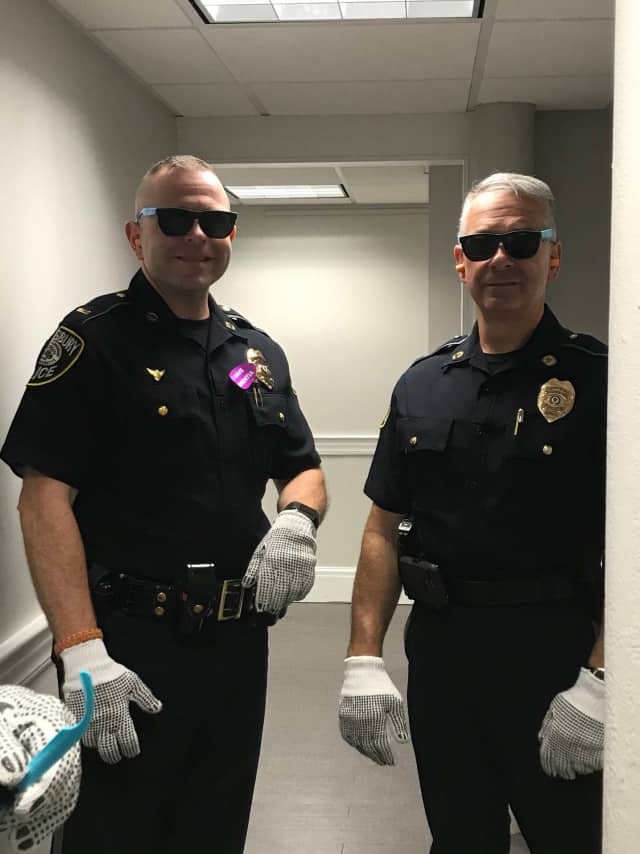 "The Service is Outstanding"
Cornerstone in Hampton is a wonderful place. Each and every member of the staff are caring and loving people. The food is delicious and healthy. The service they provide is outstanding. While my Dad was there on a short-term stay they had greatly improved his overall health and spirit. My family and I very thankful for all they have done.
— Jim Nishina
Son of  short-term resident