Meet the Cornerstone at Hampton Team
Staff Directory
Katrina June
Executive Director
Olivia Korpi
Assistant Executive Director
Carrie Nickerson
Move-in Coordinator
Courtney Sott
EnrichedLIFE Director
Patricia Corso
Director of Compass Programming
Tara Wade
Resident Care Director
Jean Foster-Spillane
Director of Dining Experience
Robyn Outcalt
Director of Business Administration
Mladen Vinorvski
Director of Building & Grounds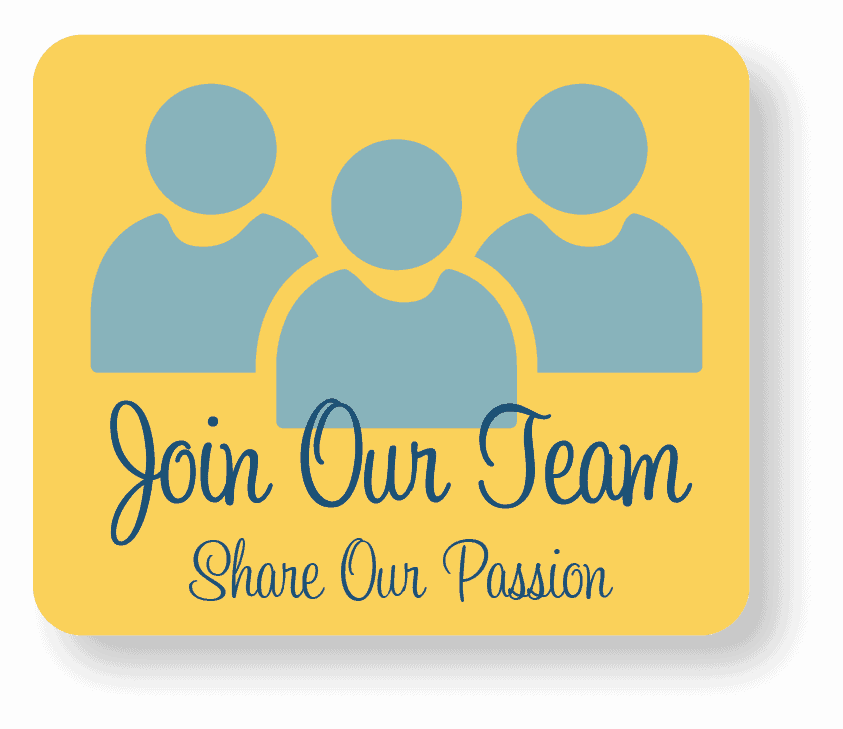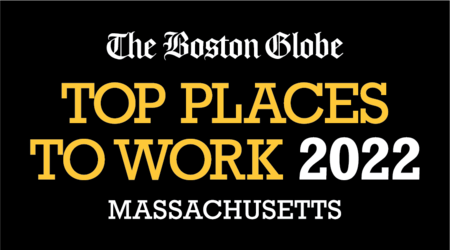 Senior Living Residences is honored to have been named the #4 Top Place to Work in Massachusetts by the Boston Globe. We are so grateful to our incredible associates, whose hard work, ideas, and dedication made this achievement possible.
We asked our associates…
What Right Value do you resonate with the most?
"Without our associates, we truly have nothing to give, which is why Valued Associates is the Right Value that resonates and inspires me the most. When you commit to your associates, they commit in return! At that point taking care of our residents and ensuring the highest quality of life possible becomes a much easier task to accomplish. Rarely do I see companies who dedicate themselves to associate culture the way SLR does. I'm honored to cultivate the SLR Right values in our community."
— Katrina June, Executive Director
---
"Integrity is paramount to my work. Residents and families put their trust in me and I value that beyond measure. When families make the heart-felt decision to join our community, I feel confident that they've been promised what Cornerstone and our associates can deliver. I am grateful everyday to be part of a company that focuses on walking the walk and helping residents maintain meaningful, fulfilling lives. It's an honor and a joy."

— Olivia Korpi, Director of Community Relations
---
"The right value that resonates with me most would have to be Integrity. To work for a company that means what they say and stands by their word, is for me extremely hard to find in individuals let alone a company. What comes along with integrity is respect for oneself and for others. SLR's integrity makes me proud to be a part of this community."
— Tara Wade, Resident Care Director
---
The Right Value that resonates with me most is Resident Quality of Life. It is incredible to be part of the team that makes all decisions with residents in mind first. By doing the most to keep our residents safe during the pandemic but still providing an environment for them where they can strive and have a great life.
— Mladen Vinorvski, Director of Building & Grounds
---
"The Right Value that resonates with me the most is Valued Associates! This is the first job that I've had where I truly feel valued and happy to come to every day. This company and building go out of their way to make sure that we love our jobs, feel appreciated, and that we're having fun while we do it. I honestly can't say enough good things about my experience and the opportunities I've been given to grow within the company."
— Carrie Nickerson, Move-in Coordinator
---
---
"My choice out of the 5 Right Values is Resident Quality of Life. I am so proud to work for a company that truly puts the residents first. Every decision made, both at the home office and community level is based on the needs, goals and preferences of the residents. It's one of the many reasons I moved my dad into Cornerstone when my mom passed away in 2019. I knew he needed to find a new beginning and home. He has found these things and much more. Cornerstone is truly his home. He loves living here. He feels happy, loved and cared for. His circle of friends has expanded to include both residents and staff. As his daughter, Cornerstone at Hampton is truly a blessing."
— Patricia Corso, Director of Compass Programming
---
"Easy! I choose Integrity. It is important to always choose to do what is right versus what is convenient."
— Jean Foster-Spillane, Director of Dining Experience
---
"I would say Resident Quality of Life & Innovation. As the EnrichedLIFE Director, my team and I spend our days among the residents, making sure they are engaged, happy, and active. Our programs are geared to their interests and we create new, exciting activities based on that. What we do day to day makes the residents have a sense of belonging and purpose, and they are able to be social in our community with their friends. My team is very creative and has put together some incredible opportunities for engagement and continues to strive to make each day interesting, purposeful, and fun!"
— Courney Sott, EnrichedLIFE Director