Meet the Cornerstone at Hampton Team
The companies and individuals behind Cornerstone at Hampton have strong local connections. The community is managed professionally by an investor in the project, New-England based Senior Living Residences (SLR). SLR owns and/or manages over a dozen senior communities, including Hampton's sister communities, Cornerstone at Canton and Cornerstone at Milford. SLR has been at the forefront of creating innovative independent living, assisted living and memory support communities in New England for over 25 years.
Your Local Team
Katrina June, Executive Director
Katrina June is a Rockingham County native with over a decade of experience working with seniors and their families, having worked in management positions at several skilled nursing facilities, assisted living communities and local healthcare organizations throughout the Northeast. She finds rewarding work in building meaningful connections with residents and families and was drawn to a career where she could help and serve others.
When asked what it means to her to be lead the Cornerstone at Hampton team, she said, "I am truly honored to be working in the same community that I am raising my own family in. It means the world that I get to serve the parents, grandparents and great grandparents of friends and community members that I love so much."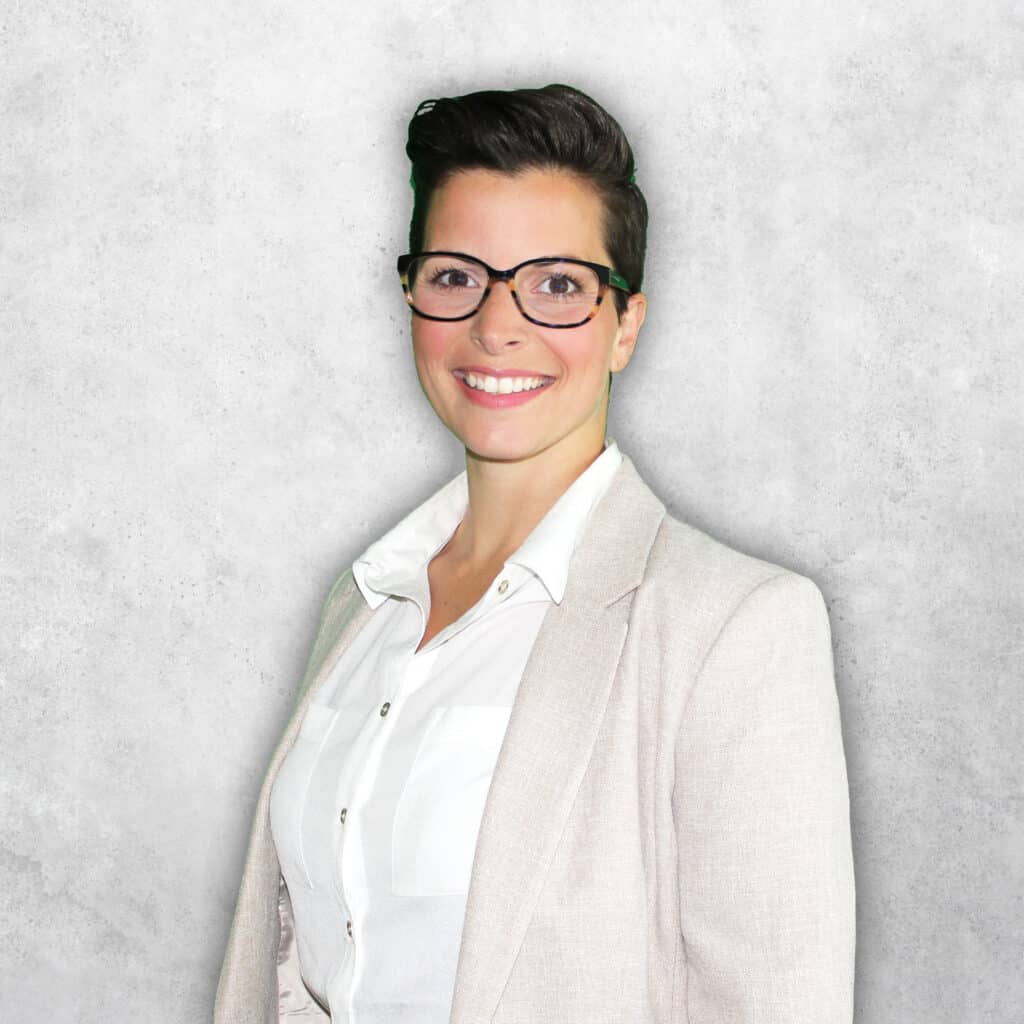 The Team That Built Cornerstone at Hampton
The team behind the development of Cornerstone has considerable experience in the senior housing industry. They combined their expertise, passion and commitment to excellence in all facets of development from architectural and interior design to state-of-the-art construction to time-tested and trusted management to create a community that makes a difference in the lives of seniors.
Senior Living Residences, Owner/Operator
---
Massachusetts-based Senior Living Residences (SLR) owns and/or manages 16 senior communities including Cornerstone at Hampton's sister communities Cornerstone at Milford and Cornerstone at Canton. SLR's locally based principals are leading experts in the senior living industry with a strong track record of success. SLR is known for its dedication to providing high quality services and assembling outstanding on-site management teams of caring individuals. For more information: 617-268-9140; info@slr-usa.com; www.seniorlivingresidences.com
Shelter Resources, Owner / Developer
---
Shelter Resources of New Ipswich, New Hampshire, has developed and owned over 2,000 units of senior housing since the early 1980's, including 10 assisted living communities located in MA and NH. The company's dedication to providing secure, attractive housing for seniors has resulted in numerous awards and an outstanding reputation.
Udelsman Associates, Architects
---
Udelsman Associates, a New Hampshire-based architectural firm founded in 1991, is owned by husband and wife architects David and Lisa Udelsman. The company's portfolio of work includes numerous independent and assisted living residences and memory support environments in both small and large-scale facilities, with additional broad expertise in a variety of other project types ranging from private residences to multi-million dollar office buildings, manufacturing facilities and condominium complexes. The company prides itself on its customer-centered approach to design. For more information: 603-465-6960; david@udelsmanassociates.com
SPL Development Group, Development Consultant
---
SPL Development Group of New Hampshire has been involved in the development and construction of active adult and assisted living communities throughout Massachusetts and neighboring states, as well as affordable rental and condominium properties since 1988. The firm has developed and built over 40 communities with over 2,000 housing units totaling $100 million. The turnkey development firm has a particular focus on attractive design and cost containment resulting in properties that are long-term assets to their community. For more information: 603-582-0151; spaquette@splllc.com