Welcome to Nashoba Park Assisted Living, Ayer, MA
Nashoba Park Assisted Living in Ayer, MA is a historic renovation of the former Ayer Community Hospital. It is nestled in the heart of the Historic District on the hilltop just above downtown Ayer. Nashoba Park offers local seniors gracious accommodations, exciting EnrichedLIFE experiences and adventures, award-winning dining and a full range of supportive services and many amenities at reasonable monthly rates. Residents have their choice of private studio and one-bedroom apartments and enjoy a variety of beautifully furnished community areas, including a spacious landscaped courtyard and patio.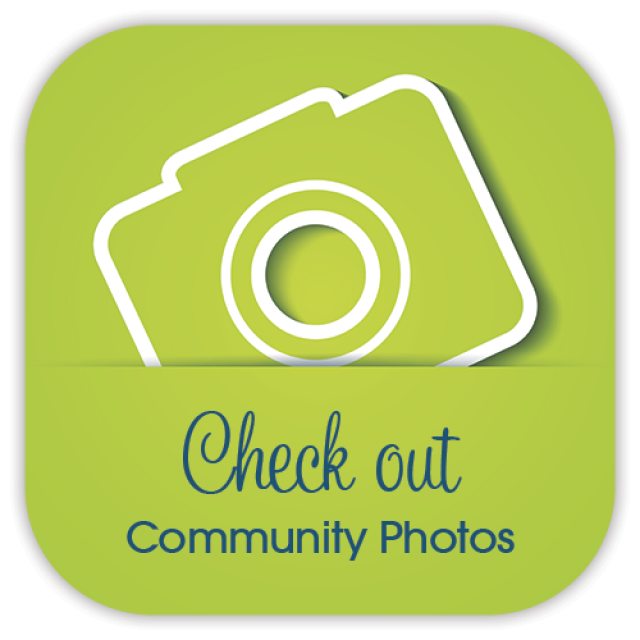 Nashoba Park Assisted Living Community is a Volunteers of America Massachusetts Senior Community, professionally managed by Senior Living Residences of Braintree, MA, a trusted name in senior housing and care with families and eldercare professionals since 1990.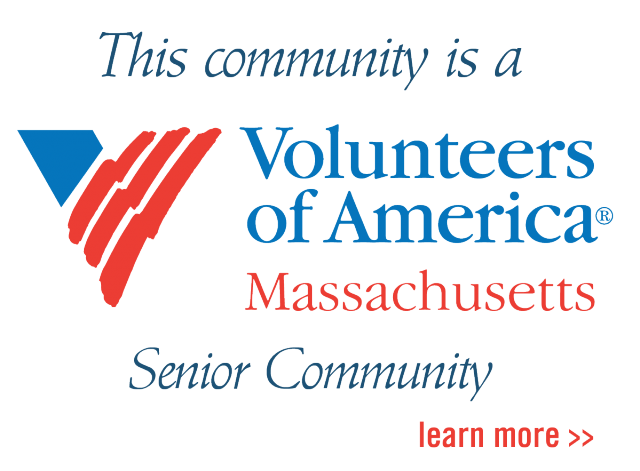 Community News
Nashoba Park recognized as "Top Assisted Living"
Nashoba Park was recognized by Assisted Living Today as belonging to the Top 20 Assisted Living Communities in Massachusetts. Also recognized was their sister community, Compass on the Bay. Read more »
Nashoba Park helps community understand dementia
The staff at the Garvin Center for Geriatric Psychiatry at Nashoba Valley Medical Center in Ayer recently participated in "Understanding Dementia in the Real World," an interactive and experiential dementia awareness and communication training presented by both Concord Park Senior Living in Concord and Nashoba Park Assisted Living Ayer. Read More at The Concord Journal Website 
Upcoming Events
Singing Guitarist Seth Connelly
January 4th | 2:00 pm
Singing Guitarist Seth Connelly with classic folk and popular songs as well as some original material.
Creatures Teachers Visit
January 8th | 2:00 pm
Creative Teachers, Live Animal Show with wild animals from our backyards and around the world.
Pianist Mark West
January 15th | 2:00 pm
Pianist Mark West performs a variety of musical styles from classical to American Standards to Broadway Show Tunes.
Guitarist George Parker
January 22nd | 2:00 pm
Guitarist George Parker performs a variety of instrumental musical pieces on acoustic, electric and Spanish guitars with self recorded musical background sounds.
"Positivity Tunes" with Vocalist Heather Marie
January 25th | 2:00 pm
Vocalist Heather Marie accentuates the positives in January with her "Positivity Tunes" program.
Tour Our Assisted Living Community
"We invite you to drop in for a tour! Take a stroll through our community and grounds, meet our associates and residents, enjoy a delicious meal, and have all of your questions answered."
-- Stephanie Burton, Executive Director