SAGECare LGBTQ Cultural Competency Training
at Senior Living Residences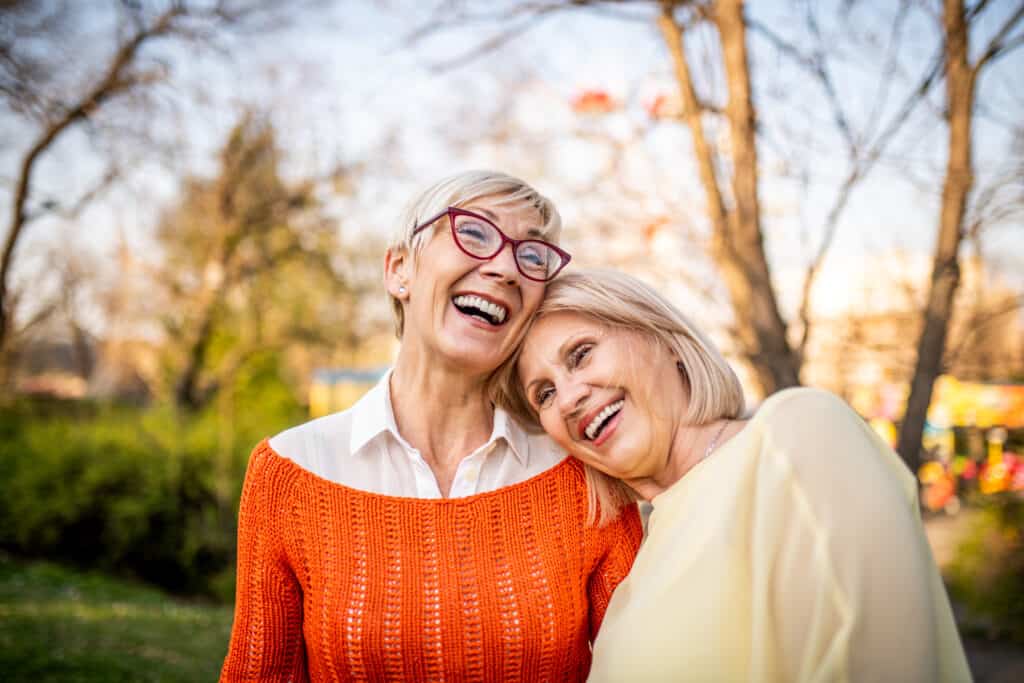 Senior Living Residences is always working to provide the best possible quality of life for residents at each community, and SAGECare's LGBTQ Cultural Competency training program helps us stay true to that promise. SAGECare is a division of SAGE (Services & Advocacy for GLBT Elders), the country's oldest and largest nonprofit organization dedicated to improving the lives of the aging LGBTQ population. The organization holds LGBTQ (lesbian, gay, bisexual and transgender) Cultural Competency training and consulting sessions for service providers. SAGECare's goal is to "expand, transform, and elevate" the stellar care our staff already implements in order to create a supportive environment in which residents can embrace their unique identities.
Each SLR Community has adopted SAGECare's staff development and training program which involves 1) an in-depth development program for community leaders that explores the cultures, needs, and concerns of the LGBT older adults, and helps build engagement with the experiences of LGBT staff members, and 2) a training module for all community associates that gives practical, meaningful steps that staff can take to immediately improve the quality of support and services they provide to LGBT older adults, ultimately working toward building inclusive communities. By making this program part of SLR community regular training and development program we strive to build bridges between staff and LGBT residents and families by telling real stories and forming connections on a human level.

SAGECare's training program and mission directly aligns with Senior Living Residences' #1 Right Value of Resident Quality of Life. Through fostering an environment in which each team member truly understands the unique experiences of LGBTQ residents, we can better care for and serve these individuals, while celebrating their independence, dignity, and unique identities.