Our Residents and Families Think Highly of Compass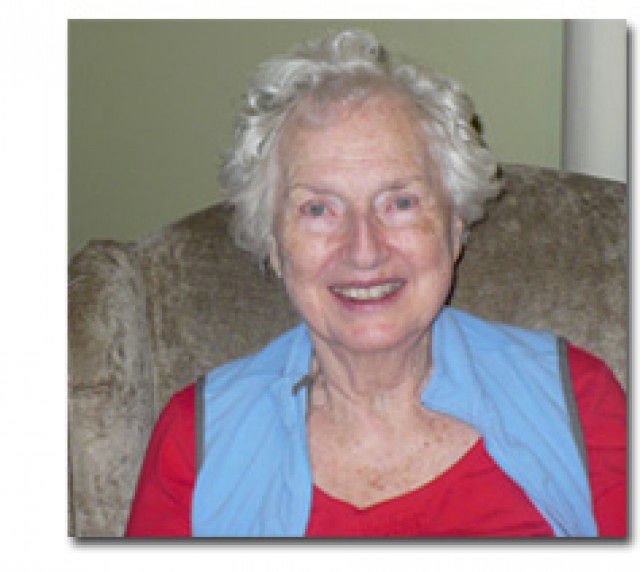 "I was always a very active person. The EnrichedLIFE program at Compass on the Bay allows me to enjoy that busy kind of lifestyle even more, since their fun activities like concerts, art classes and cooking demonstrations are all right here!"
– Nancy Herstad, Resident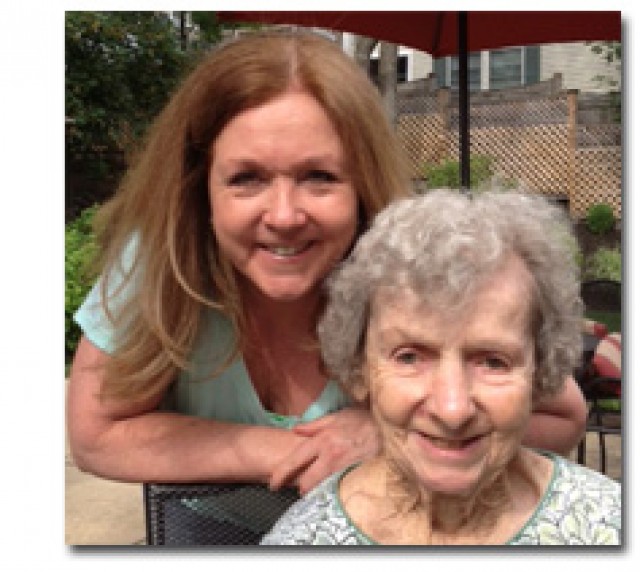 "Whenever I come to Compass on the Bay to visit my Aunt Peg, I can't! She is always engaged in an activity or out on a trip. She loves being a busy woman!"
– Deb Coleman, Niece of Resident
Even before my mother became a resident, on our initial visit to Compass, the staff was so friendly and very kind. Since moving to Compass I can say that the staff has been exceptional in their care of my mother.  If it were possible to give an organization a ten star rating instead of five, Compass would easily receive such a rating. Thank you to the staff for loving and taking care of my mother in the way that you do.
- Always Grateful, The Grant Family (Darryl, Tina, and DJ)
Compass on the Bay is a warm, caring, and intimate community where the residents are treated with dignity and respect; where the caregivers are professional, knowledgeable, attentive, and gracious; where the creative programming and relationship building by the staff appeal to the hearts, minds, bodies, and spirits of the residents, and life-long learning and growth are awakened. In this lovely environment, our 104-year-old mother is thriving, nourished, and grateful.
- Sara Lawrence-Lightfoot, daughter of resident