Our Residents and Families Think Highly of Compass on the Bay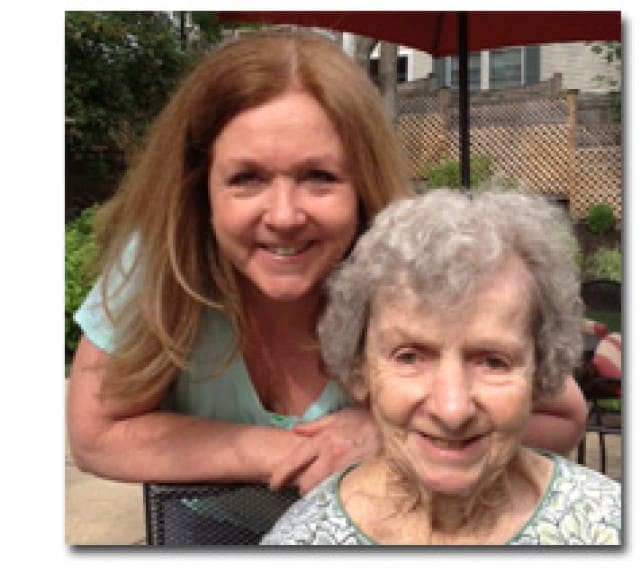 "Whenever I come to Compass on the Bay to visit my Aunt Peg, I can't! She is always engaged in an activity or out on a trip. She loves being a busy woman!"
– Deb Coleman, Niece of Resident
Compass on the Bay is a warm, caring, and intimate community where the residents are treated with dignity and respect; where the caregivers are professional, knowledgeable, attentive, and gracious; where the creative programming and relationship building by the staff appeal to the hearts, minds, bodies, and spirits of the residents, and life-long learning and growth are awakened. In this lovely environment, our 104-year-old mother is thriving, nourished, and grateful.
– Sara Lawrence-Lightfoot, Daughter of Resident
---
Even before my mother became a resident, on our initial visit to Compass, the staff was so friendly and very kind. Since moving to Compass I can say that the staff has been exceptional in their care of my mother.  If it were possible to give an organization a ten star rating instead of five, Compass would easily receive such a rating. Thank you to the staff for loving and taking care of my mother in the way that you do.
– Always Grateful, The Grant Family (Darryl, Tina, and DJ)
---
My Mom lived there for 4 years. The staff was wonderful making their residents feel like it was their home! Took such wonderful care of her! The activities each and everyday were wonderful! Arts and crafts, painting, baking, singing, exercise, visits to the Boston Museums, Castle Island. The fact that the people working there were the same when she first came. To me that says so much about a place. If the help is treated well the residents are too! Highly would recommend Compass on the Bay!
– Mary C, Daughter of Resident