Join the Compass on the Bay Team!
Memory Support Assisted Living
SOUTH BOSTON, MA
Make a Real Difference in the Lives of Seniors…
At Compass on the Bay, each associate is an integral part of the team, making a positive impact on the lives of our residents minute-to-minute and day-to-day. We believe that valued associates are the best associates and offer ample opportunities to grow professionally and personally.
Whether you're a resident care associate on the overnight shift, a concierge working with residents and families, or an energetic member of our dining team — We want what you want,
A local, Massachusetts-based company
Professional training opportunities
Outstanding benefits
Work-life balance
Rewarding, home-like work environment
A chance to create lasting relationships with residents
Want an incredibly rewarding career? Join our team!
Work alongside a team of caring and compassionate professionals. Enjoy an outstanding benefits package. Help make our residents' twilight years their best years. Apply below!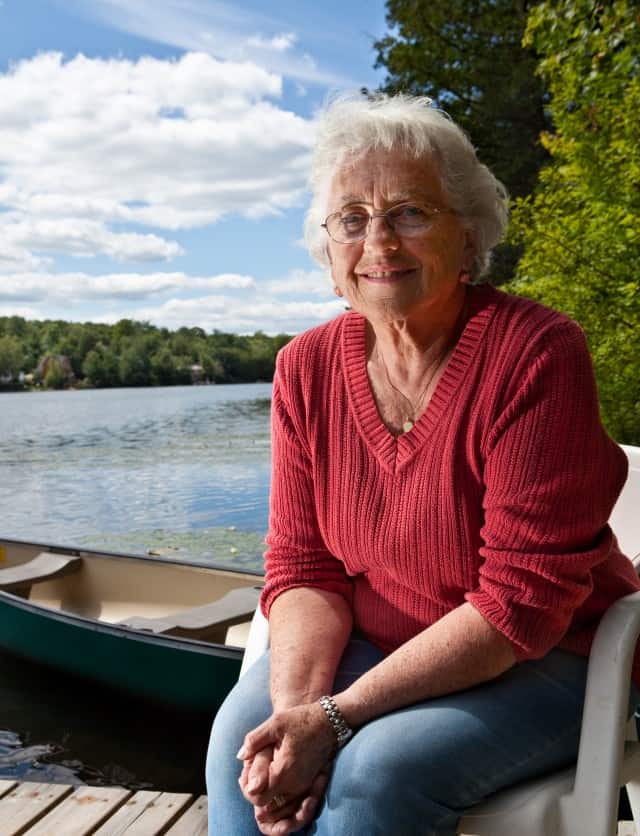 Current Open Positions:
Click an open position below for a full job description and to apply.
Certified Nursing Assistants and Home Health Aides
Resident Care Associate – South Boston, MA
Boston, Massachusetts, United States · Compass on the Bay

DESCRIPTION
Compass on the Bay Memory Care Assisted Living is seeking CNAs and CHHAs for the 3pm-11pm and 11pm-7am shifts including weekends.

At our community, priority number one is the enhancement of each resident's Quality of Life. We focus on the whole person, not just the treatment of their most basic physical or cognitive needs. Our method is to individualize a plan of care for each resident, providing just the right combination of services to optimize their overall well-being, independence, personal dignity and enrichment.

Our Resident Care Associates (CNAs or CHHAs) are responsible for the delivery of quality care to the residents of the community, encouraging independence and ensuring each resident's physical, social, cultural, intellectual, and mental well being.

RCAs will be responsible for:
Providing personal care as directed by the service plan and as scheduled on the RCA's shift assignment in a compassionate, professional and efficient manner.
Monitoring residents' SAMM making the required record entries to the Medication Management Record Book at appropriate times, and notifies the Supervisor concerning the effects of self-administered medications.
Communicating with and assisting families and visitors in a helpful, professional manner.
Initiating and completing activity programming as directed by the EnrichedLIFE Director and/or Compass Program Director.
Encouraging residents to socialize and participate in scheduled activities.
Completing all documentation of performance of assigned resident care duties
Assisting with dining services as needed.
Performing light housekeeping services as assigned and assists with cleaning of areas of bodily fluids and other emergencies.
A desire to serve seniors and a dedication to improving their quality of life is required. RCAs must maintain a positive attitude, the flexibility to perform various duties in service to the residents and the ability to work in a team environment.

REQUIREMENTS
Certified as a Certified Nursing Assistant or Certified Home Health Aide
Resident Care Associates must demonstrate experience in geriatric care, work well with seniors showing understanding and patience, be a flexible team player, and demonstrate a desire to work with individuals with Alzheimer's disease or other related dementias.
Must be able to read, write, speak and understand English.
Background checks will be completed prior to employment.
Wellness Nurse (RN / LPN)
Wellness Nurse (RN / LPN) – Part Time
Boston, Massachusetts, United States · Compass on the Bay

DESCRIPTION
Senior Living Residences (SLR) is seeking a part time Wellness Nurse to support Compass on the Bay, an Assisted Living and Compass Memory Support community in Boston, MA every other weekend.

SLR is acclaimed for its forward-thinking, pace-setting innovations in the world of senior care that include the renowned Compass Memory Support Program, as well as the award-winning Brain Healthy Cooking Program and the stigma-shattering Dementia Friendly Communities Initiative that is quickly spreading across our area.

RESPONSIBILITIES:
The Wellness Nurse will assist the Resident Care Director in his or her duties. Assignments are varied, and can include any of the following:
Assessment, Service Plan Development and Oversight
Management and Training Duties
Budgeting, Quality Control and Compliance
Record-keeping
Conduct tours and community outreach, and conduct assessments of potential residents
Serve as "manager on duty" on a rotating weekend schedule with other managers
Participate in social activities with residents as scheduled

REQUIREMENTS:
RN or LPN who is a graduate of an approved nursing program with valid MA nursing license or otherwise meets the requirements of EOEA Assisted Living regulations.
1-2 years experience with elderly or disabled individuals preferred.
Excellent management and interpersonal skills and an acute sense of responsibility and moral integrity.
Strong assessment and care planning skills.
Experience with residents with Alzheimer's disease and other types of dementia.
Computer literacy required.
Sincere desire to work with residents and ability to deal with residents under all conditions.
Compassion and patience essential; level-headed and calm in emergencies.
Ability to cooperate with other associates in a team environment.
Must be willing to perform non-essential duties as needed. Must possess a spirit of cooperation and enthusiasm in order to create an atmosphere conducive to growth.
Must be able to handle the physical requirements of the job including standing, sitting, bending and moving residents (one person assist).
Must have means of transportation to complete assessments for new and returning resident
BENEFITS:
Rewarding work, a homelike / non-nursing home environment, work / life balance, and supportive co-workers are just a few of the many reasons our associates have chosen to work for Senior Living Residences. Known among our peers as the Right Values Company, SLR communities are guided by our core beliefs in resident quality of life, integrity, innovation, discovery and valued associates.
We are proud of the environment we have cultivated that encourages all associates' ideas and feedback in an effort to better our programming, operations and, of course, care for our residents.
All associates are treated equally, as valued and respected professionals
We emphasize personal kindness, professional cooperation, open lines of communication, and sharing of ideas and concerns
Family comes first – we offer generous family, medical, maternity and bereavement leave, 401 K Retirement Savings Plan, life insurance, medical insurance
We offer training & education opportunities
We have a strict "zero tolerance" sexual harassment policy
SLR offers a culture of constant-learning and constant-improvement, always striving to set higher standards. In addition, our associates appreciate access to professional education as well as a competitive salary and benefits package that includes:
Paid Time Off (PTO) for vacations, illness or other personal use & Paid Holidays
Health Insurance (with company contribution toward premiums)
Vision & Dental Care Insurance
Health Reimbursement Account (HRA) and Flexible Spending Account (FSA)
Matching 401K Tax Deferred Retirement Savings Program
Bonus Opportunities, including a generous staff and resident referral bonus program
Support for associates caring for a loved one with Alzheimer's (SLR is a Corporate Champion in the Alzheimer's Workplace Alliance)
AND MORE!