Meet the Team at Compass on the Bay – South Boston's Memory Support Community
We asked our associates…
What inspired you to work with seniors who have memory loss?
Staff Directory
Executive Director
Jenna Petrenko
Assistant Executive Director
Lindsay Nelson
Director of Community Relations
Caitlyn Burke
Director of Compass Programming
Dean Tricarico
Resident Care Director
Jephanie Lopes
Director of Dining Experience 
Ken McCluskey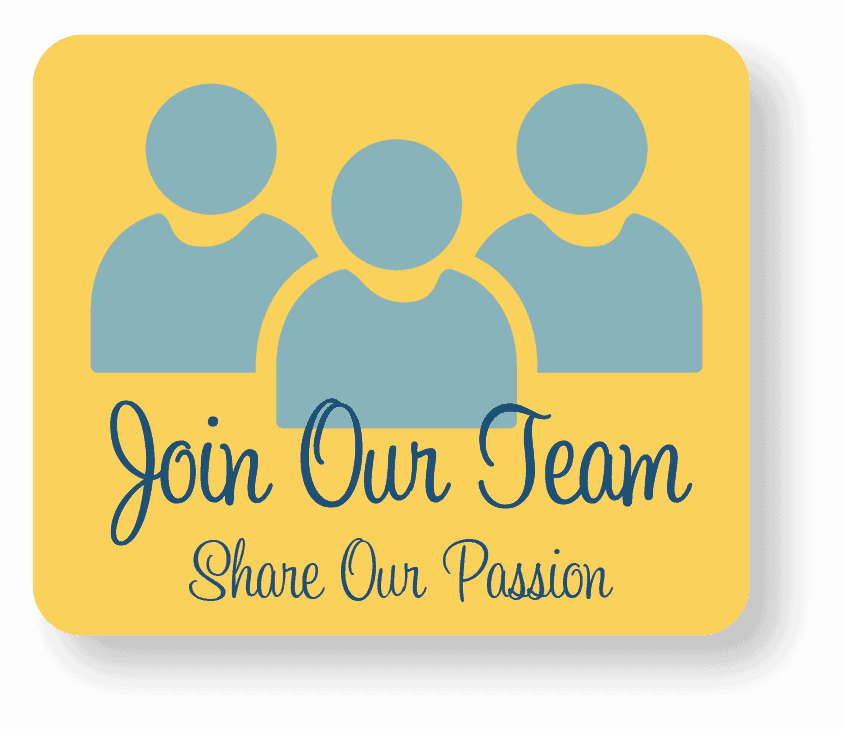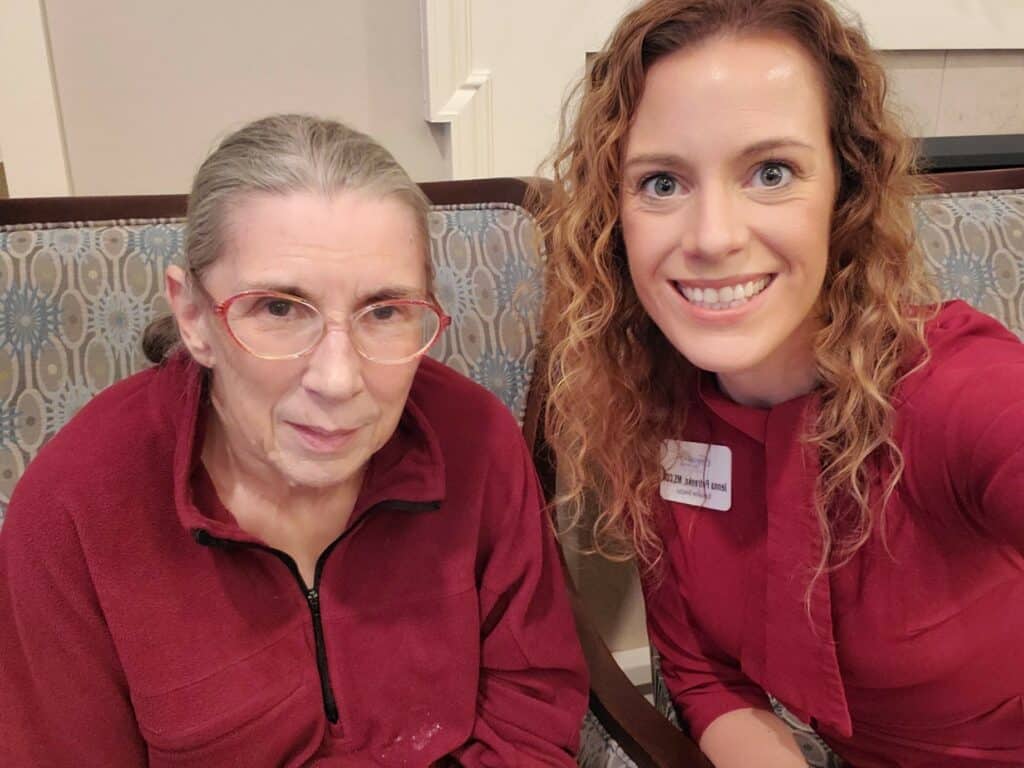 I love to help people and once a family friend recommended I become a home health companion I was hooked! I took care of a gentleman who was "combative and behavioral" and with my natural approach, reminiscing, having a routine of programs and fulfilling his day with purpose he was great! I was 17 then and that is how I became passionate about working with those who have memory loss and their families.
– Jenna Petrenko, Executive Director
---
I began my journey back in 2000 when I took a receptionist position at an Assisted Living community. Didn't take me very long to realize that working with seniors was what I was meant to do.
– Lindsay Nelson, Assistant Executive Director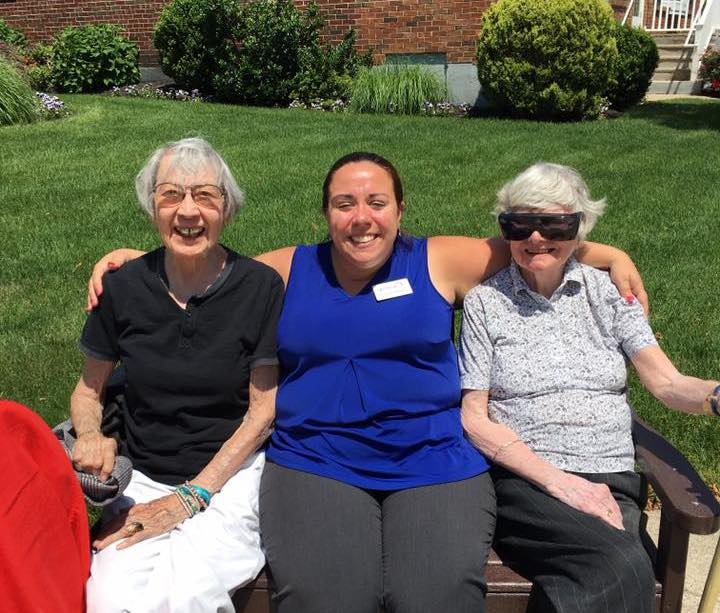 ---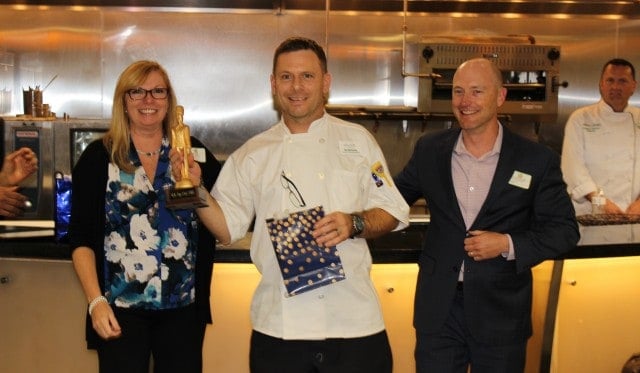 My inspiration to work in memory loss with seniors was my dad, who had Parkinson's.
– Ken McCluskey, Director of Dining Experience