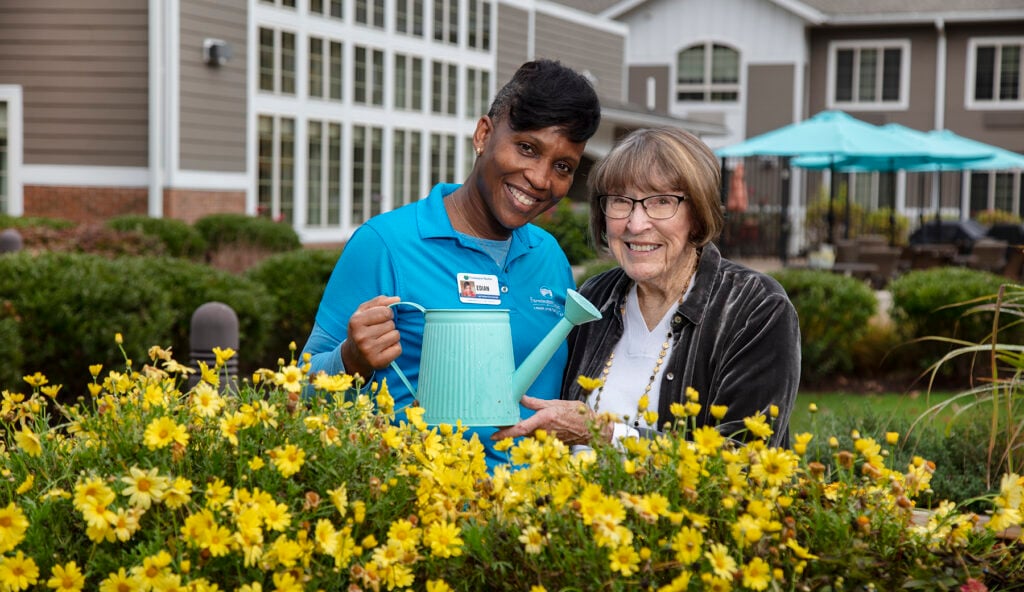 Caregivers
CNAs and Home Health Aides provide personal care services and medication management for residents.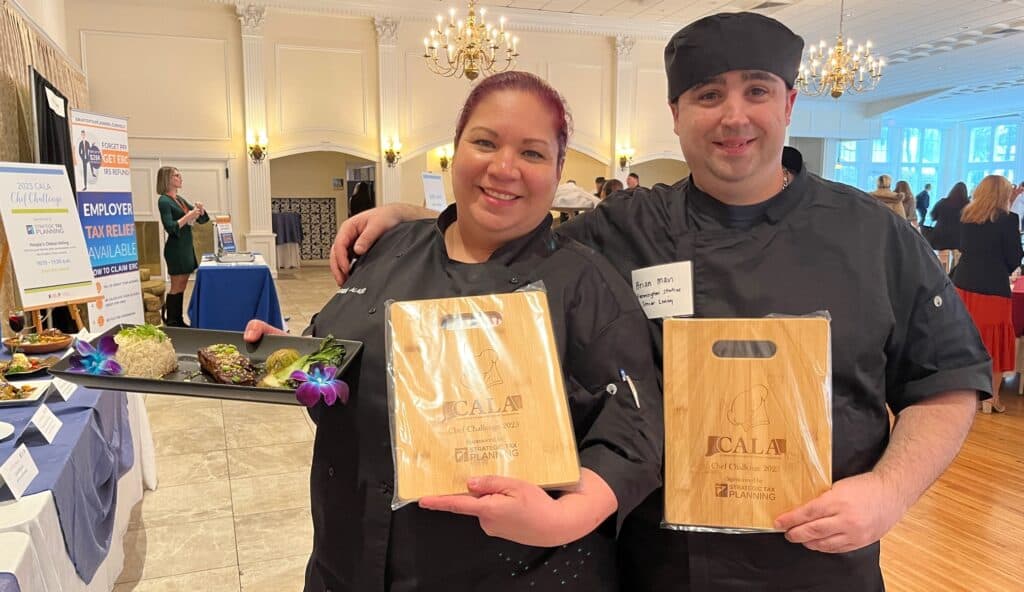 Dining
Servers, cooks, sous chefs and executive chefs provide a special dining experience and create and serve delicious meals inspired by our Brain Healthy Cooking Program.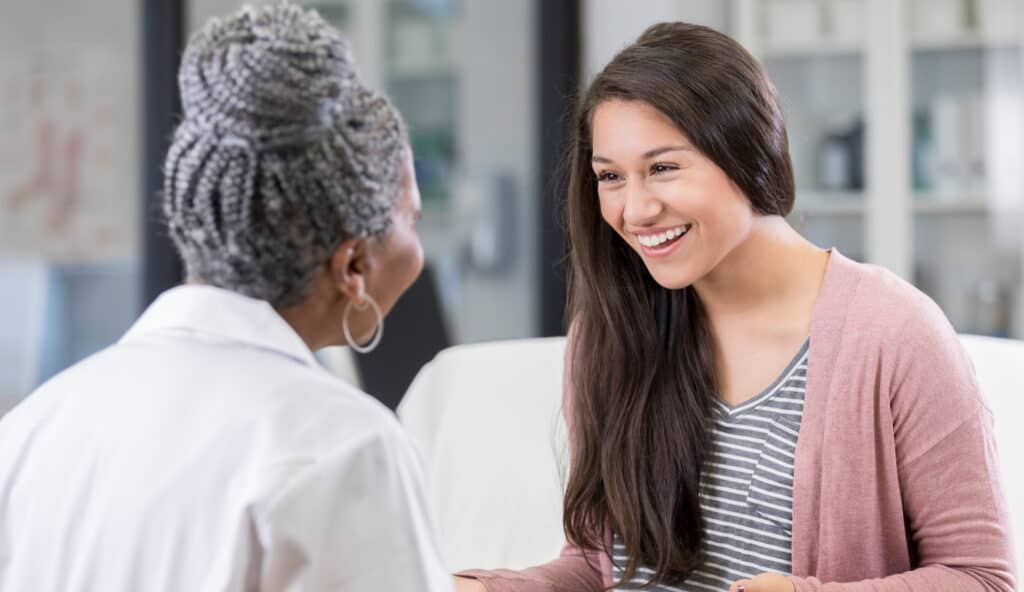 Nursing
Resident Care Directors and Wellness Nurses (RNs, LPNs) enhance residents' well-being by addressing their personal care needs.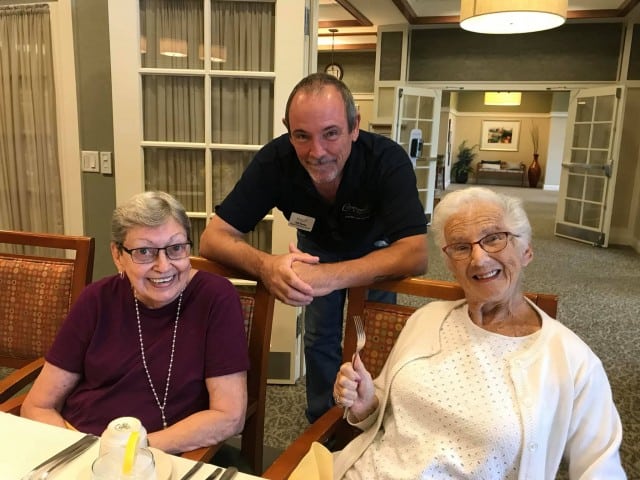 Housekeeping & Maintenance
Housekeepers, maintenance staff, and Directors of Building & Grounds maintain our communities indoors and out.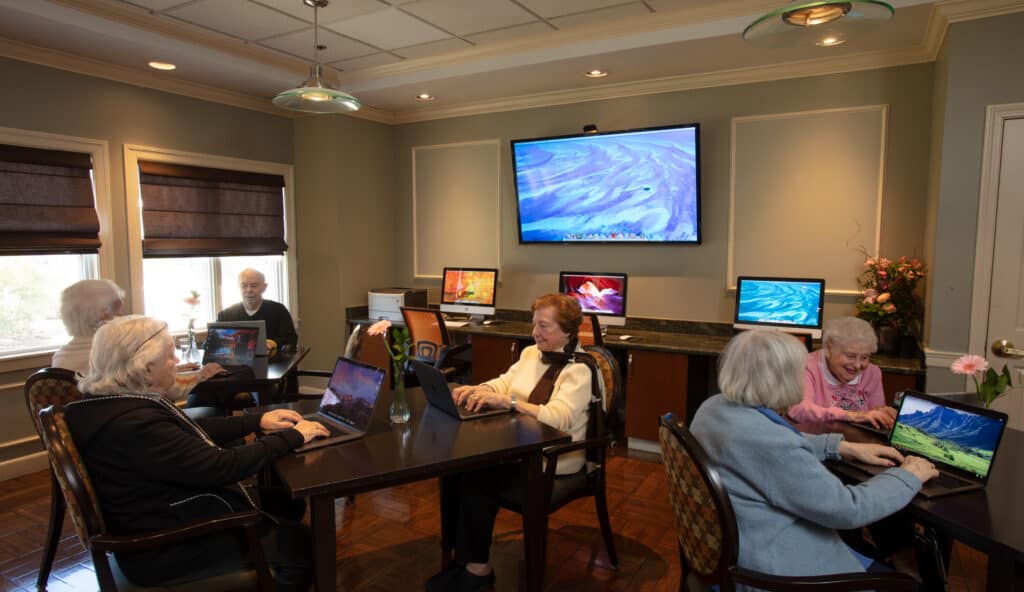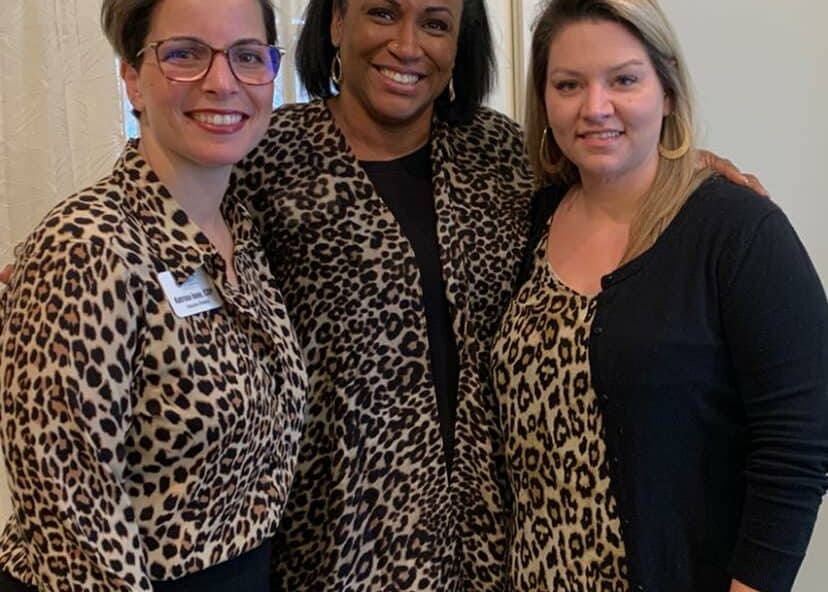 Sales
Directors of Community Relations, Move-in Coordinators and Reception work with families and residents throughout the sales process to ensure a smooth and successful move.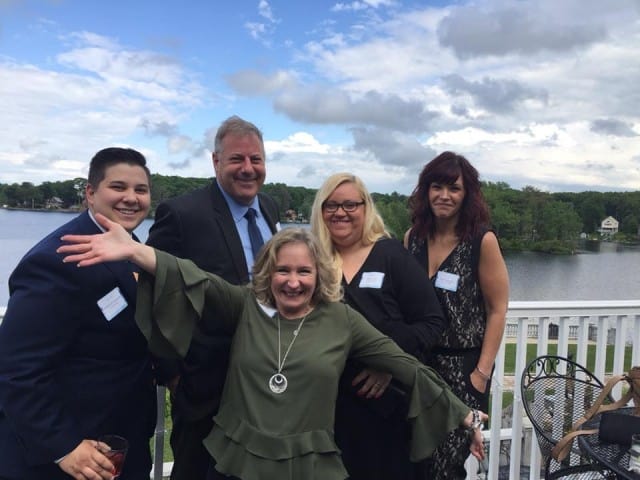 Management
Our Executive Directors ensure that residents' Quality of Life is our primary focus at all times, in all ways, while our business office teams handle administration and billing.
Young professionals: Here's what it takes to succeed at SLR!
"To be successful in a position like mine, you should be patient, kind, empathetic, be able to recall a million details and be organized. You also have to want to work with seniors; I am just drawn to elderly people! They are always on my radar, no matter where I am. If I'm at the restaurant, the supermarket, or at the beach."
– Annmarie Tatelbaum, Resident Care Director
---
"Be genuine, compassionate and honest, you will make mistakes but you will learn so much from each and every one of them. Take notes every day. Every day is so different. Come with an open heart because it will immediately be full."
– Teresa Burns, Executive Director
---
"Find a mentor. Find someone that you admire that you can learn from and be genuinely open to the guidance and advice that person offers."
– Lindsay McKenzie, Director of Business Administration