Serving The Greater Cambridge Community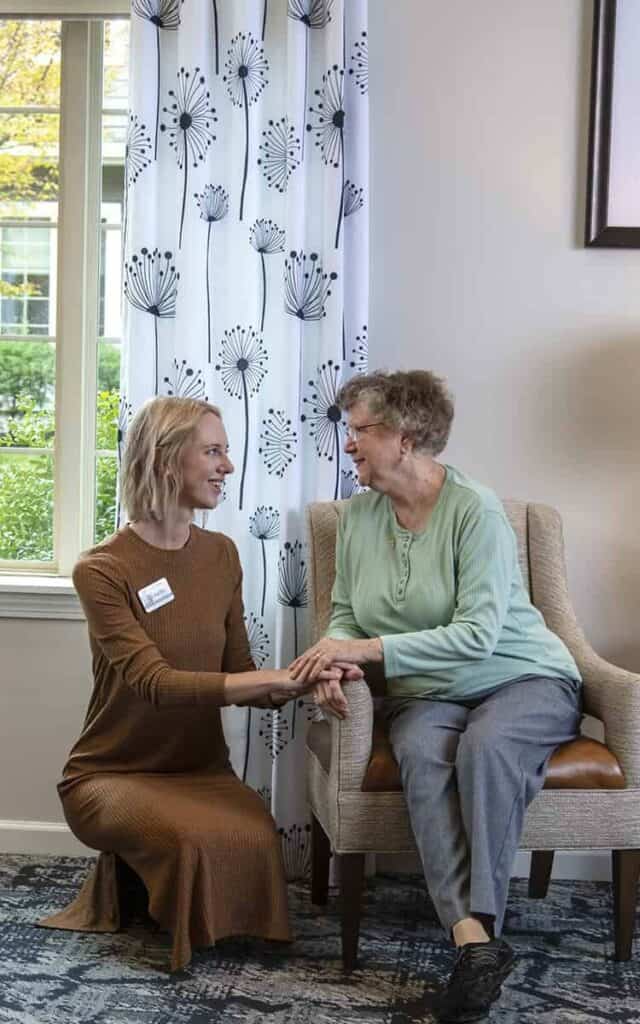 For 20 years, Neville Place Assisted Living has been an active member of the local community, serving seniors throughout Cambridge, MA, as well as in the neighboring towns of Arlington, Belmont and Watertown, MA. We have built long-standing partnerships with local like-minded senior resources in the greater Cambridge area and are happy to support and collaborate with our local senior centers, skilled nursing facilities and hospitals including:
Local Medical Preferred Partners
In an effort support our residents holistically, we partner with area medical providers who can bring their services directly to residents at Neville Place, including physicians, VNA, PT, OT and more.
Podiatry: Nadege Momplaisir meets with patients every 5 weeks at the community so they never have to leave the community for appointments. Accepting new patients; 857-246-9393.
VNA Agency:

Lahey Health at Home and Lahey Health at Home Hospice Program allows residents to receive the care they need in their own apartment at Neville Place after transitioning from a skilled nursing facility or hospitalization.

PCP House Calls Program:

This unique partnership Cambridge Health Alliance allows residents to stay in the comfort of their own apartments while their PCP comes to them providing appointments, blood work and treatment.

Accepting new patients. 617-665-3100
PACE Program:

A medical and financial program through the Cambridge Health Alliance where medical providers from PT, OT, RN's, and private aides provide in community support to PACE residents as needed.
Hotel Partners
The Freepoint Hotel, just a half mile from Neville Place, is offering families, friends and associates a 20% discount rate on room and food at any time! Please reach out to the community directly for information on how to book.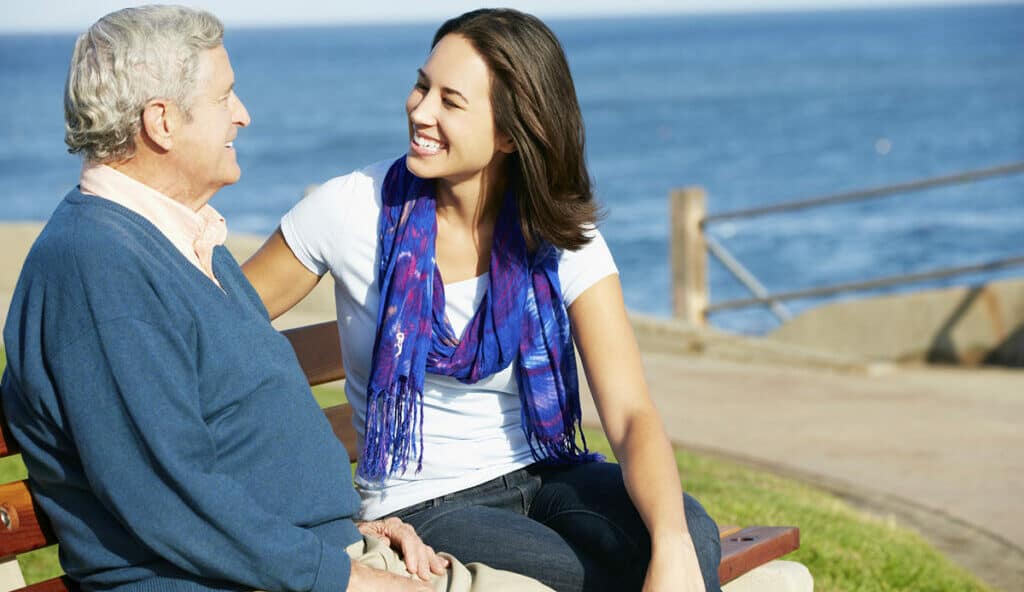 Working Together to Create Dementia Friendly Communities
At Neville Place, we are committed to doing our part to help combat the stigma of dementia through public education programs, including our own Dementia Experience, an interactive sensitivity training aimed at building empathy and understanding. We are currently working with the following groups and organizations to help build Dementia Friendly Communities: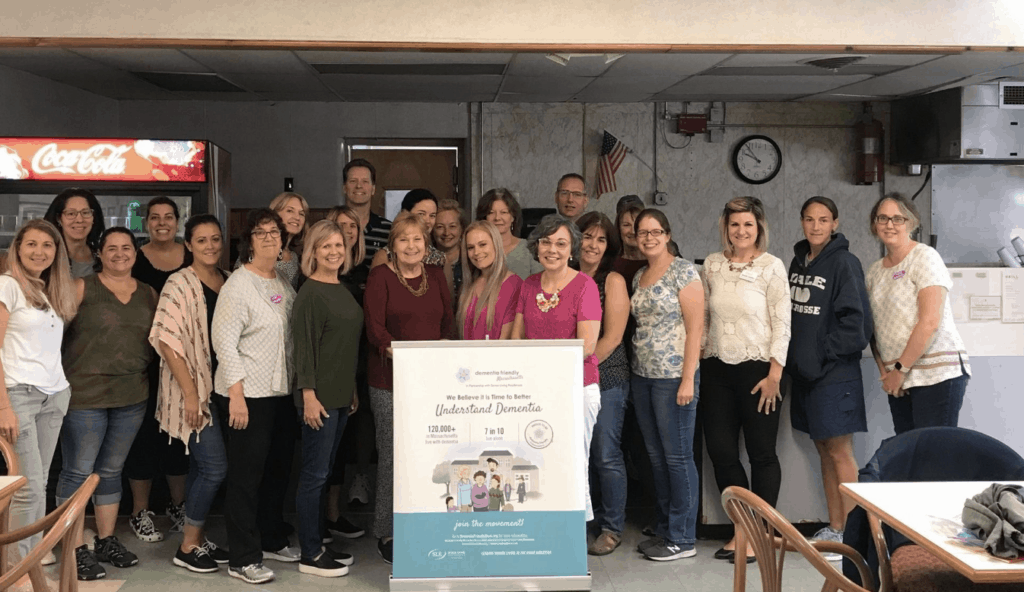 Public and Professional Education
We offer a number of educational programs including presentations and workshops for seniors, the general public, and industry professionals including health care, eldercare and emergency services. Learn more about our commitment to education and discovery.
We have an active internship program with focuses in gerontology, art therapy, social work, and occupational therapy. Interested students should email us.
We welcome volunteers into our community – any age, any talent! Your time is greatly appreciated by our residents.