Assisted Living and Memory Care Community Serving
Salem NH Seniors – Recently Renovated!
Located near Riverwalk Park just 5 miles from Salem NH, Methuen Village has a longstanding reputation for providing high quality care to area seniors. The community offers personalized Assisted Living and a secure Compass Memory Support Neighborhood for those with Alzheimer's and related dementias. Nestled in Methuen's Historic District, we also feature several waterview apartments overlooking the Spicket River.
Methuen Village has spent 10 years developing relationships with seniors in the Salem area including bringing educational presentations and speakers on a wide range of topics to the senior center, supporting their local Farmer's Market, and working with Northeast Rehab & Hospital Network and SalemHaven Rehab to coordinate supportive living arrangements for seniors in need. We also offer a monthly Alzheimer's and Dementia Caregiver Support Group open to the public.
Our Brain Healthy Menu Reduces Cholesterol and Hypertension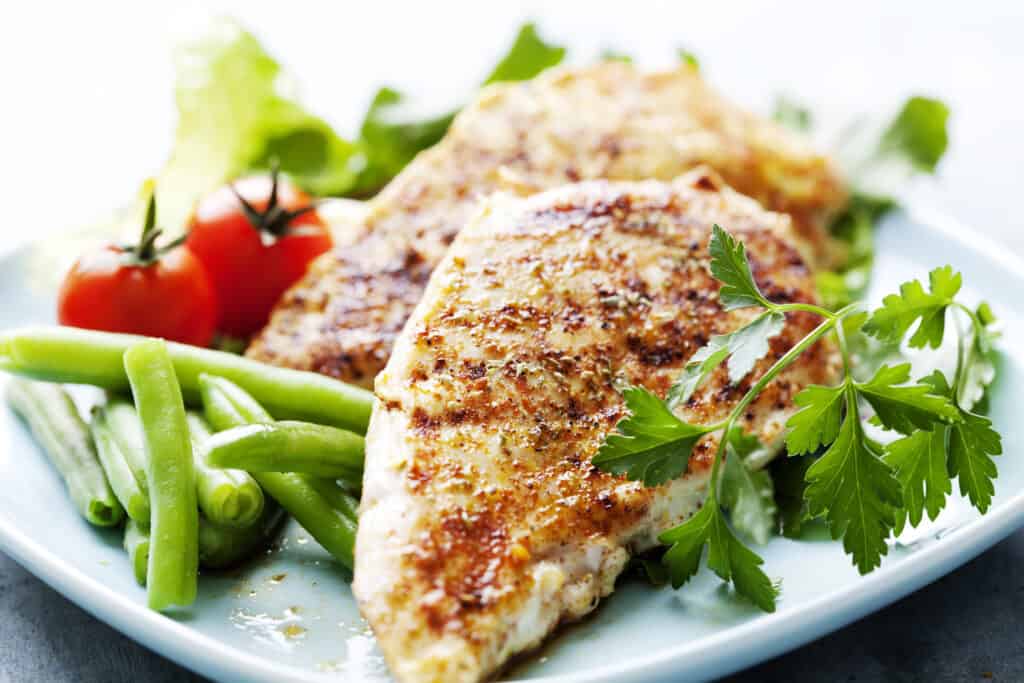 At Methuen Village we offer an award-winning Brain Healthy Cooking program, which gives residents access to a variety of dishes made from fresh, local ingredients. Inspired by the Mediterranean diet, we incorporate wholesome foods like fresh fish, leafy greens, dark berries and nuts, which have been scientifically shown to help lower cholesterol, regulate hypertension, and protect against cognitive decline like with Alzheimer's and dementia. Our Chef even takes residents favorite dishes and puts a tasty "brain healthy" spin on them, incorporating whole grains and natural sweeteners.
We Ensure a Smooth Transition to Methuen Village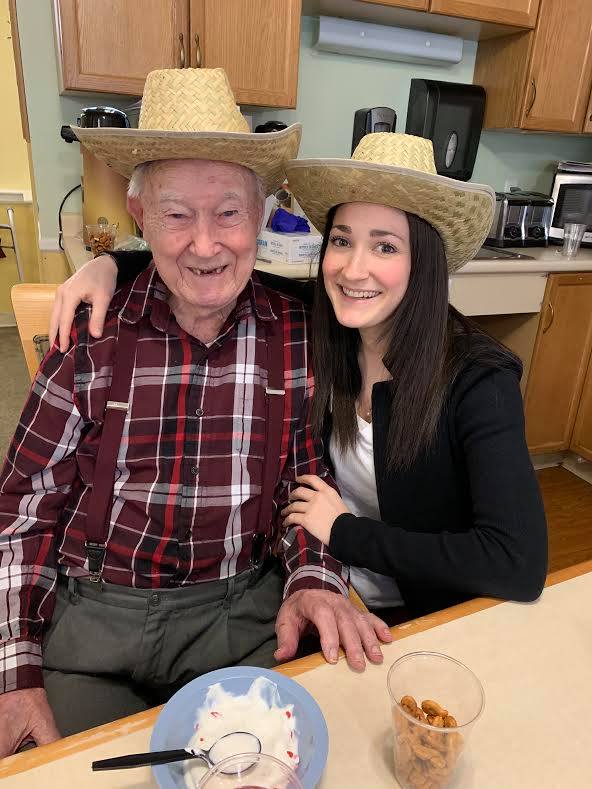 For most, the decision to move to move to a senior living community comes from realizing the benefit of the individualized services, personal care and social programs offered at a place like Methuen Village.
Those who study and work with older adults agree that one of the best ways for them to have consistent access to social and wellness opportunities is to move to an Assisted Living Community. At Methuen Village, we are focused on helping residents make the most successful transition possible. After their move, residents will have a world of possibilities waiting. Our EnrichedLIFE calendar is filled with meaningful opportunities for them to pursue hobbies, knowledge, fitness, music and the arts, and to build new friendships. Our goal is simple: to foster each of our resident's independence with the understanding that help is available should they need it.
Methuen Village serves seniors in Methuen and the surrounding area including Salem NH, Lawrence, Lowell, Andover, Haverhill, Dracut and beyond!