Experience Westfield's Armbrook Village!
With over 25 years of experience operating senior communities we know what the senior customer wants. Residents of Armbrook Village in Westfield enjoy an independent lifestyle with gracious accommodations, amenities, award-winning dining, programs and services that support their well-being, essential to maintaining good health and an enriching life. It's nice to know that as your needs change over time, our community is able to provide just the right mix of independence and support.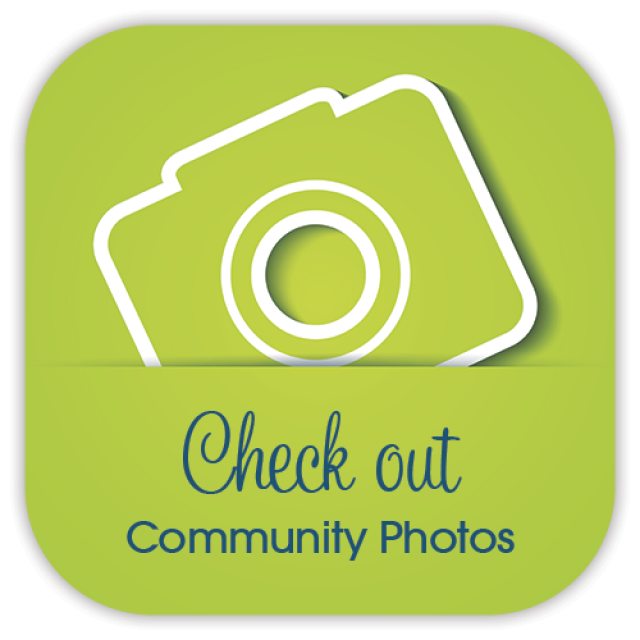 Our exceptional building with its wide array of dedicated community spaces has been designed to support a vibrant community of individuals doing the things they love, trying new experiences and enjoying the company of their neighbors. Through the building amenities and our robust EnrichedLIFE and Compass Memory Support programming we support and encourage an active independent lifestyle.
Community News
Armbrook Village Recognized as Westfield Chamber's Business of the Year (2018)
The Westfield Chamber of Commerce announced their "Of the Year" Awards for 2018, and Armbrook Village has been named Business of the Year for their ongoing presence in the greater Westfield community, efforts to make Westfield the first dementia friendly community on the East Coast, and newest initiative to combat senior bullying. Read more from BusinessWest »
Beth Cardillo and Julie Waniewski Give Presentation on Senior Bullying in West Springfield
Beth Cardillo Discusses New Bill Requiring Medical Professionals to be Trained in Alzheimer's & Related Dementias
A new state law will change the way Alzheimer's and dementia patients are treated. The law, signed by Governor Baker, will require changes to be made throughout the state to diagnose and care for those who have Alzheimer's and dementia. Watch on WesternMassNews »
Beth Cardillo and Julie Waniewski discuss new programs from the Dementia Friendly Westfield Initiative 
Beth Cardillo talks about Armbrook's ConnectedLIFE program for those with early signs of memory loss on Better Western Mass
More News From Armbrook Village
Upcoming Events
A-Ray of Elvis Performs
January 13th | 3:30 pm
Join us for a show by Ray Guillemette, Jr., who for over 20 years has amazed and inspired people with his "A-Ray of Elvis" show. He is a 10 time international Elvis Tribute Artist and has performed throughout the United States, Canada, and Japan.
Alzheimer's Caregiver Support Group
January 30th | 6:00 pm 
Enjoy a light dinner and a chance to share your personal experiences and strategies for communicating with your loved one! For more information, call (413) 568-0000. This group is held on the last Wednesday of each month.
Nature Photography Presentation
January 23rd | 1:30 pm
Nature photographer Roger Hart presents, "Mother Nature's Paintbrush." Please join us!
"We are passionate about our Dementia Friendly Communities Initiative which promotes education, communication techniques and sensitivity training to help combat the stigma of dementia and Alzheimer's. Anyone who is interested in our FREE educational fact sheets can visit DFCommunities.org and contact us to arrange for a training. We also offer a "Train the Trainer" session so you can spread the Dementia Friendly movement to your organization or community. We are thrilled to have trained, so far, the Mayor and many employees at City Hall, the Westfield Fire Department, the Noble VNA, and many staffers at Noble Hospital."
- Beth Cardillo, Executive Director