Join the Nashoba Park Team!
Nashoba Park Assisted Living in Ayer, MA
Make a Real Difference in the Lives of Seniors…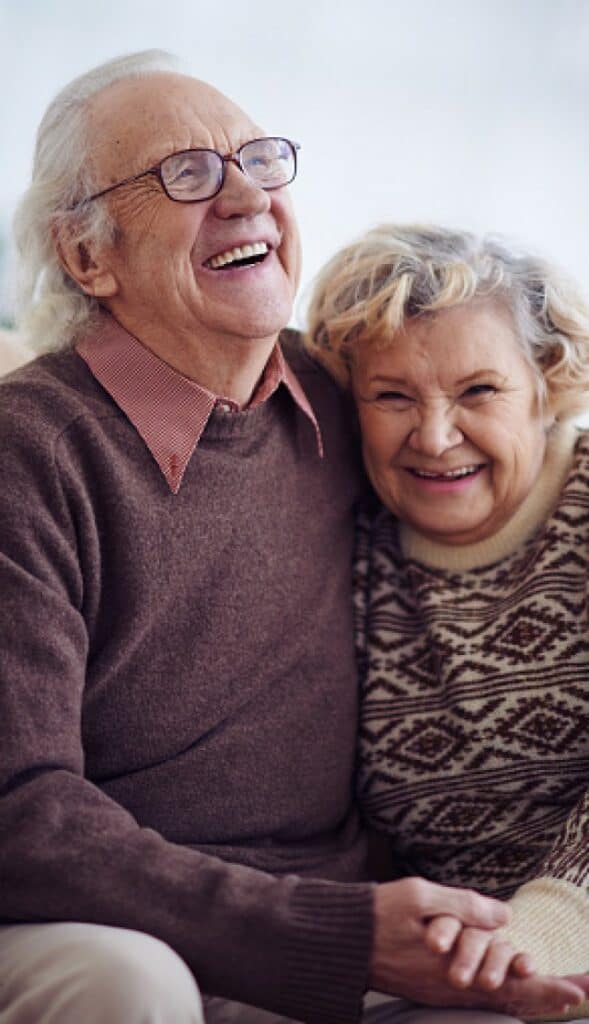 At Nashoba Park, each associate is an integral part of the team, making a positive impact on the lives of our residents minute-to-minute and day-to-day. We believe that valued associates are the best associates and offer ample opportunities to grow professionally and personally.
Whether you're a resident care associate on the overnight shift, a concierge working with residents and families, or an energetic member of our dining team — We want what you want…
Work-life balance
Rewarding, home-like work environment
A chance to create lasting relationships with residents
Nashoba Park is professionally managed by Senior Living Residences, ranked #4 in The Boston Globe's 2022 List of Top Places to Work in Massachusetts! To be recognized at the very top of this list of employers is an extraordinary honor, made so much more special because this achievement was based on direct input from our associates.
Why do people love working for Nashoba Park?
Our culture. Our passion. Incredibly rewarding work. Knowing we make a difference in the lives of seniors every day! THEY are the reason we do what we do.