Leading Assisted Living In The Right Direction
Senior Living Residences was founded on, and continues to live by, what we call "The Right Values" - Resident Quality of Life, Valued Associates, Innovation, Discovery and Integrity. Our Right Values philosophy underlies our continuous striving to try new and better ways to serve seniors, which has led SLR to many "firsts" among assisted living providers:


SLR CREATES PROGRAM FOR RESIDENTS WITH MCI: COMPASS CONNECTEDLIFE
Compass ConnectedLIFE is an open campus program for residents living in our traditional assisted living communities who have early symptoms of memory loss or Mild Cognitive Impairment with the goal of maintaining independence. Residents benefit from additional support services and innovative treatment programming focused on maintaining and improving cognitive function for a higher quality of life.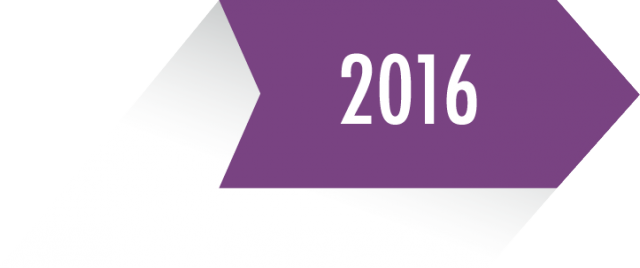 DEMENTIA FRIENDLY PROGRAM PILOTED
Our ambitious "Dementia Friendly" public education initiative pilots at Armbrook Village, who in partnering with the city of Westfield, MA makes it the first "dementia friendly" city on the east coast.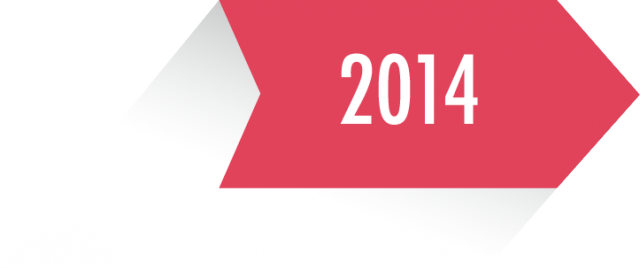 STRATEGIC AFFILIATION WITH BU ALZHEIMER'S DISEASE CENTER
Senior Living Residences starts a formal affiliation with Boston University School of Medicine Alzheimer's Disease Center (BUADC), whose mission is to be on the cutting edge of research, clinical care and education related to dementia.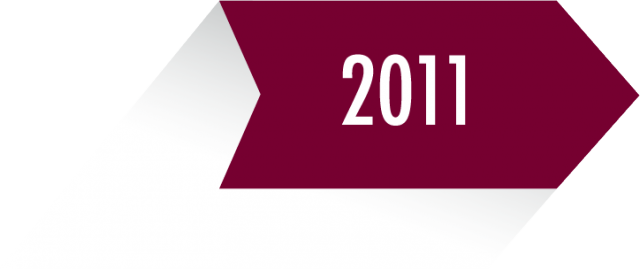 COMPASS MEMORY SUPPORT LAUNCHES; SLR BECOMES AFFILIATED WITH BUADC
In early 2010, SLR launches the first "Compass Memory Support Neighborhood®", a research-based program for assisted living residents unique in its focus on treating the symptoms of dementia and Alzheimer's disease. SLR also solidifies an affiliation with the Boston University Alzheimers Disease Center, aimed at providing residents and their families, and local communities with special access to nationally acclaimed Alzheimer's research professionals.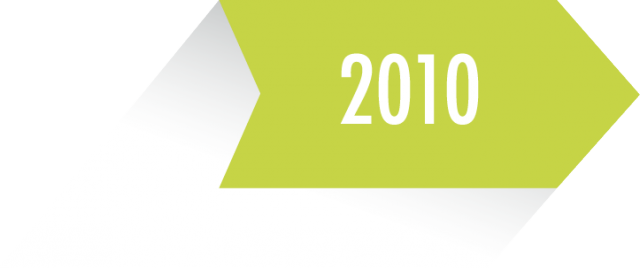 SLR IMPLEMENTS BRAIN HEALTHY COOKING
Following four years in development, in September 2009 SLR launches our Brain Healthy Cooking Program becoming the first assisted living company in the U.S. to create and implement a research-based nutrition program to support brain health for seniors.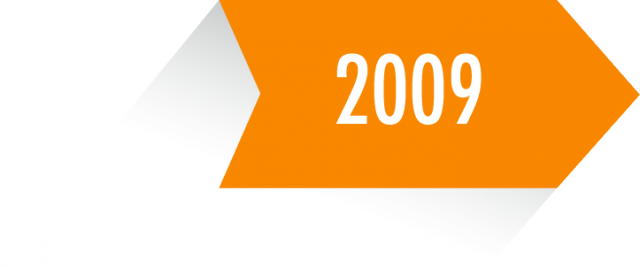 SLR LAUNCHES AWARD-WINNING BLOG 
SLR launches award-winning ALZCareBlog, later becoming the award-winning AgeRight.org, a blog connecting seniors, family members and caregivers with useful information on health, wellness and caregiving, as well as legal and financial issues related to aging.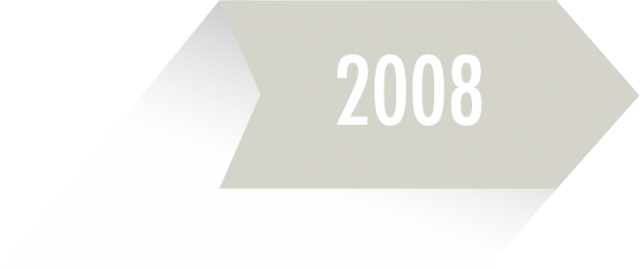 SLR SPEARHEADS LIHTC PROGRAMS IN MA, NH and RI
In the late 1990s SLR is the first in New England to operate assisted living developments utilizing investor oriented Low Income Housing Tax Credits, state housing finance bonds and Medicaid payments, spearheading pilot projects for the states of NH and RI.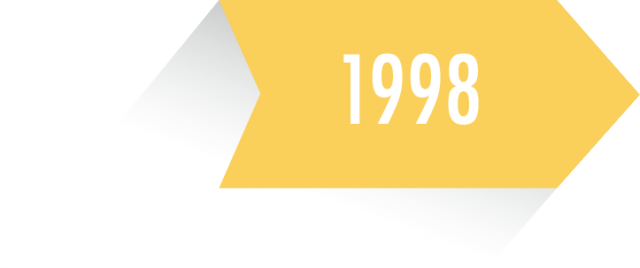 MAKING ASSISTED LIVING ACCESSIBLE TO MA SENIORS
Robert Larkin and Peter Mullin, SLR Partners, work with the Massachusetts State Legislature to establish a special SSI program category to increase the affordability of assisted living, and is the first assisted living company in Massachusetts to launch the program in 1996. 
Also that year, SLR, in partnership with SK Properties, is the first in Massachusetts to develop an operating model and portfolio development plan for middle-market assisted living projects. In 2001 the portfolio of 8 properties sells, attaining a value that exceeded original goals.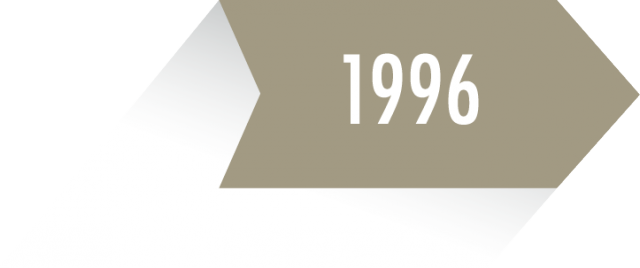 SLR CONVERTS THE FIRST NURSING HOME TO AN ASSISTED LIVING COMMUNITY IN MA
SLR is instrumental in drafting the legislation and regulations which permit expansion and conversion of long-term care facilities into assisted living in Massachusetts and, in 1994, SLR is the first in the state to convert a nursing home into an Assisted Living community.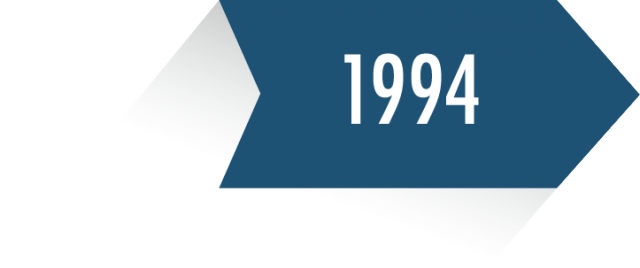 AMONG FOUNDERS OF ASSISTED LIVING IN MA
Partners Bob Larkin and Peter Mullin start Senior Living Residences to provide aging-in-place assisted living services to seniors who, at the time, usually had to choose between home care or a nursing home.