A Trailblazing History
Since 1990 Senior Living Residences (SLR) has been at the forefront of innovation in senior living, known as a trailblazer from its earliest days when SLR's Founders were instrumental in establishing the assisted living industry in Massachusetts.
Beginning with a single community in 1994, SLR is an owner/manager of 18 properties in New England featuring independent living, assisted living and SLR's proprietary Compass Memory Support Neighborhood®. SLR's team of 1200+ associates deliver compassionate professional care to thousands of seniors daily. With a current portfolio value exceeding $200 million, SLR's rich 30+-year history includes working with committed institutional partners in its for-profit developments, as well as expertise in the not-for-profit sector.
Highlights from 2011 – Today

PURPLE FLAG FOR DEMENTIA CARE™️ ACCREDITATION
Purple Flag is an accreditation program which recognizes excellence and drives continuous improvement in the quality of services for individuals living with memory loss and dementia. In 2023, SLR became the first senior living organization to seek Purple Flag accreditation for all managed communities providing direct care to those living with Alzheimer's disease or dementia, and Compass on the Bay became the first accredited community outside of CT.

LGBTQ CULTURAL COMPETENCY TRAINING
We believe that everyone should feel welcomed and included at our communities. That's why in 2021, SLR adopted SAGECare's LGBTQ Cultural Competency training program, which teaches our staff about the unique needs, cultures and concerns of LGBTQ older adults. SAGECare has helped us expand upon the stellar care our staff already implements in order to create a supportive environment in which residents can embrace their unique identities.

ANTI-BULLYING WORKSHOPS
In 2018, SLR launched a campaign to build awareness and educate the general public and senior care professionals about how to prevent senior bullying in community environments such as senior centers, independent living and skilled nursing — creating "people friendly" environments for seniors.

CONNECTEDLIFE PROGRAM
SLR created ConnectedLIFE in 2016 providing additional support services and therapeutic programming for residents living in our assisted living communities who have early symptoms of memory loss helping to maintain and improve their cognitive function, independence and quality of life.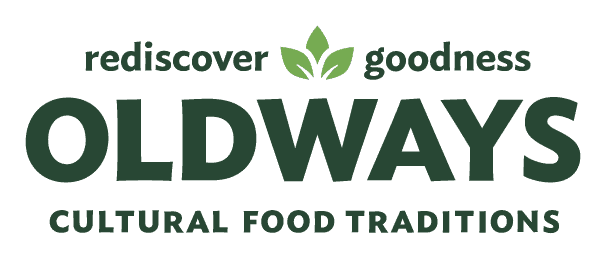 PARTNERSHIP WITH OLDWAYS
In 2014, SLR launched a strategic partnership with Oldways, creators of the Mediterranean Diet Pyramid. Oldways' dietitians work with SLR chefs, bringing them the latest research on the Mediterranean Diet and providing guidance on new recipes featured in our Brain Healthy Cooking Program.

DEMENTIA FRIENDLY INITIATIVE
In 2014 SLR's ambitious "Dementia Friendly" public education initiative piloted at Armbrook Village in partnership with the city of Westfield, MA, the first "dementia friendly" city on the east coast. The program quickly expanded in a multi-year commitment to combating the social stigma of dementia by helping people recognize the signs of memory loss and equipping them with helpful communicative tools.
Highlights from the 2000s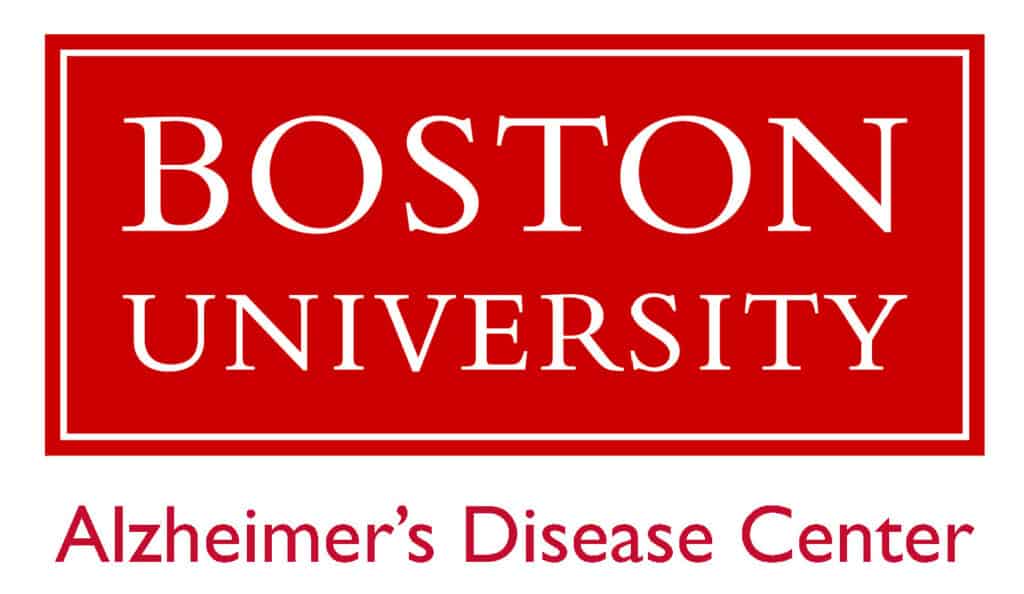 AFFILIATION WITH BUADC
SLR announced its strategic affiliation with the Boston University Alzheimer's Disease Center (BUADC) in 2010. The partnership provides SLR staff, residents and their families, and local communities with special access to nationally acclaimed Alzheimer's research professionals.
Read more about this partnership »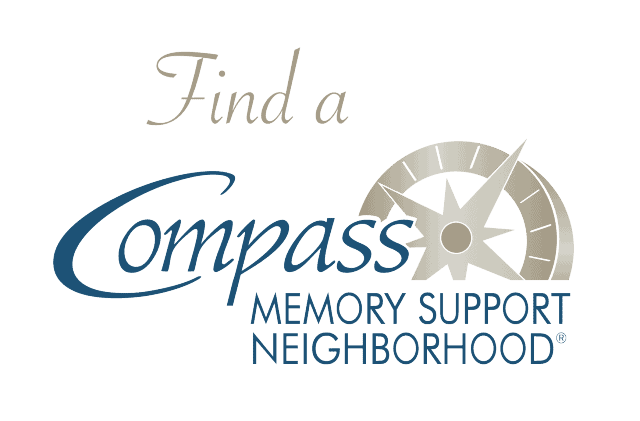 COMPASS MEMORY SUPPORT PROGRAM
In 2010, SLR launched its first "Compass Memory Support Neighborhood®", a research-based program for assisted living residents unique in its focus on treating the symptoms of dementia and Alzheimer's disease.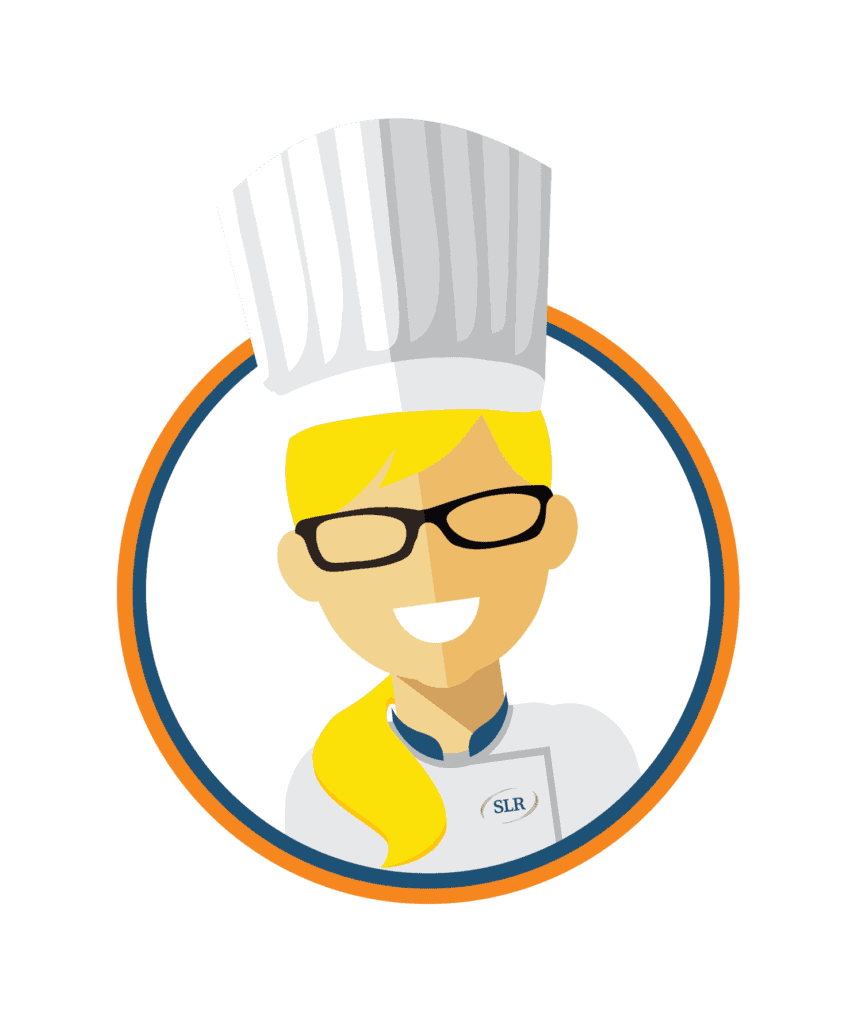 BRAIN HEALTHY COOKING PROGRAM
Following four years in development, SLR officially kicked off our Brain Healthy Cooking Program in 2009, becoming the first assisted living company in the U.S. to implement a research-based nutrition program to support brain health for seniors.

AWARD-WINNING BLOG
SLR launched the award-winning ALZCareBlog in 2008, now the award-winning AgeRight.org, connecting seniors, family members and caregivers with useful information on health, wellness, caregiving, and legal and financial issues related to aging.
Highlights from the early days – the 1990s
CREATIVE USE OF FEDERAL & STATE FINANCING
In 1998 SLR was the first company in New England to operate assisted living developments utilizing investor oriented Low Income Housing Tax Credits, state housing finance bonds and Medicaid payments, spearheading pilot projects for the states of MA, NH and RI.
AFFORDABLE ASSISTED LIVING DEVELOPMENT
In 1996, in partnership with SK Properties, SLR was the first company in MA to develop middle-market assisted living projects. SLR Founders also worked with the MA State Legislature to establish a special SSI category to increase the affordability of assisted living, and was the first company in MA to implement the program.
CONVERSION OF NURSING HOME TO ASSISTED LIVING
SLR was instrumental in advocating for and helping to draft the legislation permitting conversion of long-term care facilities into assisted living in MA and, in 1994, SLR was the first in the state to convert a nursing home into an assisted living community.
FOUNDERS OF ASSISTED LIVING INDUSTRY IN MA
SLR Founders were pioneers in the fledgling assisted living industry in MA, working with government officials to draft the legislation establishing the industry. SLR was also among the original founders/members of the Massachusetts Assisted Living Association (MassALA).