Standish Village Assisted Living and Compass Memory Support in Dorchester's Lower Mills
Standish Village offers seniors a secure, supportive and independent lifestyle, offering both assisted living and a Compass Memory Support Neighborhood®. The community features 85 lovely rental apartments, comfortable community rooms, and a pleasant courtyard and roof deck. Supportive services, including housekeeping, gracious dining, medication management and personal care, free residents so that they are able to enjoy the company of new friends and a vibrant program of social, cultural enrichment and wellness activities.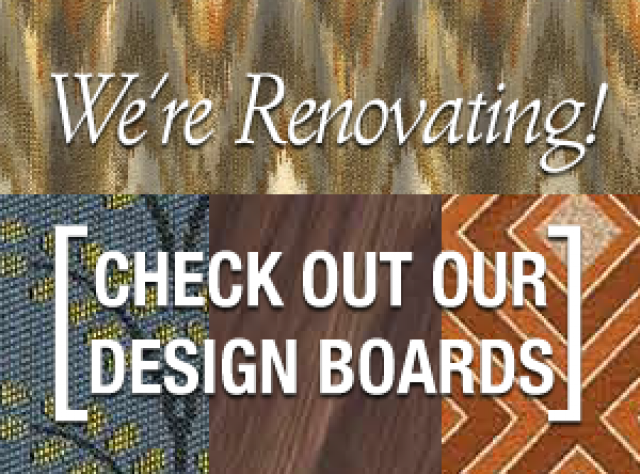 Standish Village is located in the heart of the historic Lower Mills neighborhood which borders Dorchester, MA, and Milton, MA. Other mill buildings clustered along the Neponset River, including the well-known Baker Chocolate Factory, have also been restored. The neighborhood now includes a variety of retail shops and condominiums. Residents enjoy, within walking distance, an array of dining, shopping and banking services.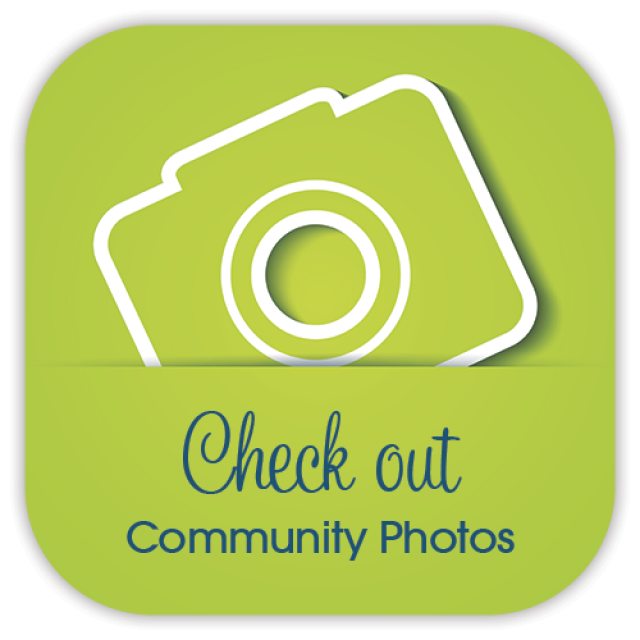 Community News
Coats for Kids: Donate Winter Coats 
Standish Village loves participating in local community fundraisers. We have partnered with Anton's Cleaners as part of their Coats for Kids program, collecting winter coats for children and adults throughout the Greater Boston area. Now through January 7th, donate gently used winter coats at Standish Village. We are especially in need of pre-K and XL sizes. This is a great way to give during the Holiday Season, so drop off your coats and come in for a complimentary cup of coffee or hot chocolate! For more info, visit Anton's Cleaners Coats for Kids Blog. 
Alzheimer's & Dementia Caregiver Support Group
Standish Village is dedicated to assisting and supporting individuals with memory loss, Alzheimer's disease and related dementias and the families and friends who love them. We meet on the third Wednesday of each month at 4 pm. Our Caregiver Support Group is Alzheimer's Association certified and is facilitated by our Compass Memory Support Program Director, Erica Curcia. Learn more about our Caregiver Support Groups or to RSVP: 617-298-5656
Grove Hall's Memory Café
"Thanks for the Memories" Café is co-hosted by the City of Boston's Alzheimer's Initiative and BCYF's Grove Hall Community Center and sponsored by Standish Village Assisted Living. Join us the first Monday of every month at 11:00AM while enjoying coffee, refreshments, creative arts, and conversation with new friends of all ages. Learn more about our Memory Cafés or to RSVP: 617.635.3992.
WWII veteran, 91, honored at Standish Village ceremony
Mingo Nesmith, a 91-year-old veteran of World War II and a resident of the Standish Village Assisted Living Residence in Lower Mills, was honored during a special Lifetime Achievement Award ceremony at the Dorchester facility on Sun., Aug. 20.  Read more in the Dorchester Reporter >>
Standish Village Dementia Training to Help City of Quincy Become Dementia Friendly
The City of Quincy adopts Standish Village's "Dementia Experience" for city-wide Dementia Friendly Initiative. Read more about Dementia Friendly Quincy
One more time: The Blesedells again say 'I do' – 60 years later
It was 60 years ago this month, on July 30, 1955, that Fred and Anne Blesedell exchanged their wedding vows, and late last month, they renewed their promises to each other in a celebration at Standish Village, an assisted living community in Dorchester that the couple now calls home. Read More at The Dorchester Reporter
Standish Village Resident Featured on WGBH's 'You're Not Alone' Series
At the Standish Village assisted living facility in Dorchester, a handful of elderly folks sit in the living room on the main floor, their walkers, canes and wheelchairs nearby. One woman spots Carol Doan. Listen at WGBH.org
March Events
Alzheimer's Support Group at Standish Village
March 21st | 4:00 pm
Come to our next support group and enjoy a chance to share your personal experiences and strategies for communicating with your loved one! Groups are held the third Wednesday of each month. RSVP to Julie Platz or Erica Curcio at 617-298-5656.
"Off Broadway" Singers at Standish Village
March 24th | 1:00 pm
Boston University "Off-Broadway" singers return for another fabulous performance!
Musician Ted Powers at Standish Village
March 31st | 2:00 pm
Ted Powers will join us for music and some tap dancing!
"If you are thinking about a move to assisted living, consider a short-term stay to determine if Standish Village is the right fit. This is a no strings attached opportunity to try out our community."
- Alan Lappas, Executive Director