The Cambridge Homes Independent and Assisted Living: A Distinguished 130-Year History
A trusted senior community for 130 years, the not-for-profit Cambridge Homes features 44 independent and assisted living apartments and offers residents a wide variety of cultural, educational, wellness and social programs. The Cambridge Homes is located in an historic Georgian-style building on Mount Auburn Street just a mile from Harvard Square and adjacent to Mount Auburn Hospital. This gracious community is a good choice for individuals who wish to enjoy the many benefits of city living but who also desire security, personalized services and companionship. The residents of The Cambridge Homes enjoy its relaxed ambiance, stimulating programs and top quality services. They lead independent lives yet enjoy the advantages of living in a caring community where everyone's voice is heard.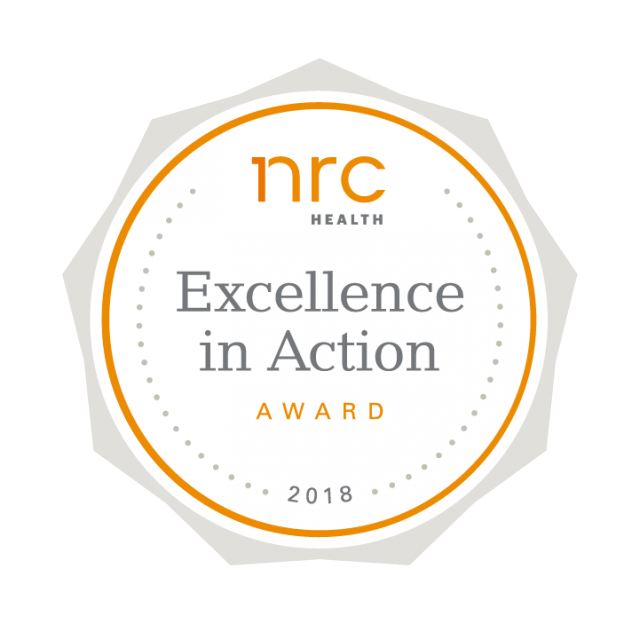 The Cambridge Homes has a rich tradition of service to local seniors. The not-for-profit organization was established in 1887 by a group of Cambridge citizens (including Alice Longfellow, the poet's daughter) to create a residence for elderly men and women. The first "Home" was quickly outgrown and in 1898 our current building was built. It was opened the following year in a ceremony presided over by Charles William Eliot, president of Harvard University. As time passed an infirmary was added, and in 1997 we reopened as an assisted living residence following a complete renovation which modernized our building while preserving its historic charm and original architectural details.


---
The Cambridge Homes is a not-for-profit 501 (c)(3) organization. Charitable contributions from individuals, families, corporations and foundations assist with The Home's mission to assist residents in need... LEARN MORE>>
Community News
Longy School of Music Partners with The Cambridge Homes
The Longy School of Music has partnered with The Cambridge Homes, an independent and assisted living community, to explore "Music as a Healing Art." This phrase is also the title of Longy's course in which they partner with local health care facilities to give their students the opportunity create and develop therapeutic music programs. Read more in the Cambridge Chronicle »
The Cambridge Homes Named "Excellent" 6 Years in a Row!
Our independent and assisted living community has been recognized with the Excellence in Action Award for the 6th consecutive year! We had qualifying scores in both the resident and employee satisfaction categories, one of only two Assisted Living communities to do so. Read more in the Cambridge Chronicle »
Join the TCH Knitting and Crocheting Circle
The Group meets every Saturday and embraces knitters from the greater community. Learn More
More News from The Cambridge Homes
Upcoming Events
"Telling Our Stories" The Importance of Life Review
October 18th | 10:30 am 
Join us for a special program with Care Dimensions. 
Cinema & CEU Night
November 13th | 5:00 - 8:00 pm
Join us for "Cinema & CEU Night" where we will be exploring grief through the film P.S. I Love You. This program, which counts as 3 continuing education credits for both RNs and Social Workers, will explore how people grieve and how to support those who are grieving. Registration opens at 4:30 pm, film viewing begins promptly at 5:00 pm, and there will be a discussion facilitated by Nicole Foxe, LICSW, Education Coordinator at Care Dimensions.
Please RSVP to Teresa Burns at (617) 876-0369 or tburns@thecambridgehomes.org. Space is limited. 
"The Cambridge Homes is best experienced in person. We invite you to join us for lunch or dinner, take a tour our community and grounds, and meet our associates and residents. If your time is limited, just let us know and we will accommodate your schedule."
- Helene Quinn, Executive Director