Experience Assisted Living at Cambridge's Neville Place at Fresh Pond
Neville Place at Fresh Pond in Cambridge, MA offers local seniors personalized assisted living and a residential Compass Memory Support Neighborhood® which caters to individuals with memory loss and Alzheimer's disease. Residents of Neville Place have the best of both worlds - a convenient city location just off the Fresh Pond rotary in Cambridge accessible by public transportation and quiet wooded surroundings overlooking Fresh Pond. The site is an "urban jewel" originally designed by the landscape architect Frederick Law Olmsted boasting expansive grounds, mature woodlands, community gardens and a public walking path that follows the perimeter of Fresh Pond.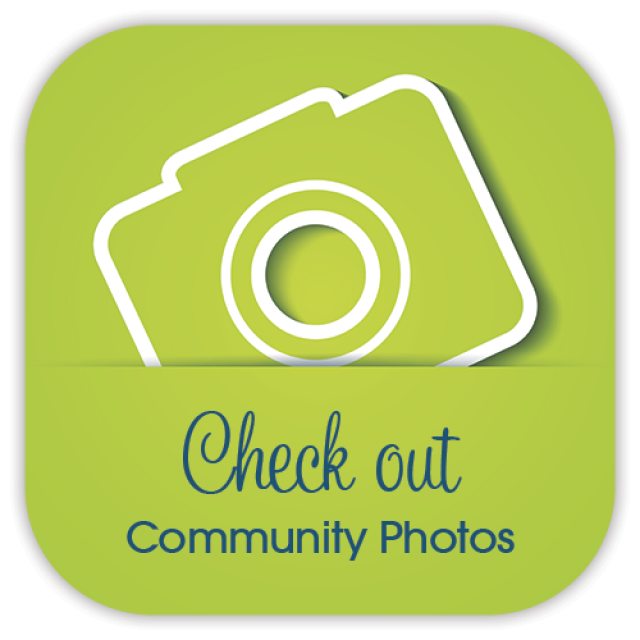 Neville Place is part of the Neville Communities campus, also featuring Neville Center, a skilled nursing facility offering short-term rehabilitation and long-term care services. This unique senior living campus is a development of Neville Communities, Inc. (NCI), a nonprofit organization that oversees the Neville campus as a whole with a mission of ensuring the availability of high quality, compassionate and affordable assisted living, memory care, rehabilitation and skilled nursing care for older adults in the Cambridge community now and for future generations. Neville Communities achieves its affordability through a unique combination of original capital subsidies, public reimbursement and private contributions. The Neville Board of Directors is comprised of five representatives from the City of Cambridge, the Cambridge Housing Authority, the Cambridge Health Alliance and the Cambridge Affordable Housing Trust.


---
Neville Communities, Inc. is a 501(c)(3) nonprofit organization that provides care to people reflective of our community.
Throughout its history, Neville Communities, Inc. has enabled thousands of older adults to get the care they need and to remain close to family and friends in the city that they love. But the reality is, as public reimbursements become increasingly stretched and uncertain, private donors are essential to ensuring the long-term stability and vitality of the Neville Campus. Your tax deductible contribution to the Neville Communities Resident Fund will help to preserve this critical community resource and ensure it will be available to those who need it for years to come. The Resident Fund helps to support operations, increase the affordability of our programs, train and recognize exemplary caregivers, and provide scholarships and subsidies to residents in need. Learn more / Make a contribution>>
Community News
Neville Place Sponsors Cambridge Connections Memory Café
Neville Place Assisted Living is now a Grand Sponsor for Cambridge Connections Memory Café, a monthly social gathering for people with Alzheimer'd and related dementias and their care partners, family, or friends in a safe and inclusive space that features conversation, activities, and light refreshments. Read more in the Cambridge Chronicle »
Memory Support Residents Find New Voice Through Photovoice Project
Residents in Neville Place's Compass Memory Support Neighborhood recently took part in Photovoice, a unique project developed by Caroline Wang, PhD and Mary Anne Burris of the University of Michigan. It empowers individuals to express themselves through photography by capturing images of interest and describing the meaning behind them. Read more from the AgeRight Blog »
"If you decide to make our vibrant community your new home, a variety of opportunities will welcome you. From art programs to adult education to skyping with your grandkids and outdoor pursuits, the possibilities are endless. How you spend your days at Neville Place will be your choice."
--Angela DeAngelis, Executive Director