Concord Park Senior Living is Getting a Facelift!
You may have heard that Concord Park will be making some exciting changes! To prepare for another 20 years of service to the West Concord neighborhood, we are completely updating our existing 20-year-old building. Here is a preview of some of the changes you can expect to see in the newly-renovated Concord Park:
New, expanded and updated common areas including our Assisted Living dining room, fitness room, cinema, salon, living room, and country kitchen/bistro
An all new wing that will include 16 new Assisted Living apartments, located at the far end of the existing building 
2 brand new apartments in our Compass Memory Support Neighborhood®, as well as updates to our Compass community rooms
A renovation of all existing apartments
Expanded parking lot 
Many new state-of-the art mechanical systems within the building
Renovations began in late 2019, and we are currently about 60% through our ongoing updates.
The Team Behind the Facelift
While the scope of this project is quite significant, we are working closely with our design and construction teams to avoid disruptions to our daily operations here at the community. We are thrilled to be working with South Coast Improvement, a local company based in Marion, MA that specializes in construction and renovation projects. This is a well-respected firm that has done many assisted living community renovation projects, including three with our management company, Senior Living Residences. They were chosen for their great reputation and because we are confident in their ability to keep disruption to residents to a minimum during this process. All of us recognize that Concord Park is the resident's home, first and foremost, and we are excited to help make this amazing community even better!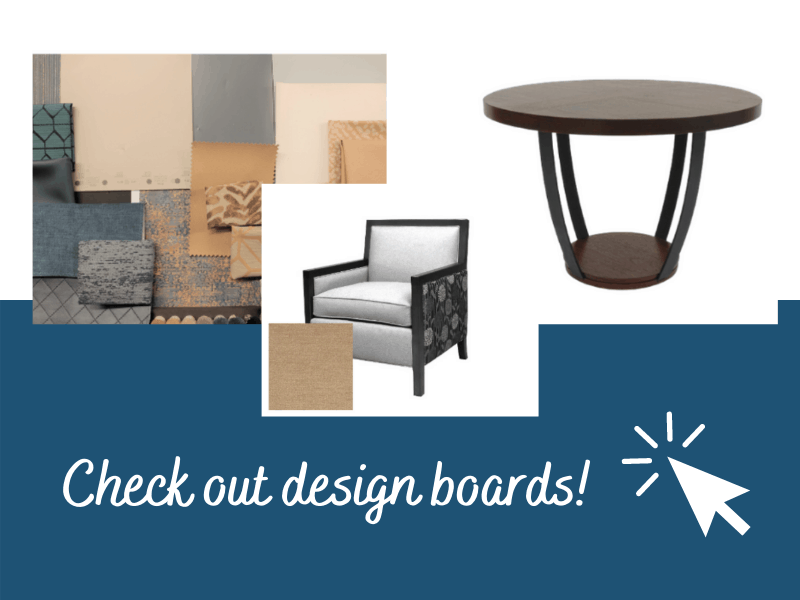 Want to learn more about Concord Park?
We are welcoming new residents and are available to speak with anyone who wants to learn more about our community.
Call or text us at 978-369-4728
Live chat us using the yellow bubble in the bottom right corner of our website
Email our Executive Director, Natasha Heimrath, at nheimrath@slr-usa.com