We asked our associates...
What do you value most about Methuen Village's culture and vision?
"Our residents quality of life is our #1 priority and we understand that for some this is a quick transition and others moving can take a long time. My favorite philosophy of how we care is believing that no matter the cognitive impairment our residents can enjoy learning and be life-long learners."
- Beth Haydon, Director of Community Relations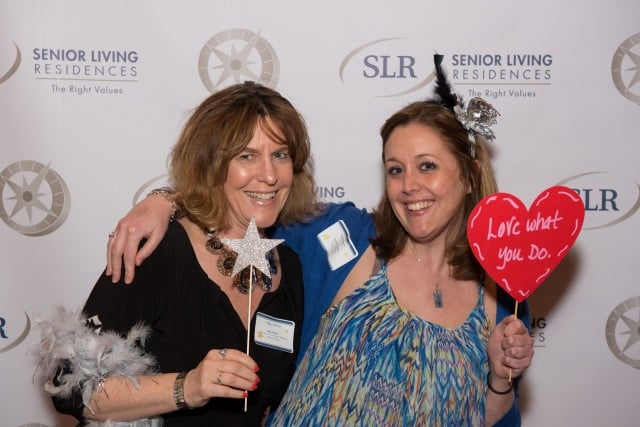 ---
"I love the EnrichedLIFE programming for our residents! There is always something fun going on at Methuen Village. Whether it be musical entertainment, trivia, crafts or passport 'travel', there is a constant flurry of positive energy all around."
- Karyn Mahoney, Director of Business Administration
---
"Simply put, Senior Living Residences always does the right thing. Even if it isn't the easiest, what needs to be done is always done the right way. Methuen Village has a culture that is made up of just the right combination of teamwork, drive and fun, and that alone makes coming to work each day enjoyable."
- Kristen LaBrie, Director of Compass Programming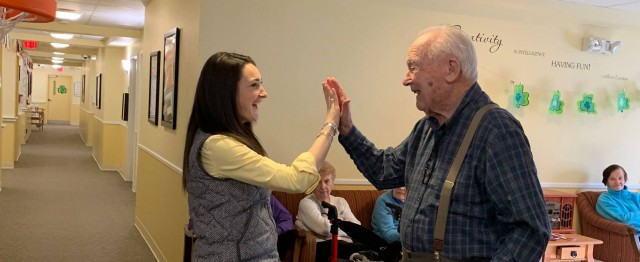 ---
"What I value the most about the culture at Methuen Village is the love, care and support that I get from all of our Residents, I have grown to call them my family."
- John Oliveira, Director of Building & Grounds
---
"The culture and vision of Methuen Village is the feeling of family. Methuen Village feels like home. Our residents care about each other greatly and even support and take care of each other. I have worked in several other senior living communities and I have never seen the level of camaraderie among residents than I have here at Methuen Village."
- Rachel Gamache, EnrichedLIFE Director
---
"I find that I value the feeling of community here. Not just for the residents of Methuen Village but also for the staff. I enjoy coming to work and being welcomed by the residents, starts my day off on the right foot. I think that everyone strives to keep that feeling strong here."
- Brian Keefe, Director of Dining Experience