We asked our associates...
What do you value most about Methuen Village's culture and vision?
"Our residents quality of life is our #1 priority and we understand that for some this is a quick transition and others moving can take a long time. My favorite philosophy of how we care is believing that no matter the cognitive impairment our residents can enjoy learning and be life-long learners."
- Beth Haydon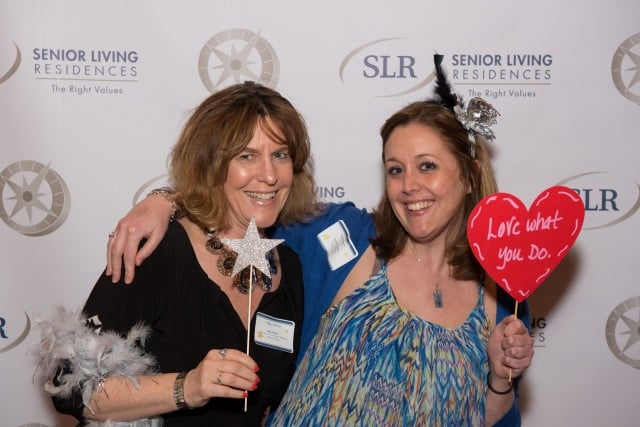 ---
"I love the EnrichedLIFE programming for our residents! There is always something fun going on at Methuen Village. Whether it be musical entertainment, trivia, crafts or passport 'travel', there is a constant flurry of positive energy all around."
- Karyn Mahoney, Director of Business Administration
---
"Simply put, Senior Living Residences always does the right thing. Even if it isn't the easiest, what needs to be done is always done the right way. Methuen Village has a culture that is made up of just the right combination of teamwork, drive and fun, and that alone makes coming to work each day enjoyable."
- Kristen LaBrie, Director of Compass Programming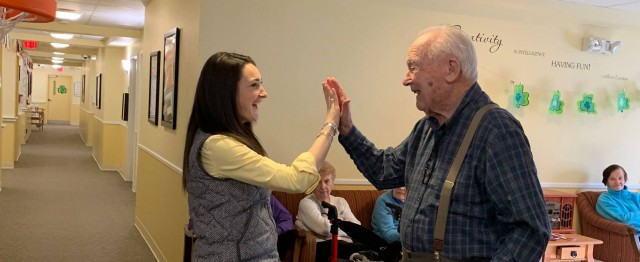 ---
"What I value the most about the culture at Methuen Village is the love, care and support that I get from all of our Residents, I have grown to call them my family."
- John Oliveira, Director of Building & Grounds