Assisted Living and Memory Care Community Serving
Dracut MA Seniors – Recently Renovated!
Located near Riverwalk Park less than 10 miles from Dracut, Methuen Village is nestled among acres of natural beauty with lovely woodlands and offers several waterview apartments. The community features personalized Assisted Living and a secure Compass Memory Support Neighborhood for those with Alzheimer's and related dementias.
Methuen Village has spent 10 years developing relationships with seniors in the Dracut area including bringing educational presentations and speakers on a wide range of topics to the senior center and offering a monthly Alzheimer's and Dementia Caregiver Support Group open to the public.
Our Brain Healthy Menu Helps to Lower Cholesterol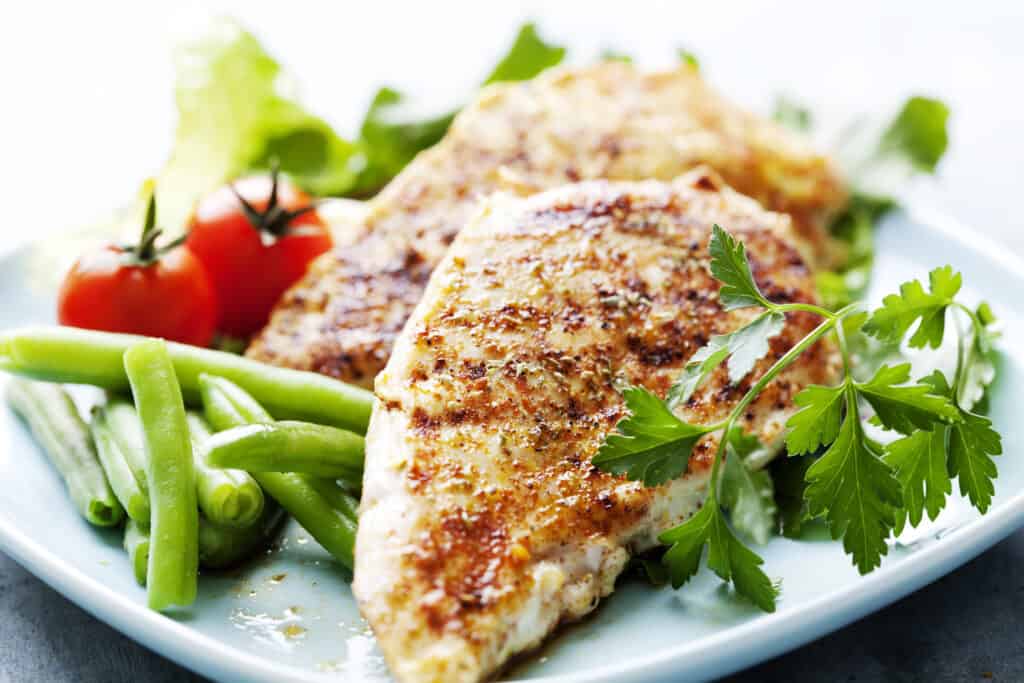 At Methuen Village we offer residents a variety of menu options as part of our Brain Healthy Cooking program. Based on the Mediterranean diet and featuring wholesome, healthful ingredients like fresh fish, dark berries, olive oil, and leafy greens, this award-winning program uses nutrition to help to regulate blood sugar and provide the body with antioxidants and nutrients that are essential to brain health. The well-studied Mediterranean diet has been scientifically connected to lower cholesterol and blood pressure, decreased risk or severity of heart disease, better brain function and it's great for seniors managing diabetes.
How Can the Vet's Aid & Attendance Offset Assisted Living Costs?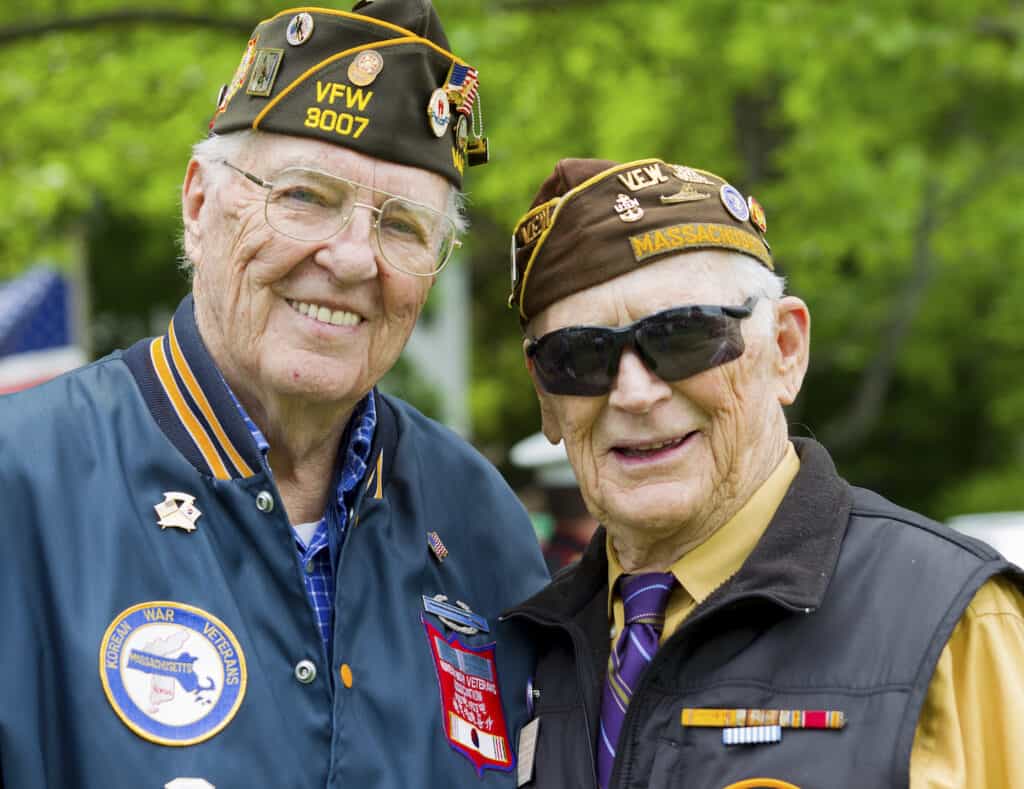 The Department of Veterans Affairs provides an Aid and Attendance Pension to eligible veterans and their spouses which can help offset the cost of assisted living, home health care or a nursing home. If you qualify, veterans can receive up to $2,230 per month, and surviving spouses can receive up to $1,228 per month.
Methuen Village partners with a local company to offer a free benefits consultation to anyone looking to move to our community (an $800 value) to determine if you can qualify for this benefit. Our goal is to simplify what can be a lengthy and confusing qualification and application process and help our residents get the maximum allowable benefit. If you are interested in learning more and to get the process started, please speak with us. Don't delay – the average time between initial application and approval of benefits is four months!
Methuen Village serves seniors in Methuen and the surrounding area including Andover, Lawrence, Lowell, Haverhill, Dracut, and Salem NH.