Assisted Living and Memory Care Community Serving
Andover Seniors – Recently Renovated!
Located near Riverwalk Park just 10 miles from Andover, Methuen Village is nestled among acres of natural beauty with lovely woodlands, with several apartments overlooking views of the Spicket River. The community offers personalized Assisted Living and a secure Compass Memory Support Neighborhood for those with Alzheimer's and related dementias.
Methuen Village has spent 10 years developing relationships with seniors in the Andover area including working with the senior center to bring them educational presentations and speakers on a wide range of topics, and offering a monthly Alzheimer's and Dementia Caregiver Support Group open to the public. We also partner with Ironstone Farm to provide Equine Therapy for our residents.
Our Brain Healthy Menu Improves Overall Health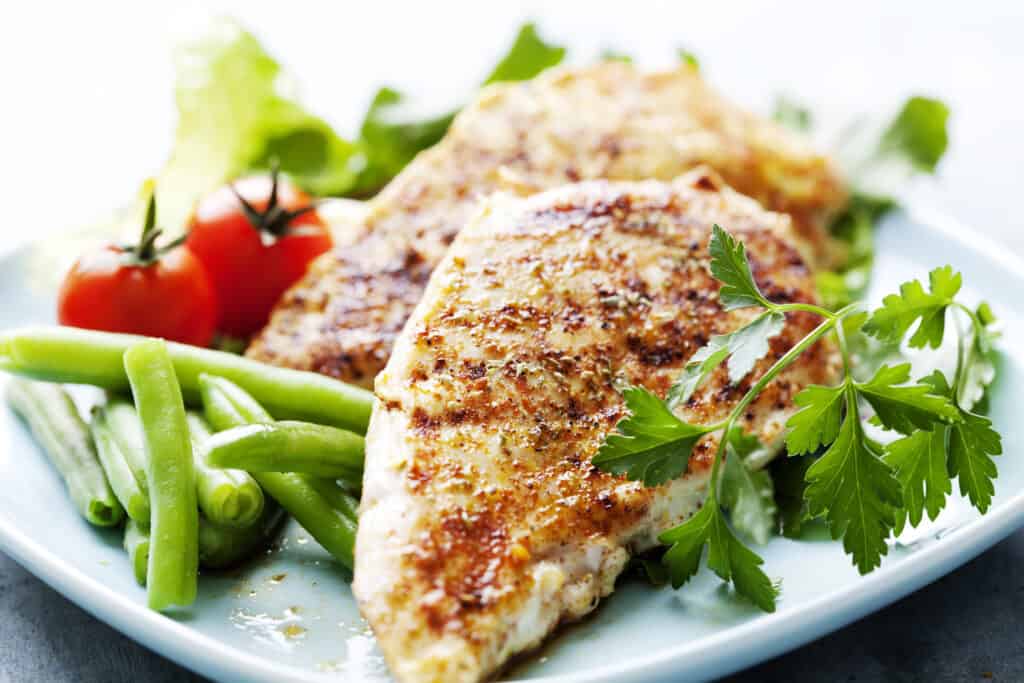 Eating healthy at any age can improve and protect your health. At Methuen Village we offer residents a variety of menu choices through our Brain Healthy Cooking program. We offer dishes inspired by the Mediterranean diet which has been scientifically proven to lower your risk of eye disease and conditions like glaucoma — and the food tastes delicious! Featuring wholesome ingredients like fresh fish, dark berries, leafy greens and olive oil, these foods have also been connected to lower risk of heart disease and high blood pressure, and reduced risk of Alzheimer's and dementia.
Research-Based Programming to Treat Alzheimer's Symptoms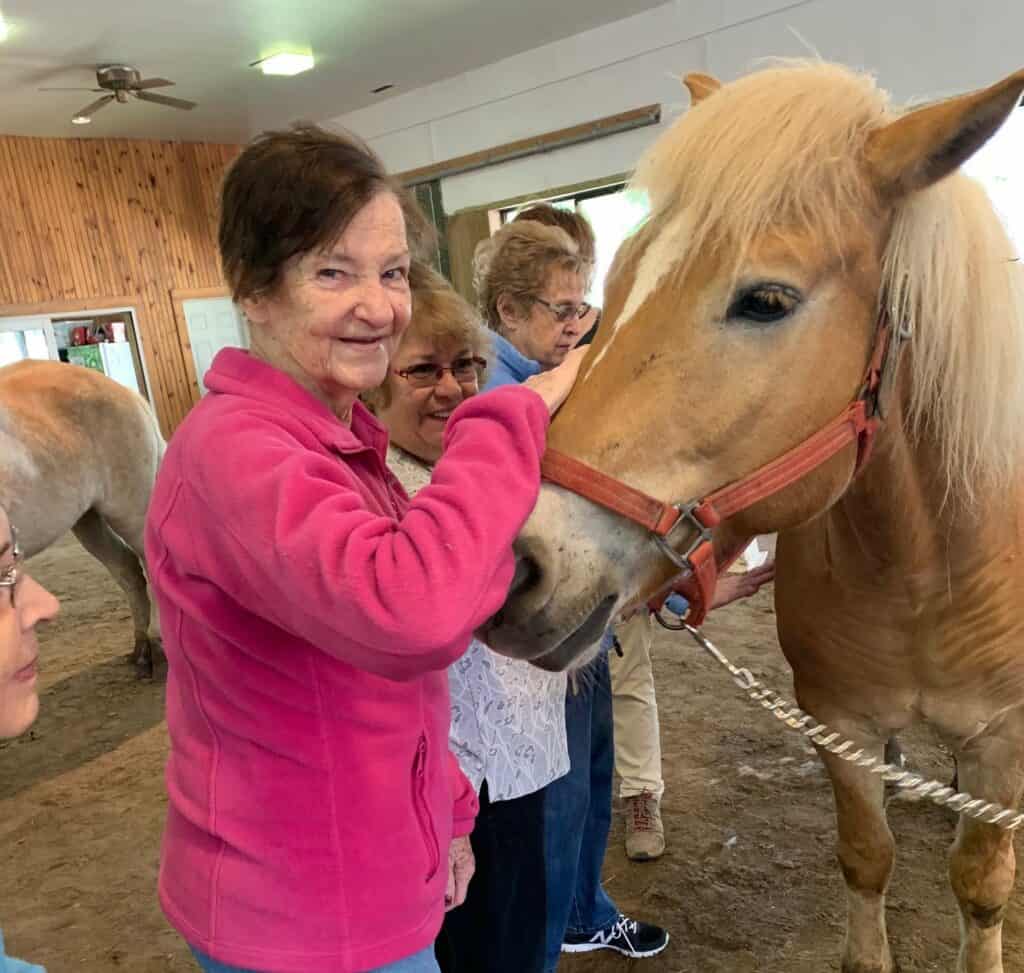 Something that sets Methuen Village apart is our unique program for those with Alzheimer's and related dementia, called Compass Memory Support. Our daily therapeutic, research-based programming is designed to actually treat the symptoms of memory loss. Developed in affiliation with the Boston University Alzheimer's Disease Center, Compass puts cutting-edge research into action through social engagement, lifelong learning and physical fitness. Current research shows that social interventions such as this may be as effective in treating the symptoms of dementia as current medications.
Methuen Village serves seniors in Methuen and the surrounding area including Andover, Lawrence, Lowell, Haverhill, Dracut, and Salem NH.