A World of Choice Awaits at Concord Park Senior Living
Concord Park offers local seniors a secure, supportive and independent lifestyle. The community features both independent and assisted living options as well as a state-of-the-art Compass Memory Support Neighborhood® featuring innovative, research-based programming for those with memory loss developed in affiliation with the Boston University Alzheimer's Disease Center.
Located in the heart of historic West Concord Village, the community is surrounded by landscaped grounds that include walking trails and picnic area on the Assabet River. Residents enjoy an enriching, supportive lifestyle with personalized services, innovative EnrichedLIFE programming, a fine dining experience featuring our award-winning Brain Healthy Cooking Program, and upscale amenities including a full service salon, country kitchen, library, sunlit community rooms and outdoor landscaped patios.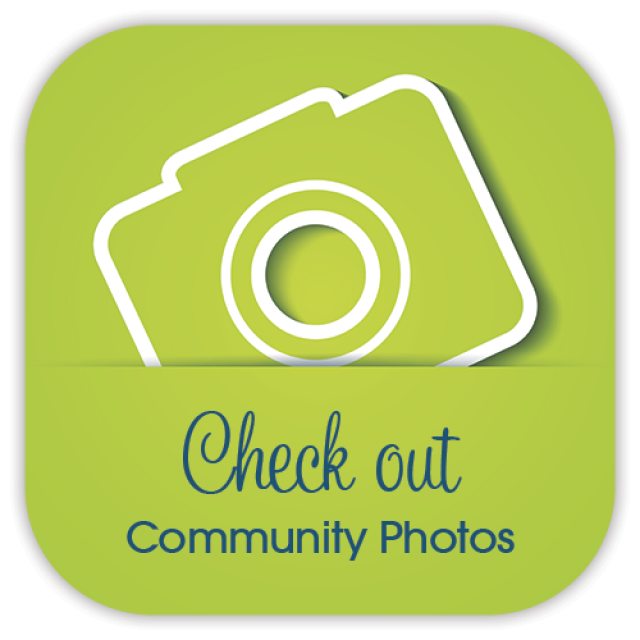 Concord Park is a Volunteers of America Massachusetts Senior Community and the organization's first senior community in Massachusetts to offer this combination of housing and supportive services. The community is professionally managed by Senior Living Residences of Boston, a trusted name in senior housing and care with families and eldercare professionals since 1990. If you are interested in our lovely community, call now to schedule a visit! 978.369.4728.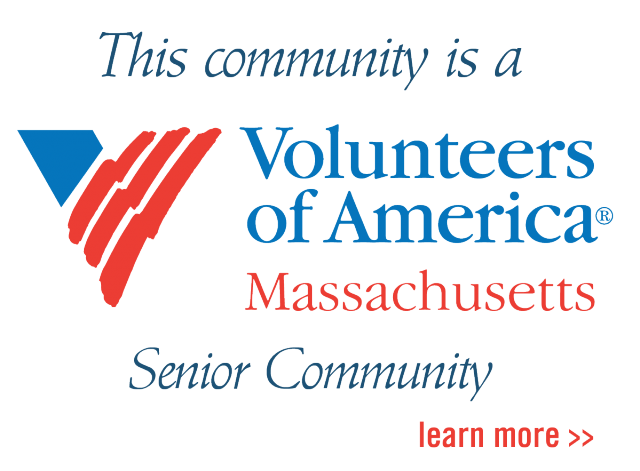 Community News
Concord Organizations Partner to Discuss the Healing Power of Nature
Two Concord organizations, The Nature Connection and Concord Park Senior Living, recently teamed up to advocate for the power of nature at the 2018 Alzheimer's Association Map through the Maze conference. Read more in the Concord Journal »
Concord Park hosts interactive dementia awareness training
Several staff members at Marie Esther Health Care in Marlborough recently participated in Concord Park's interactive and experiential dementia awareness and communication training, led by Director of Compass Programming Mary Baum. This is the latest development in Concord's Dementia Friendly Communities Initiative.  Read more in the Concord Journal »
More From Concord Park on Facebook
Upcoming Events
TUESDAY, FEBRUARY 12
"Grab Your Passport! Destination: Abu Dhabi" will feature a lecture by Ron Falong at 2:00 P.M. Public is welcome!
WEDNESDAY, FEBRUARY 13
Talented soprano Mary Colarusso Clark will sing songs of love in celebration of Valentine's Day at 2:00 P.M. Public is welcome!
"Experience what it's like to be a part of our community. Join us for one of our many events. From live music performances to art demonstrations and our robust Discovery Learning Series programs, we offer a monthly calendar loaded with opportunities for residents to experience what they love. Take a tour, enjoy a program and let us answer your questions! Ask me about our upcoming events."
-- Natasha Heimrath, Executive Director