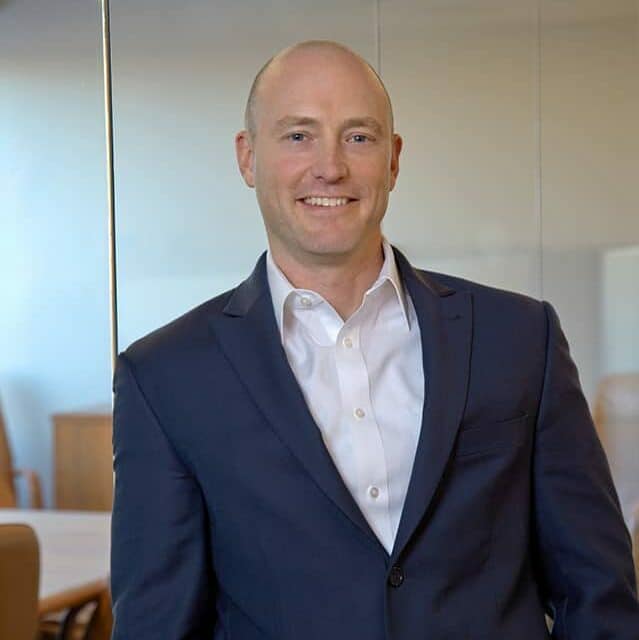 Braintree, Mass.-based Senior Living Residences (SLR) appointed Tadd Clelland as the company's new president and CEO. Clelland joined SLR in 2005 and has served as Partner since 2007 overseeing all aspects of operations for the firm's portfolio of 17 communities across New England, valued at over $200 million.
He is poised to lead the organization forward with a plan for controlled growth in partnership with a New England-based development group and several national institutional investors. SLR anticipates expanding its portfolio significantly over the next decade, with its 18th community having opened last month.
Clelland tells Senior Living News how his lifelong career with the company will benefit both him as well as the organization in this new role while also discussing what the future holds for Senior Living Residences.