Ask The Right Questions About Assisted Living Costs
A well-informed consumer asks lots of questions to determine the real value and total cost of their investment. To make an educated decision when it comes to senior living, it is important to understand the terminology and expectations in order to put things into perspective. This list of questions can help you to better understand your needs, properly compare communities, and ultimately help you find the new residence that is right for you.
Ask about service plans & pricing structures
---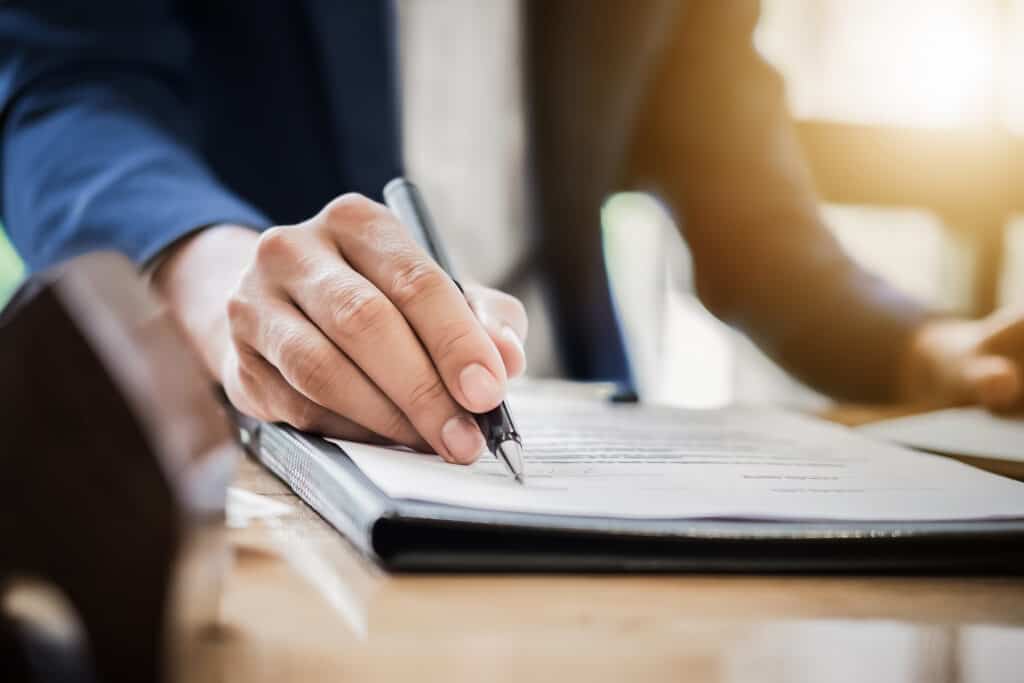 Senior communities offer a variety of services (personal care, medication management, dining, housekeeping, etc.) which can be bundled and priced differently. Be sure to compare apples to apples. For example, some communities feature an all-inclusive fee structure, while others may separate apartment fees and care fees. Each type of pricing has associated questions you should ask regarding your monthly bill. Read through our Financial FAQs for a detailed description of these differences.
Ask about ancillary charges
---
Ask for detailed service plan/pricing information, as well as a list of available ancillary services and their fees to accurately compare costs. For example, someone on an "Independent Plan" which includes two meals daily may be able to purchase the third meal, and someone on an "Assisted Care Plan" may be able to pay for some additional assistance separately.
Ask if there is a real estate purchase
---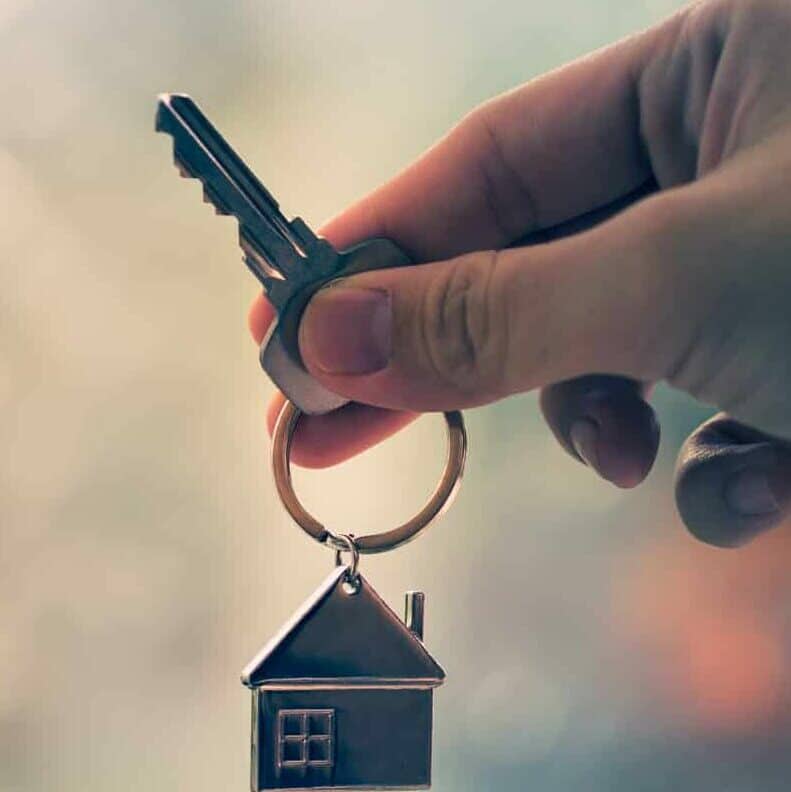 Most Assisted Living communities in New England are monthly rentals with residents signing a residency agreement/lease for one year and do not involve a real estate purchase. A Continuing Care Retirement Community (CCRC), which offers Independent Living, Assisted Living, and often skilled nursing on one campus, typically charges a large entrance/endowment fee or involves a real estate "buy-in" purchase.
Ask about one time fees
---
Most Assisted Living residences charge some type of fee prior to moving into the community. Be sure to ask, is there an entrance, administrative, health assessment or community fee?
Ask about financial assistance programs
---
Ask about the tax deductibility of assisted living
---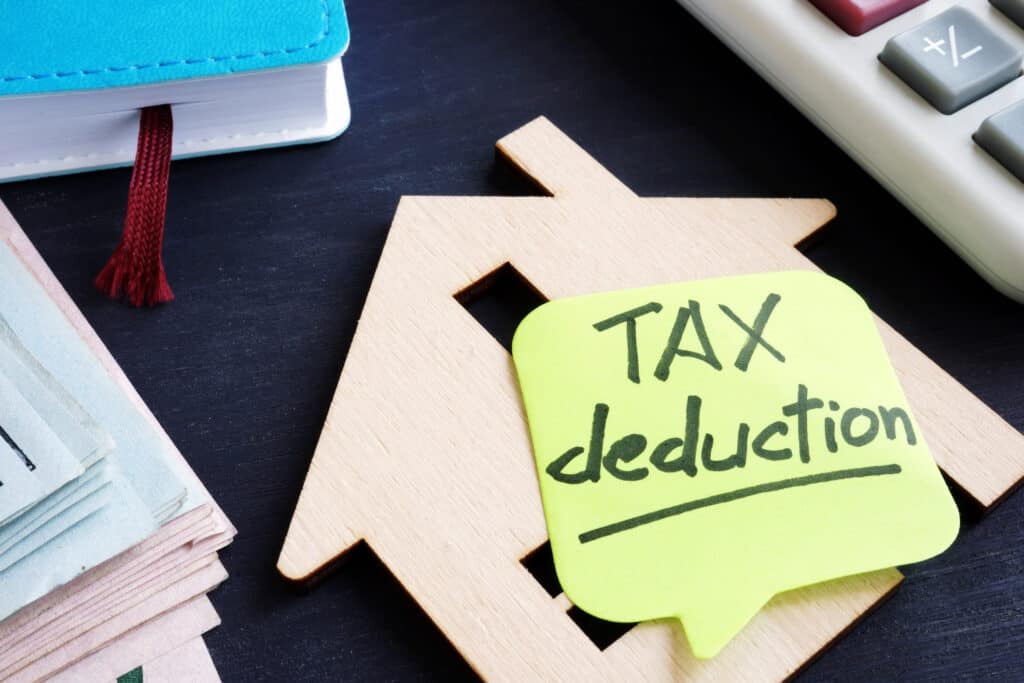 Assisted living expenses may be claimed as an itemized medical expense and deducted from taxable income, with limitations. Be sure to talk to your accountant and read our information about Tax Deductibility.
Look into long-term care insurance
---
Your insurance agent or financial advisor should be able to point you in the right direction. A recent AARP survey showed that many people think they have long-term care insurance when they do not because they are confusing it with other types of coverage, such as disability insurance. Learn more about Long-Term Care Insurance.