A Checklist For Families Considering Assisted Living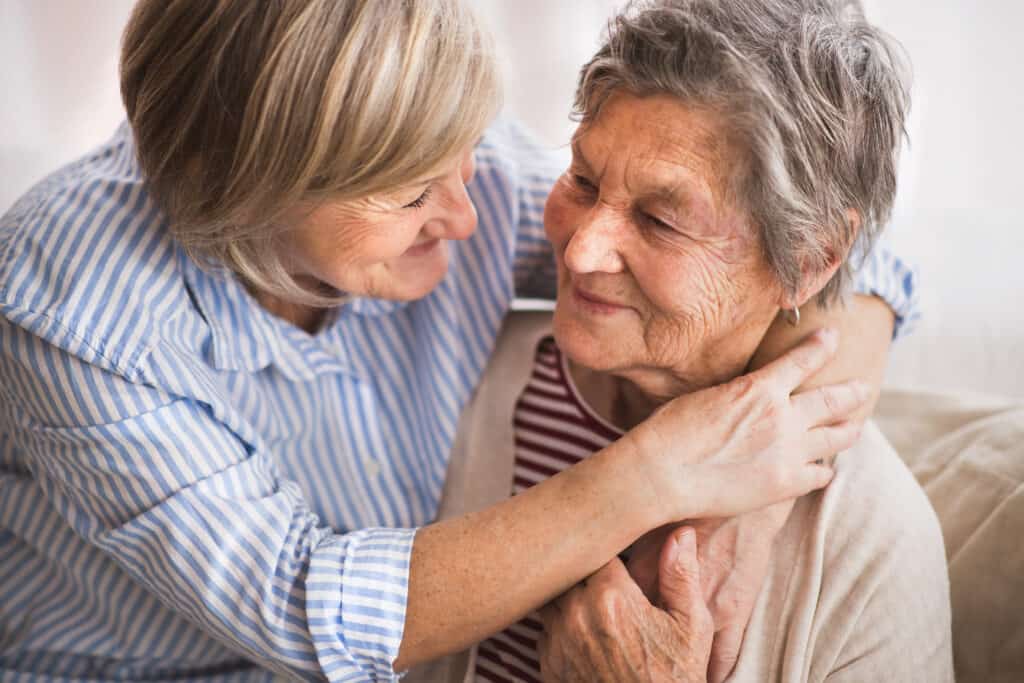 Some seniors and their families agonize over whether to move out of a beloved home to an Assisted Living community while others embrace the opportunity to set up a new home, make new friends, and stop bothering with cooking and cleaning. For most, the decision to move is based on the realization that Mom or Dad could use a little extra help and would benefit from a wide array of individualized services, including personal care, medication monitoring and healthy meals, as well as new social outlets to combat the isolation they experience living at home alone.
When is it time for Assisted Living?
If you answer "yes" to 3 or more questions on our CHECKLIST, Senior Living might be the perfect next step for your loved one. Moving to a senior community does not mean a loss of independence. Quite the contrary. Our goal is to maximize your loved one's independence within a community which provides them with choices, celebrates their individuality, and allows them to thrive. In fact, some people who answer "no" to the questions below still choose Assisted Living for convenient maintenance-free community living with great meals, companionship and a robust social calendar.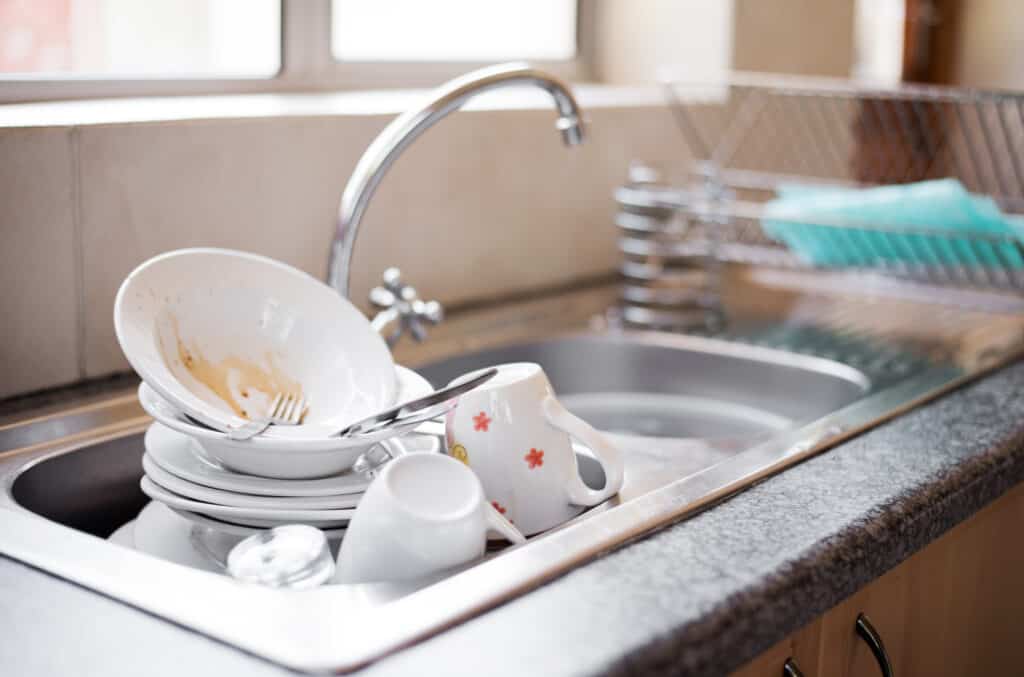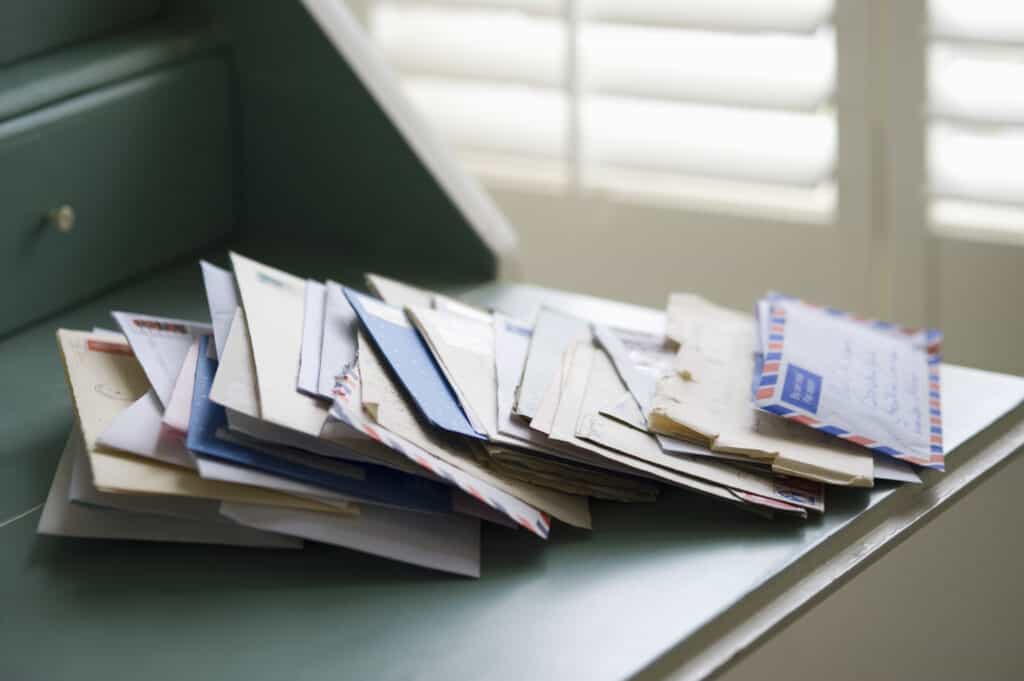 If your parent, another elderly relative or friend makes the move to Senior Living, they can enjoy a safe, comfortable, social lifestyle and you will spend less time worrying and more time enjoying your time together as you visit! Share this downloadable version of our Checklist for Families Considering Assisted Living.