Should Mom Be Living Alone?
Understanding your options is paramount when it comes to determining whether you or your loved one is safe, comfortable and as independent as possible.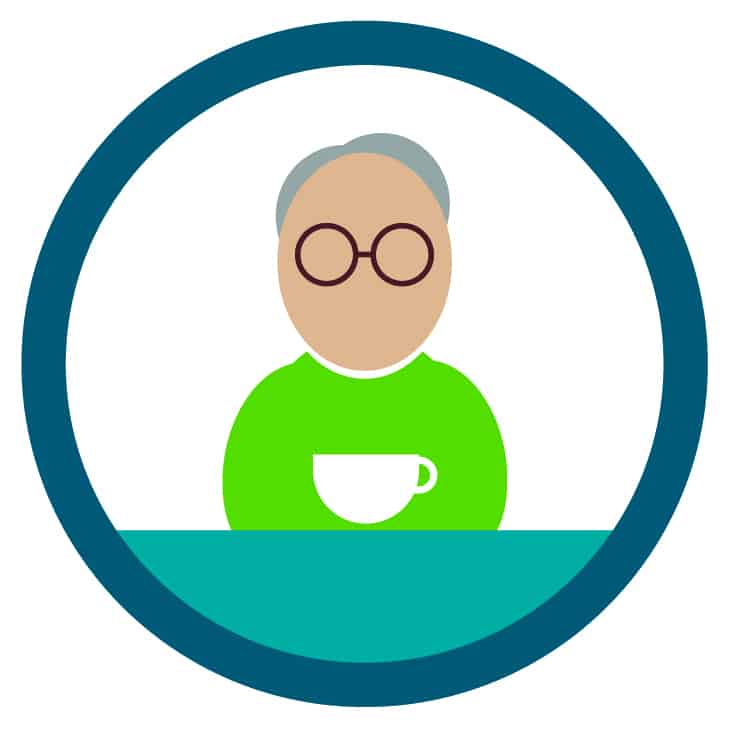 Living Alone
You are self-sufficient and able to live on your own at home with confidence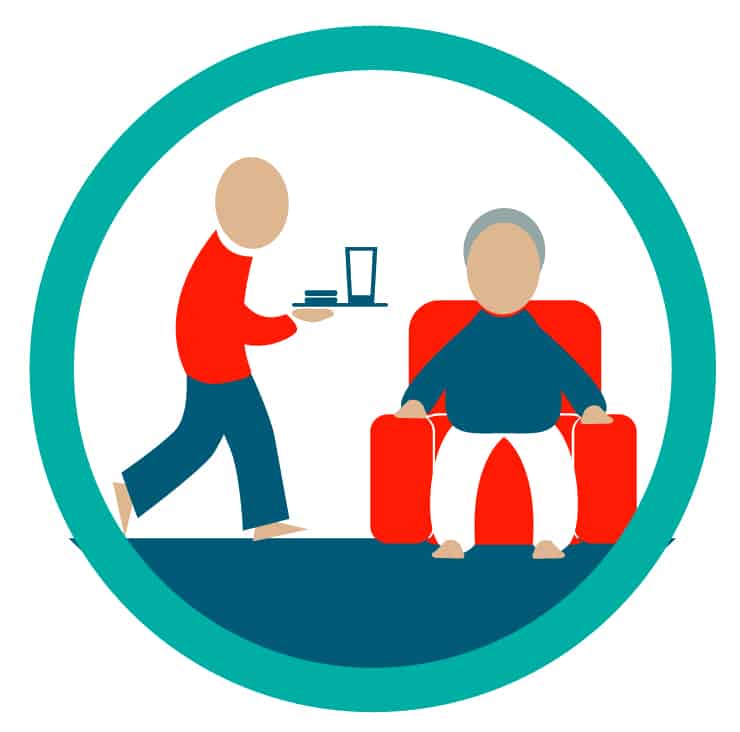 Home Care
You want to live alone but are finding it more difficult to manage and you don't mind relying on agency assistance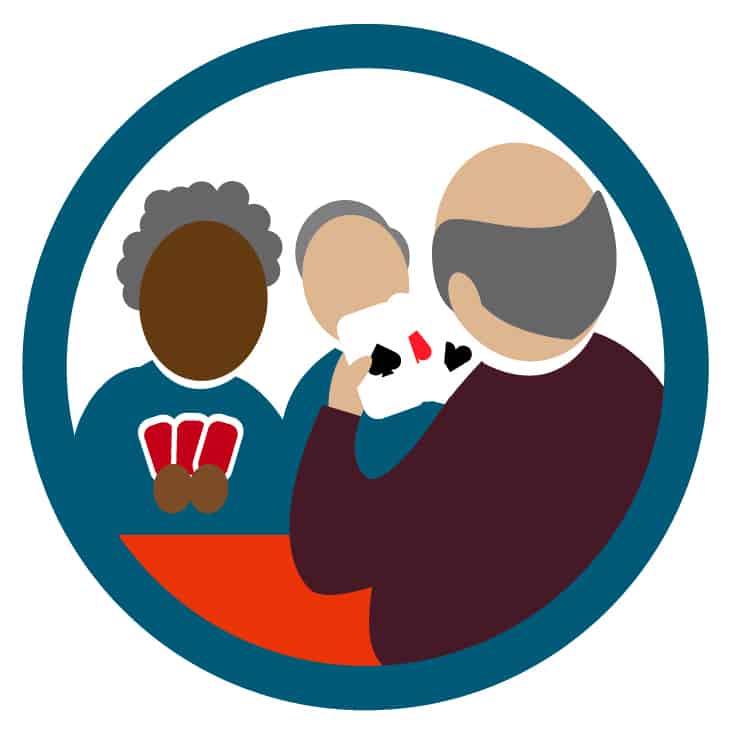 Assisted Living
You want to live independently but not cook for yourself, you like to be around people and do things, and you need some personalized help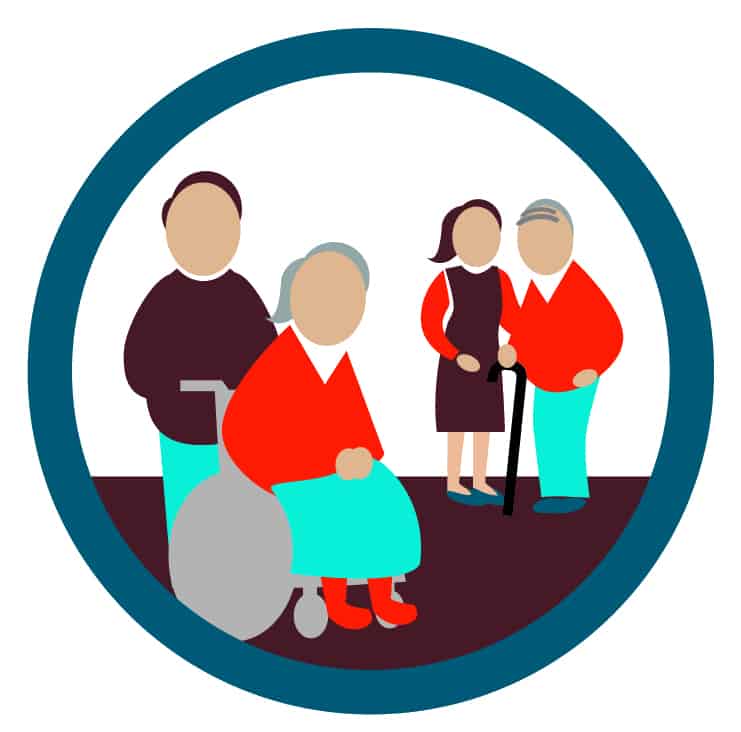 Assisted Living Memory Care
You have memory loss and cannot manage safely at home any longer and you can benefit from specialized programming and care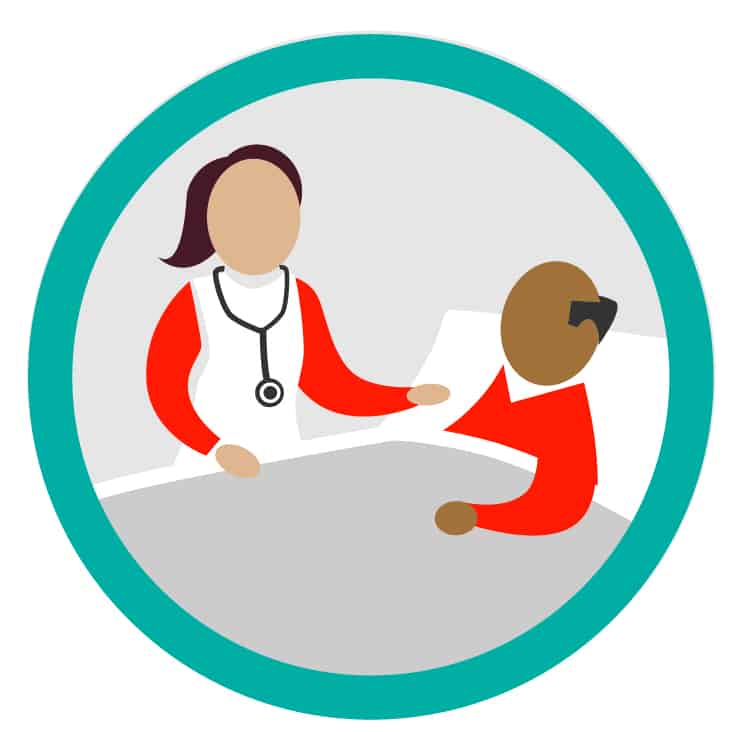 Nursing Home
You have complex medical needs and require 24/7 nursing care
How Assisted Living Fits into the Senior Care Continuum
Many seniors make the move to Assisted Living to free themselves of the responsibilities of maintaining a home, which can be especially challenging when living alone, even when you are able to bring in some care and services. Worrying about shoveling snow, or how they are going to replace the broken stove, or who to call to fix the leaky faucet can feel heavy, and when a senior relies heavily on their children to help with these chores, can lead to increased feeling of being burdensome.
Without those worries, residents often discover more freedom after making the move, finding it easier to spend time with family members, and discovering more time to explore new hobbies, get to know new people, and enjoy new foods – that are already prepared for them!
Residents also find security and peace of mind knowing that that staff is available, twenty four hours a day, to help when they need it. A little extra help, especially as our needs and abilities change, can really go a long way toward maintaining our independence. So, let our dining department prepare the dinner. Let our resident care associates remind you about your meds. Let our van driver take you to your doctor's appointment – that's exactly what we what we are here for!