The Right Team Upholding the Right Values
Senior Living Residences' Right Values mission is the driving force behind a uniquely talented and creative team of professionals both in our Home Office and in every one of our communities, dedicated to the company's success and making senior's lives better.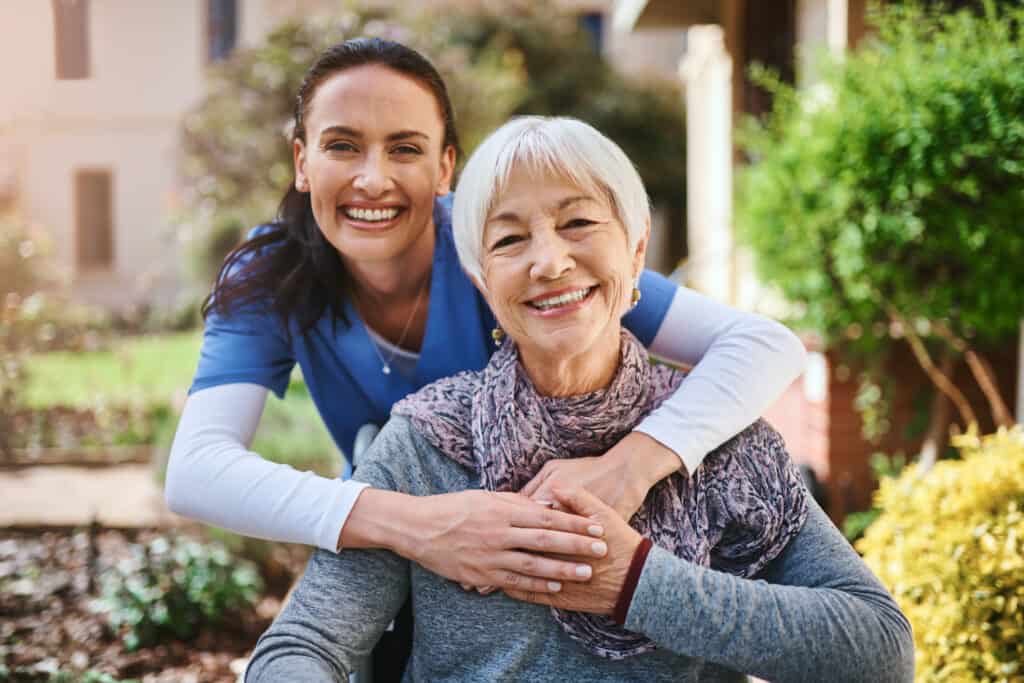 Home Office Team
SLR's Partners are supported by a strong team of professionals with senior living development and management expertise in operations, business development and finance, design and construction, asset management, compliance, recruitment and retention, training, sales and dining.
These professionals and their departments provide direct oversight and support to our onsite community teams. 
SLR also has a unique in-house full-service marketing agency providing robust marketing services for all projects.
---
Tadd Clelland
President & CEO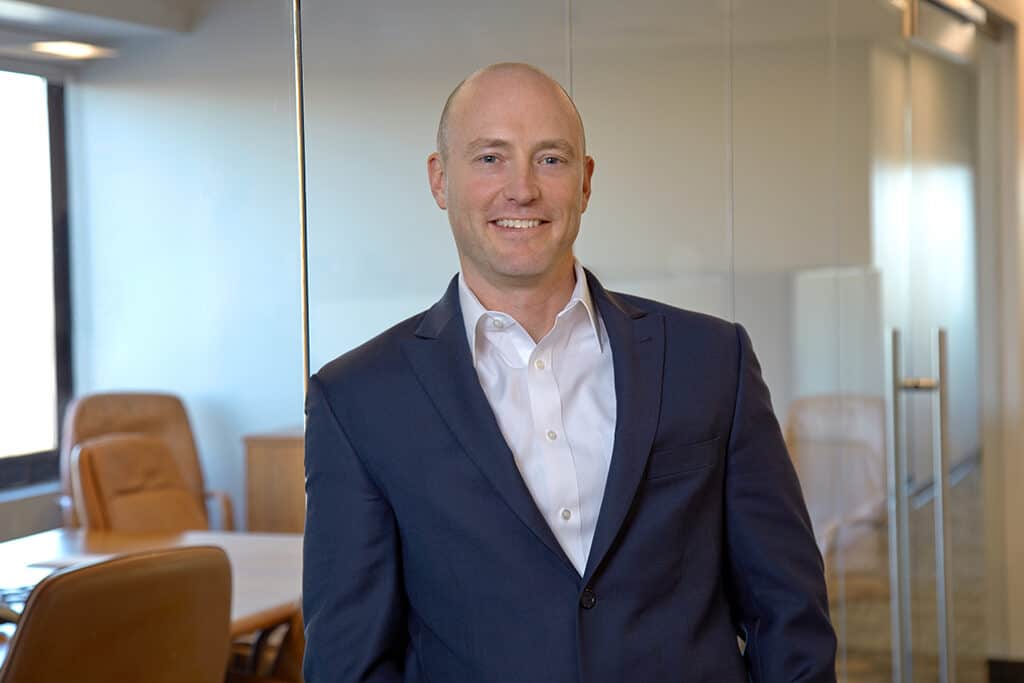 With over 20 years of senior management experience in the industry, Mr. Clelland is highly skilled at building top notch teams, and overseeing day-to-day operations of Senior Living Residences' portfolio of communities, including start-ups and operational turnarounds, to achieve full occupancy and the highest financial performance possible.
Mr. Clelland works with investment partners and nonprofit clients in development, acquisitions and asset management, and he oversees new project assimilation, as well as corrective operations and marketing for non-performing communities.
Mr. Clelland's executive leadership includes a personal commitment to associate training, development, mentorship and retention. He is a Certified Dementia Practitioner trainer and conducts leadership training for SLR managers. With his specific expertise and interest in residential Alzheimer's care, Mr. Clelland spearheaded the development of SLR's innovative treatment program successfully launching the company's Compass Memory Support division in 2010.
Mr. Clelland's background prior to SLR includes management and sales for assisted living and Alzheimer's care communities for Hearthstone and Marriott. Mr. Clelland has a B.S. in Social Work from Nazareth College of Rochester, NY. 
Tadd was recently interviewed by Senior Living News. Click through to read more about his vision for SLR's growth and success: Senior Living News CEO Series: Tadd Clelland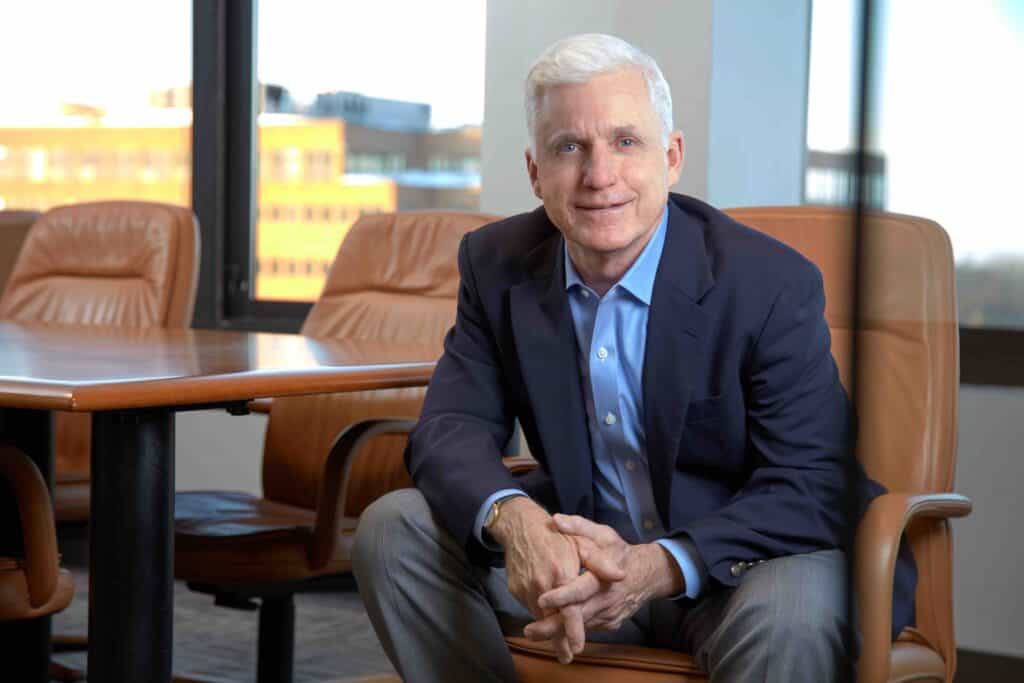 ---
Robert Larkin
Managing Partner & General Counsel
Robert Larkin started Senior Living Residences (SLR) in 1990, developing one of the first assisted living communities in Massachusetts. He is a leading authority on the design, development and operation of independent senior housing, assisted living, and Alzheimer's care communities across multiple states, with specific expertise in not-for-profit community operations, and tax-credit and tax-exempt financed projects.
A pioneer and catalyst for assisted living in Massachusetts, Mr. Larkin worked with government officials to draft the legislation and regulations establishing and governing the industry in the state. He was among the original founders/members of the Massachusetts Assisted Living Association (MassALA) and served in numerous leadership roles for the organization, representing and advocating for the industry before various regulatory and legislative forums.
Under Mr. Larkin's leadership, over the past 30 years SLR developed a proven track record in the development and management of over 40 projects. The company is known for rapid lease-up in new projects, stabilized occupancy rates consistently averaging in the high 90's across SLR's portfolio, and cost-effective operations management bringing developments to a position of maximum financial strength.
Prior to entering the assisted living industry, Mr. Larkin worked in real estate development and syndication. He also served in state government as Director of the Massachusetts Securities Division, as Massachusetts Deputy Secretary of State, and as an elected representative in the Massachusetts Legislature. Mr. Larkin received his BA from Boston College and law degree from Suffolk University.
Our Onsite Community Teams
SLR is known for hiring, training and mentoring the best and the brightest in senior care to meet our core commitment to enhancing the Quality of Life of every resident who lives in one of our communities. So that our associates can do right by the thousands of seniors we provide care, services and programming to every day, we dedicate enormous resources to a robust training program, starting with our 3-day General Orientation and including leadership training and Certified Dementia Practitioner training, to name a few.
Residents and families can count on a professional and compassionate team dedicated to making their lives easier by providing top notch care and services, enriching programming, and a clean, safe and comfortable home. Community teams are managed by an extraordinary group of professionals.
Ensuring that residents' Quality of Life is our primary focus at all times, in all ways, is the mission of our Executive Directors.
Creating programs that engage and inspire older individuals is the goal of our EnrichedLIFE, ConnectedLIFE and Compass Program Directors.
Serving delicious meals with menu options inspired by our Brain Healthy Cooking Program and providing a special dining experience is the aim of our Directors of Dining Experience.
Enhancing residents' well-being by addressing their personal care needs is the responsibility of our Resident Care Directors.
Maintaining the community indoors and out is handled by our Directors of Building & Grounds.