Treating The Symptoms Of Alzheimer's And Dementia To Enhance Quality Of Life
In navigation, the compass is used to set a course and ultimately to guide and direct you to a specific destination. Senior Living Residences' Compass Memory Support® does just that. Our innovative program, based on the latest research and using behavioral rather than drug intervention, sets a new course for people with dementia by actually treating the symptoms of their memory illness. If you are struggling with decisions concerning a loved one with memory loss, please call us. We can offer your mom or dad, aunt or uncle, or perhaps a close friend, a nurturing and secure environment where his or her emotional happiness, dignity and independence are supported and encouraged every day and the symptoms of his or her memory illness are actually being treated.
Some people believe that the difficult behaviors associated with Alzheimer's disease are best treated with medication. Not us. Our innovative programming treats the symptoms of Alzheimer's minimizing negative behaviors and potentially slowing the progression of the disease. Compass Memory Support® puts cutting-edge research into action through social engagement, lifelong learning, exercise and our award-winning Brain Healthy Cooking Program, nourishing the body, mind and spirit of our residents.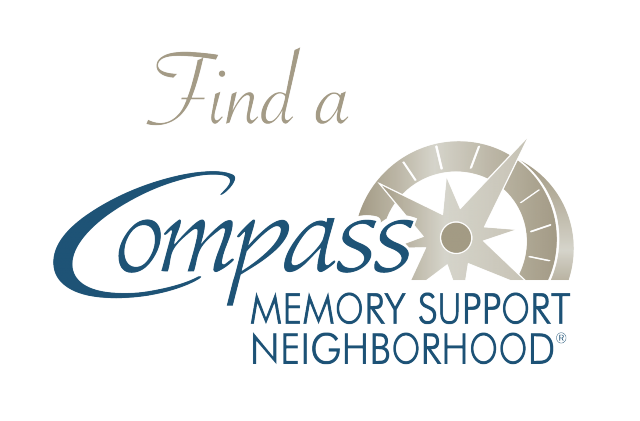 Affiliation with Boston University School of Medicine Alzheimer's Disease Center
Our affiliation with the BU Alzheimer's Disease Center (BUADC) provides expertise that is simply not found in other assisted living companies. BU clinicians and faculty provide training for our associates, work directly with us to help reduce resident hospitalizations, and offer opportunities to residents to participate in cutting-edge clinical research studies. Learn more about our affiliation and the BUADC.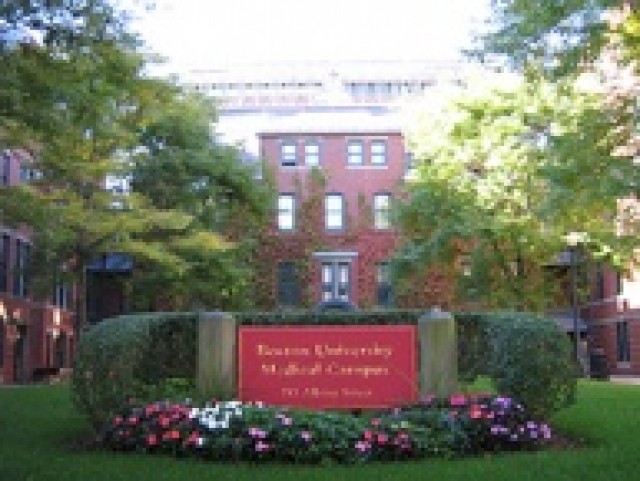 Brain Healthy Cooking
Senior Living Residences pioneered the development of a nutrition program to enhance brain health and cognitive function back in 2006 before "brain healthy foods" became a household name. We are proud to be the first assisted living company in the nation to launch an award-winning Brain Healthy Cooking Program for residents. Visit our consumer-friendly Brain Healthy Cooking Guide!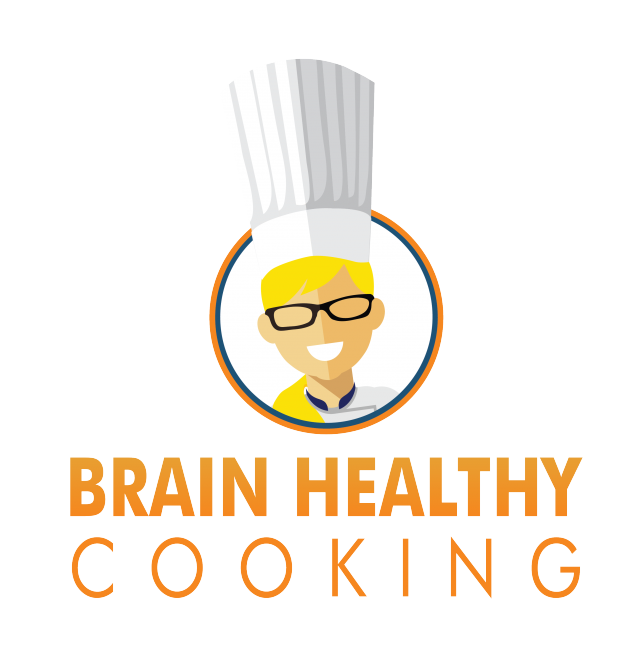 Reconnections Adult Learning Program
This curriculum-based adult learning program was created by Senior Living Residences based on research that cognitive stimulation may slow the progression of Alzheimer's and recognizing that individuals with memory loss still have the desire and ability to enjoy learning. Immersion in the weekly course topic through photography, the arts, music, cuisine, and related objects enable residents to "reconnect" with their own unique history and the current world around them.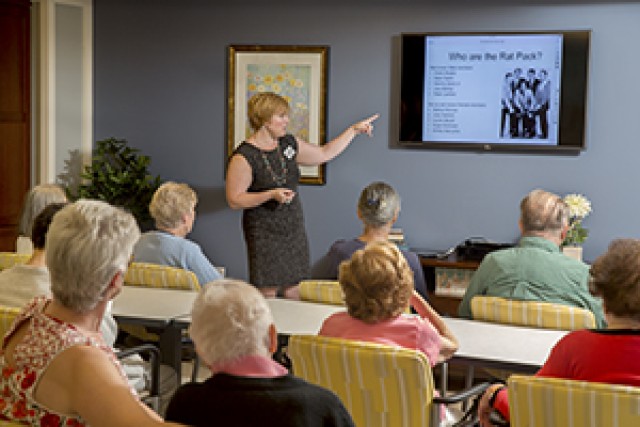 Specialized Art, Photography & Music Programs
Our Compass Memory Support Neighborhoods® are like innovator incubators where great ideas are generated, tested and tweaked, and then rolled out to our entire company. Our incredibly creative Program Directors and associates develop new programs regularly. We also look outside our company for innovative programs and adapt them for the assisted living environment.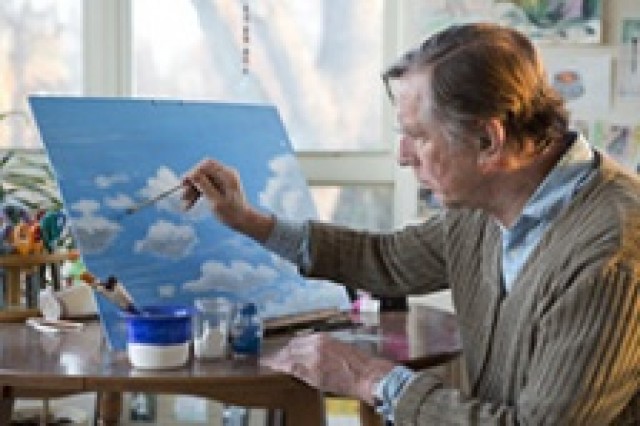 Exercise
Researchers now say that regular exercise is associated with a reduced risk of developing Alzheimer's disease and that it has a positive benefit for brain health for those who are already exhibiting symptoms of the disease. Our exercise program focuses on aerobic activity, building endurance and maintaining strength.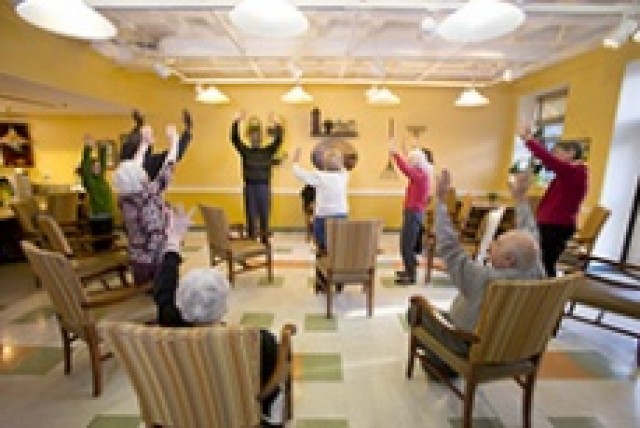 The Lifetime Achievement Award Program
We created this award program to offer an antidote to the isolation and anonymity experienced by individuals with memory loss. Its purpose is to personalize and individualize how we relate to and care for our residents, and to confer dignity and personal recognition to them.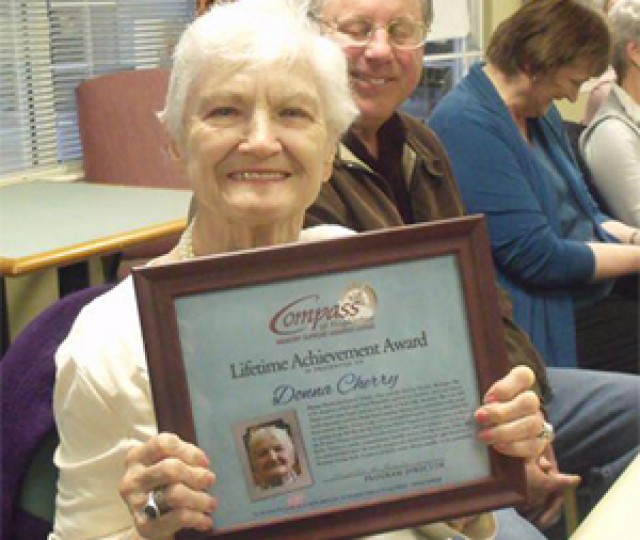 Clinical Consultations to Reduce Hospitalizations
"Hospitalizations result in poor outcomes for patients with Alzheimer's disease," said Dr. Tamara Fong of Harvard University in response to a recent study. We work hard to help our residents avoid hospitalizations through several programs, including medication assessments and consultations with a clinician specializing in Alzheimer's behavorial management.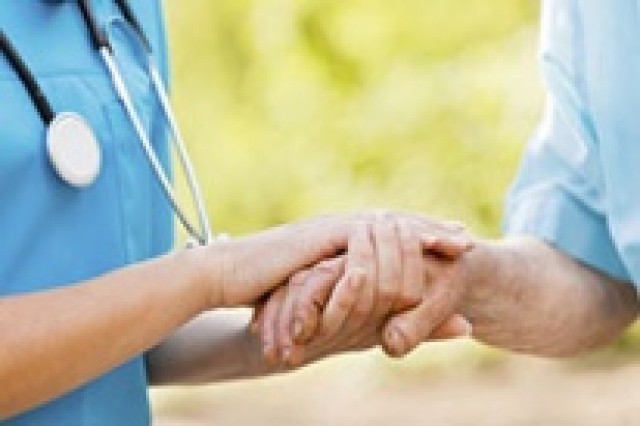 Reducing Reliance on Medications
Our approach is to intimately get to know our residents as individuals - their personalities, past professions and lifestyles, and preferences for their daily routine. With this knowledge we can treat the symptoms of their disease with unique programming and redirection, rather than relying on medication. This is different from other communities, where medications are often used as interventions for difficult behaviors caused by Alzheimer's.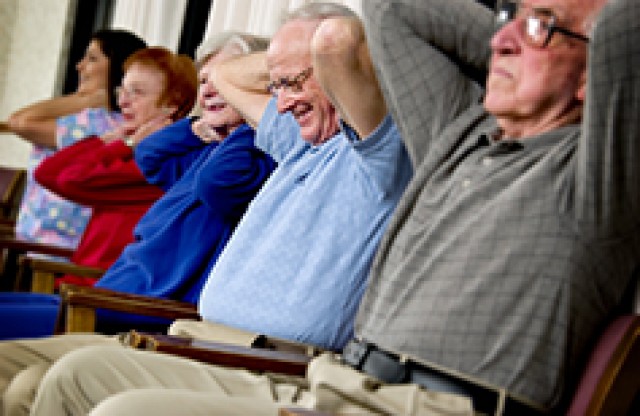 Supportive Assisted Living Services
Assisted Living provides an optimum environment for someone with memory loss. It feels like "home", not a nursing home. It offers innovative design features that support someone's freedom of movement and sense of control. Residents get to have a say in their own care covering an array of services, from medication management to help with bathing and dressing, health assessments, housekeeping and laundry.
Enhanced Services for Aging in Place
We want residents to age in place comfortably at our communities as their memory loss progresses. We offer an array of enhanced services that help achieve this goal from pureed diets to continence plans to extra levels of medication management assistance. On-site VNA, PT and OT services, and nurse practitioners who conduct "house calls" offer an added layer of healthcare and wellness services for residents.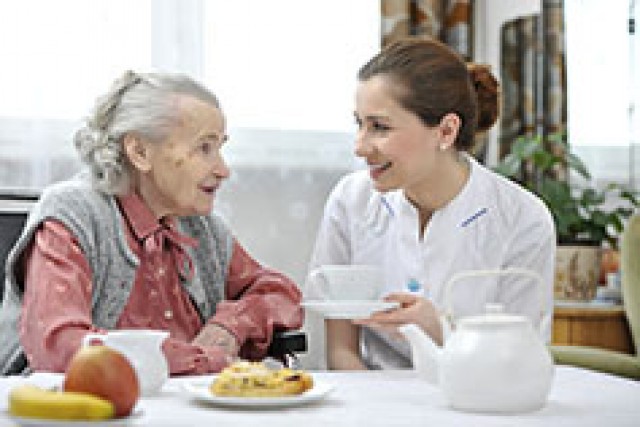 Forward-Thinking Design Elements
We understand how to create homelike environments that support seniors with memory loss. Careful attention to bright lighting, contrasting colors and unobtrusive security systems help those with memory loss navigate their world with more confidence and independence. Read more about our community design.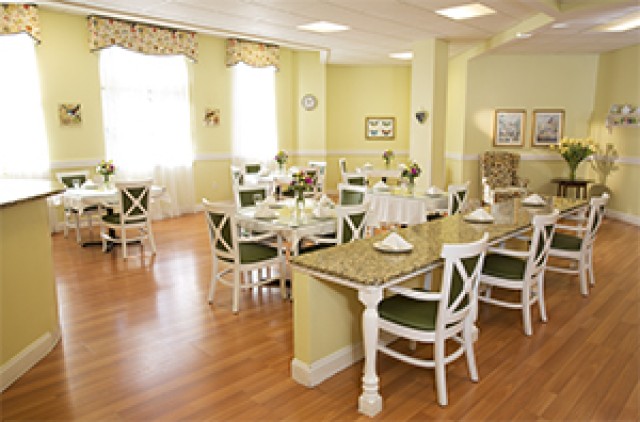 Family and Caregiver Support
For family members who are navigating the day-to-day realities of memory loss, Compass Memory Support provides guidance every step of the way. From families who need initial information about memory loss and assisted living options, to those dealing with an immediate placement need, we offer family support, including short-term and trial stay options to give family caregivers an occasional break, Caregiver Support Groups, educational resources, and recommendations for counseling and other healthcare services.
The Right Choices in Assisted Living
---
The right social and wellness program can help a senior thrive in the assisted living environment. This is why we offer three programming options, designed specifically for varying levels of cognition.
If our Compass Memory Support Neighborhood program doesn't sound like a match for your loved one, please take a look at our other assisted living programs.