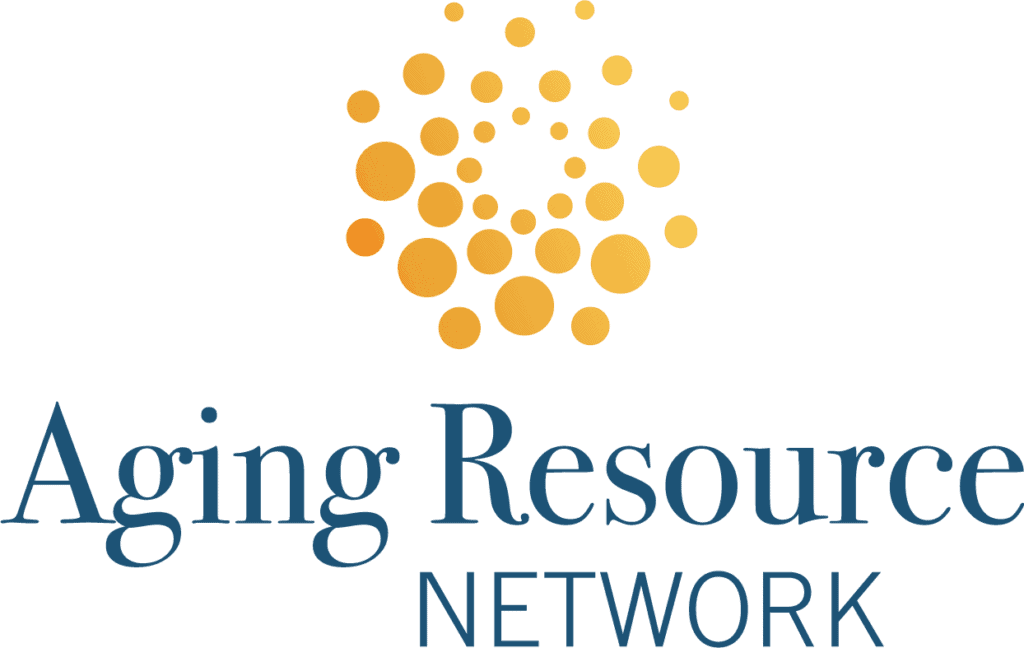 The Aging Resource Network (ARN) is a group of compassionate and caring professionals dedicated to enhancing the lives of seniors through networking and the exchange of information and resources. The group was originally launched by Compass on the Bay in South Boston but has since grown to encompass members across New England.
ARN provides exciting educational topics and guest speakers each month, highlighting a member or outside resource.
We meet virtually via Zoom on the 4th Wednesday of each month at 9 am.
Why Join ARN?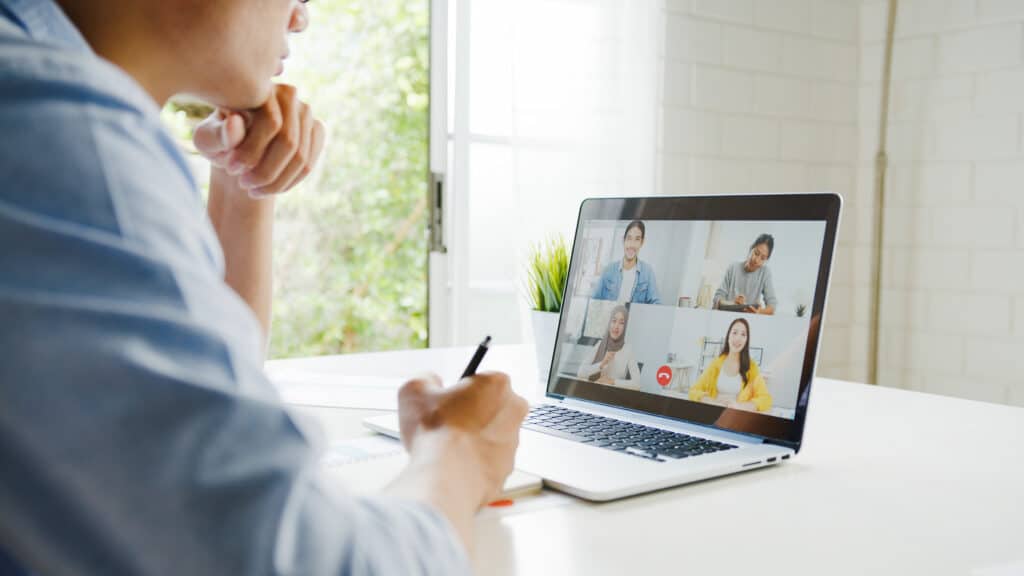 Get access to presentations and discussions on cutting-edge topics like Aging & Diabetes, Covid-19 & Vaccine Approval Process, Cannabis as a Medicine, LGBTQ & Senior Adults, and more!
Gain access to invaluable resources from across New England and beyond
Hear from experts in a variety of fields in an engaging format over Zoom
Join a network of nearly 300 professionals and elder care organizations
Have the opportunity to share information about YOUR organization and speak at an upcoming meeting
Get involved by signing up for our e-newsletter, and join our Facebook Group!