Preparing for A Move to Assisted Living
We are here to help make your move as smooth and as stress-free as possible. Here is a list of tips and resources to help you prepare for a seamless Move-In Day to an SLR community!
TELEPHONE AND CABLE SERVICE
Your apartment is wired for cable service. Please set up services a week prior to the move in date.
If you subscribe to a newspaper it will be delivered to the Front Desk and you will be able to pick it up at your convenience. When ordering ask that your name and/or apartment number be written on the top of the front page.
Each resident will be assigned a mailbox in the Mail Room along with a mailbox key.
Keys to your apartment will be given to you at the time you sign the Resident Agreement. Additional keys may be requested for a small fee.
Interested in a moving company to do the heavy lifting? Contact the Executive Director for a list of local companies to help.
All furniture is to be delivered through the Main Entrance. An elevator is available for moves to other floors. The time and date of your move must be scheduled with the Executive Director.
Our Director of Dining Experience will prepare moving day snacks and meals for you and your family to enjoy.
Please notify us if you are bringing a car. You will be given instructions on where your car may be parked. You will need to provide a set of keys to your car to the Building and Grounds Director to use in case of an Emergency.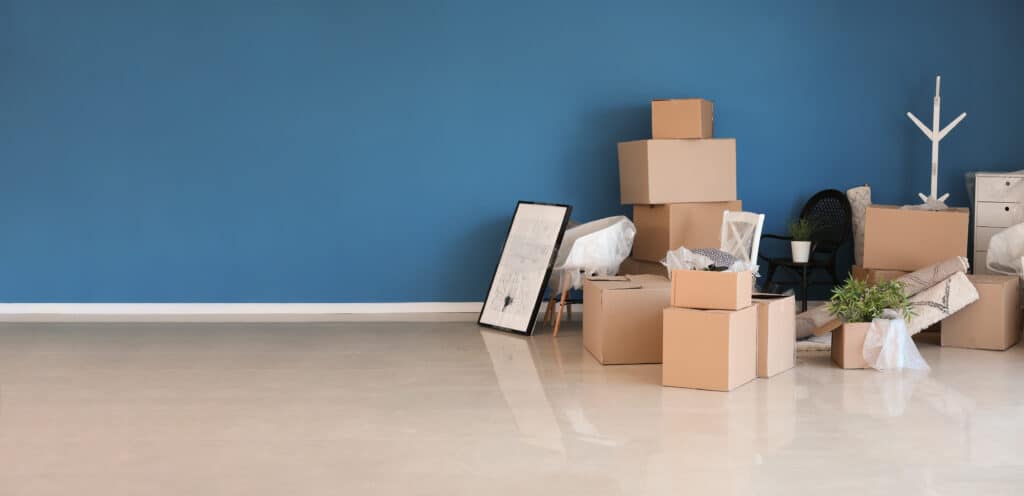 Change of Address Checklist
Telephone/Mobile

Cable/Internet

Driving License  

Physician

Financial / Bank Accounts

Credit Cards

Pension Plans

Insurance Agencies

(Health, Home/Life, Auto)

Accountant

Post Office

Veteran Affairs 

Income Tax / IRS

Social Security

Subscriptions
What to bring to Assisted Living
Here is a checklist of all the things to remember to bring with you to your new apartment in addition to your furniture:
KITCHEN
*Kitchen appliances need to have an automatic shut off for safety
MISCELLANEOUS ITEMS
Remember any adaptive devices you use, such as hearing aids and spare batteries, magnifiers, raised toilet seat.
BEDROOM
PERSONAL LAUNDRY
PAPERWORK