Register for a session below!
For your convenience, this LIVE Zoom presentation will be offered at two times:
Facilitated by Julie Waniewski from Armbrook Village and Julie Williamson from Standish Village
Facilitated by Terri Sullivan from Methuen Village and Arielle Tavares from Standish Village
3 Ways to Make Assisted Living Affordable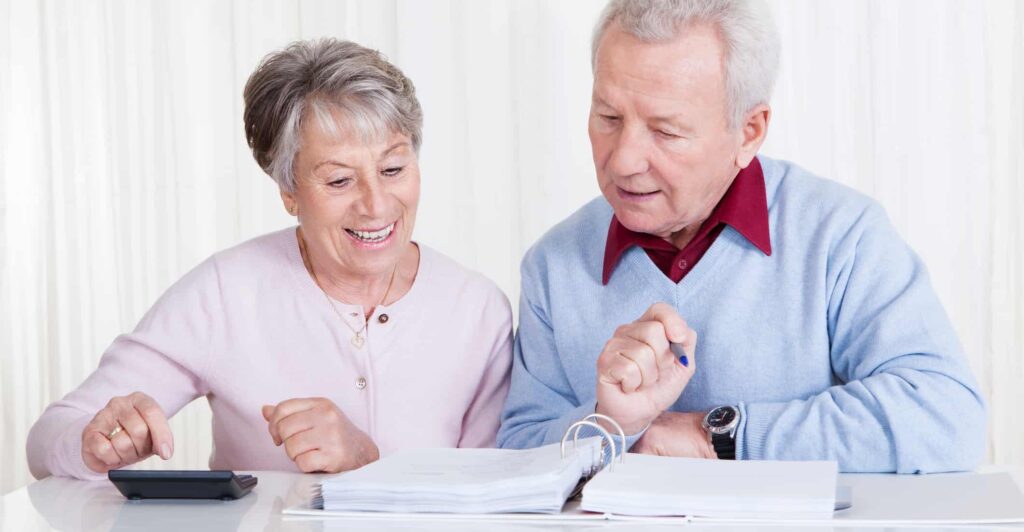 Tuesday, June 7th
A virtual continuing education course, presented by the Training Team at Senior Living Residences
Arm Yourself With the Facts About Assisted Living. Stress, time constraints and a lack of accessible information can make researching assisted living communities a challenge, and make it difficult to weigh the value of community over another. With a better understanding of how assisted living works, how assisted living communities can differ, and how people pay for their stay you will be better able to decide what is the right next step for your family to improve quality of life and add peace of mind.
Discover what Assisted Living can and cannot do for residents
Understand pricing structures and costs so you can accurately compare communities
Learn about programs that can help make a move to assisted living more affordable
Know the questions you need to ask so you can make the most informed decision
Learn more about our Public and Professional Education Campaigns
Want to be notified about upcoming presentations?