Independent Senior Living
Independent Living at Senior Living Residences appeals to seniors who prefer to live on their own in an apartment, but who want the conveniences of living within a supportive community that provides services and amenities such as housekeeping, dining and 24-hour care staff. Living in a senior community also removes the hassles of home maintenance, such as shoveling your car out in the winter, and contracting someone to mow the lawn in the summer. You'll have all the privacy you want with all the advantages of residing within a vibrant social environment with access to a la carte services in the future, should you need them.
Our communities offer you choices, from a selection of apartment floor plans to a variety of dining options and services to meet your wellness needs. We also provide a wide array of social, recreational and enrichment programs with a lively schedule of activities, from computer and exercise classes to museum and theater outings to shopping and sightseeing excursions.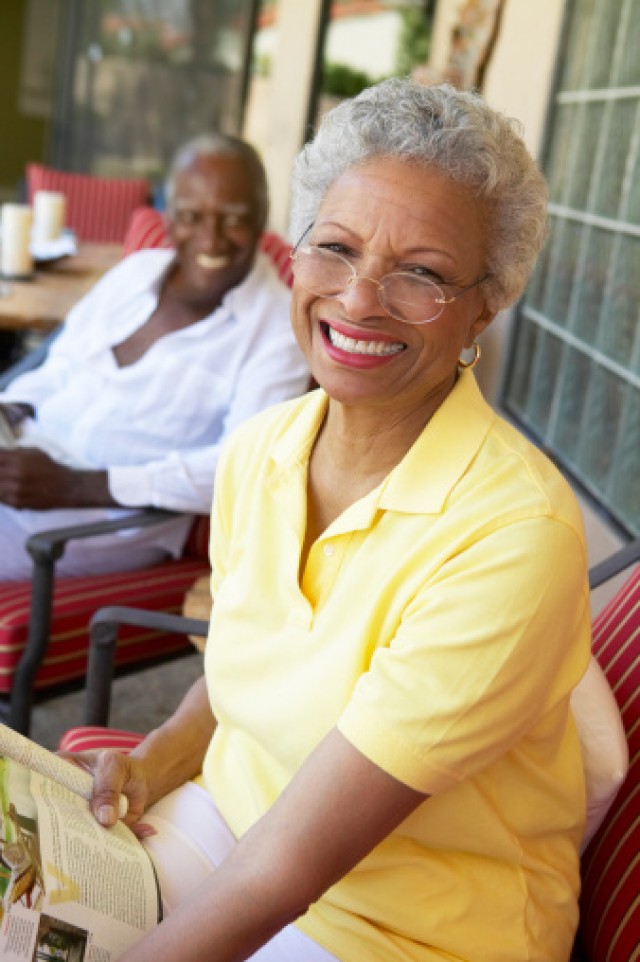 We offer two types of independent senior living. Our Cape Cod and Malden communities offer what is known as "True Independent Living", meaning residents rent their apartment, but dining and specialized daily programming are not included with your monthly rent. Some of the programs and services that these communities offer, such as van transportation, linen service, housekeeping and meals, may be available to you at an additional charge. Our independent senior communities in Cambridge, Concord and Westfield offer "Independent Senior Living with Services". Here, a resident's monthly rent includes access to our EnrichedLIFE programming and some meals, and other services may be included. Please check with the community's Executive Director to see which of the following services and amenities are included: