SLR's Dementia Friendly Communities Initiative
Imagine it is your mother, beginning to experience memory loss, who becomes disoriented in the town center she has known most of her life.
She feels lost and her growing anxiety and sense of embarrassment manifests itself as frustration, perhaps as anger. She does not admit to being lost or confused as she stops and starts, retracing her steps. Bystanders notice her behavior, which seems inappropriate and off-putting. No one helps her. They do not recognize what they are seeing, and therefore miss the opportunity to reach out with understanding and compassion, unintentionally leaving her frightened and feeling alone. 
The outward signs of memory impairment in the elderly are frequently missed by family members as well as strangers, or misinterpreted as psychiatric illness. The social stigma attached to memory loss, "dementia", causes most elders to avoid admitting to it or asking for help. Dementia in all its forms is a source of embarrassment and isolation. We believe it's time for a better understanding of dementia. 
Committed to Building Dementia Friendly Communities
At Senior Living Residences we are committed to do our part to help people recognize the outward signs of memory loss and to combat the stigma of dementia. Basic education will go a long way toward helping all of us better respond, communicate, engage and support those around us living with dementia. 
Building Dementia Friendly Cities - When we launched our initiative in 2014 we partnered with the City of Westfield, MA to make Westfield the first Dementia Friendly City on the east coast of the US! Since then we have launched active programs in Boston, Canton, Sharon, Halifax, Hudson, Arlington, Concord, Methuen, Quincy and Somerville. 
Educational Programming and CEUs - We have developed three educational workshops aimed at building an understanding of dementia across a number of community sectors including the general public.
Caregiver Support Groups - We have established a network of Caregiver Support Groups certified through the Alzheimer's Association that are open to the public for families and caregivers of those with dementia.
Emergency Department Dementia Kit  - Created to minimize instances of restraint and over-medication, we give these kits to local hospital emergency departments to train staff on how to better relate with their patients who have dementia.
Memory Cafés - Our Memory Cafés provide a supportive gathering place for those with varying levels of memory loss to relax and enjoy conversation with their caregivers and family. 
---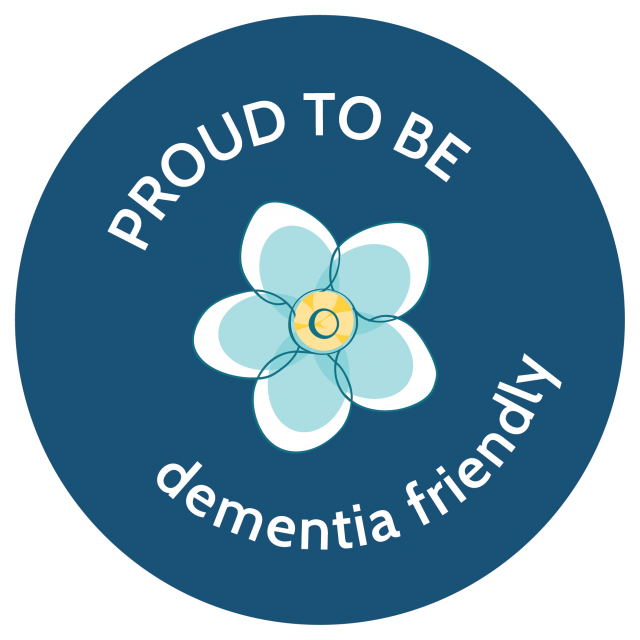 LEARN MORE ABOUT WHAT WE ARE DOING: